Home > Social responsibility > CSR > Most Influential Women 2023: Meet the judges
Most Influential Women 2023: Meet the judges
| By iGB Editorial Team
|

Reading Time:

6

minutes
As we edge closer to meeting our Most Influential Women 2023 nominees, we talk to this year's judges about how they view the state of diversity and inclusion in the industry. Plus, why they rate Most Influential Women as a necessary initiative.
Ewa Bakun
Ewa Bakun is the director of industry insight and engagement at Clarion Gaming. Her role requires her to monitor market intelligence, gather and analyse insights and forge key connections throughout the industry.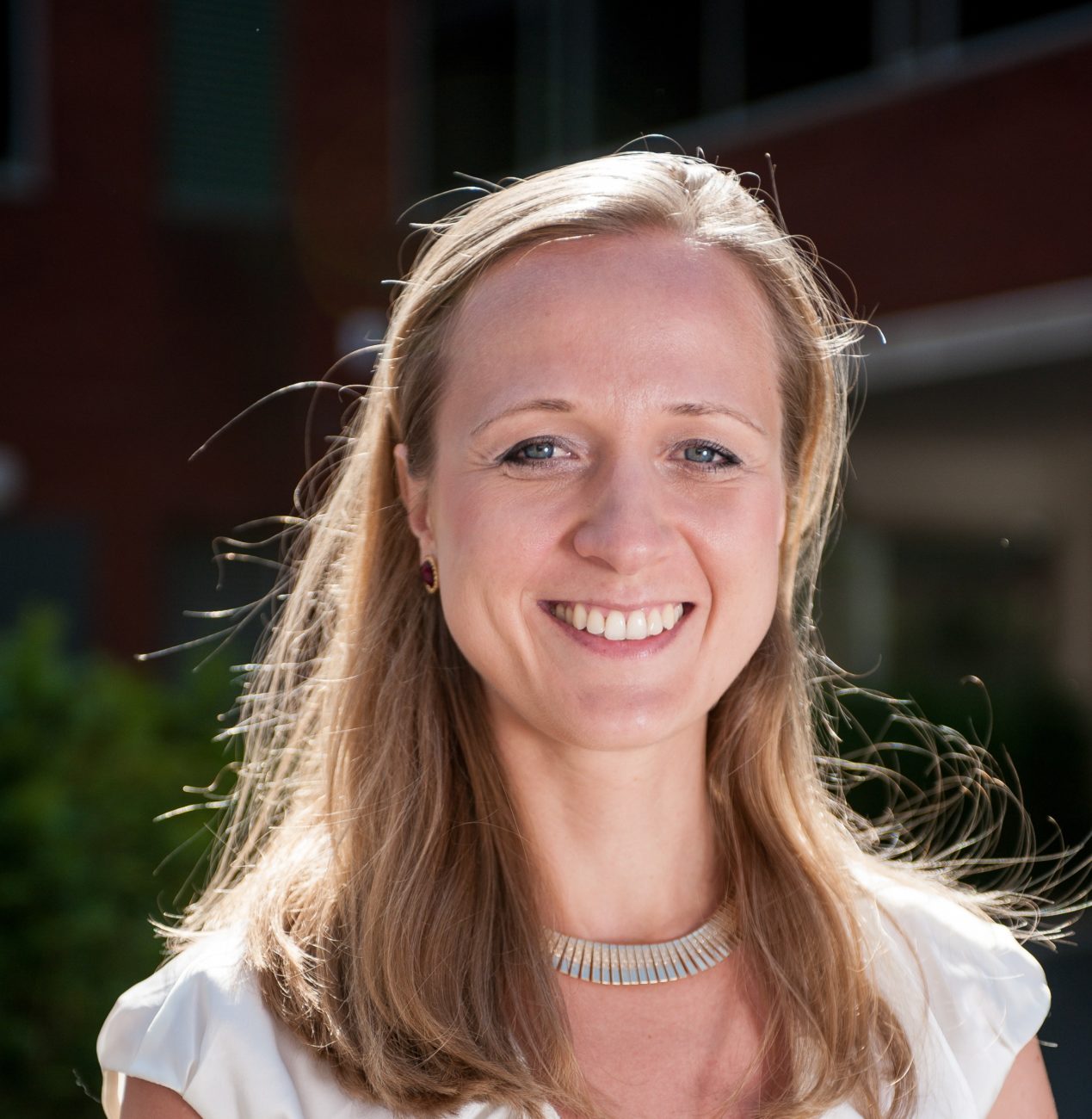 "It's great to have been asked to join the Most Influential Women judging panel again," says Bakun. "We've seen more and more submissions every year and I'm excited to learn about the examples of successes and growth of female executives, many of whom are often acting in the background or in a shadow."
Bakun believes that initiatives like Most Influential Women help impose positive change on the industry.
"I used to be sceptical about initiatives dedicated to one underrepresented group, which I saw as a further way to marginalise the topic," she explains. "In the end, we don't have Most Influential Men in gaming.
"Because male and white is considered a default, it's really important to highlight and celebrate the successes and achievements of those from marginalised and underrepresented groups, precisely because they have been ignored for so long."
Britt Boeskov
Britt Boeskov is a member of several company boards, most notably at Better Collective and MAG Interactive. She also holds non-executive director roles with Mindway AI and Gaming1 and is the principal owner of advisory and consultancy service 4see Advice.
Previously, Boeskov had a 17-year tenure at Kindred. She held a variety of roles, finishing up as chief experience officer in March 2022.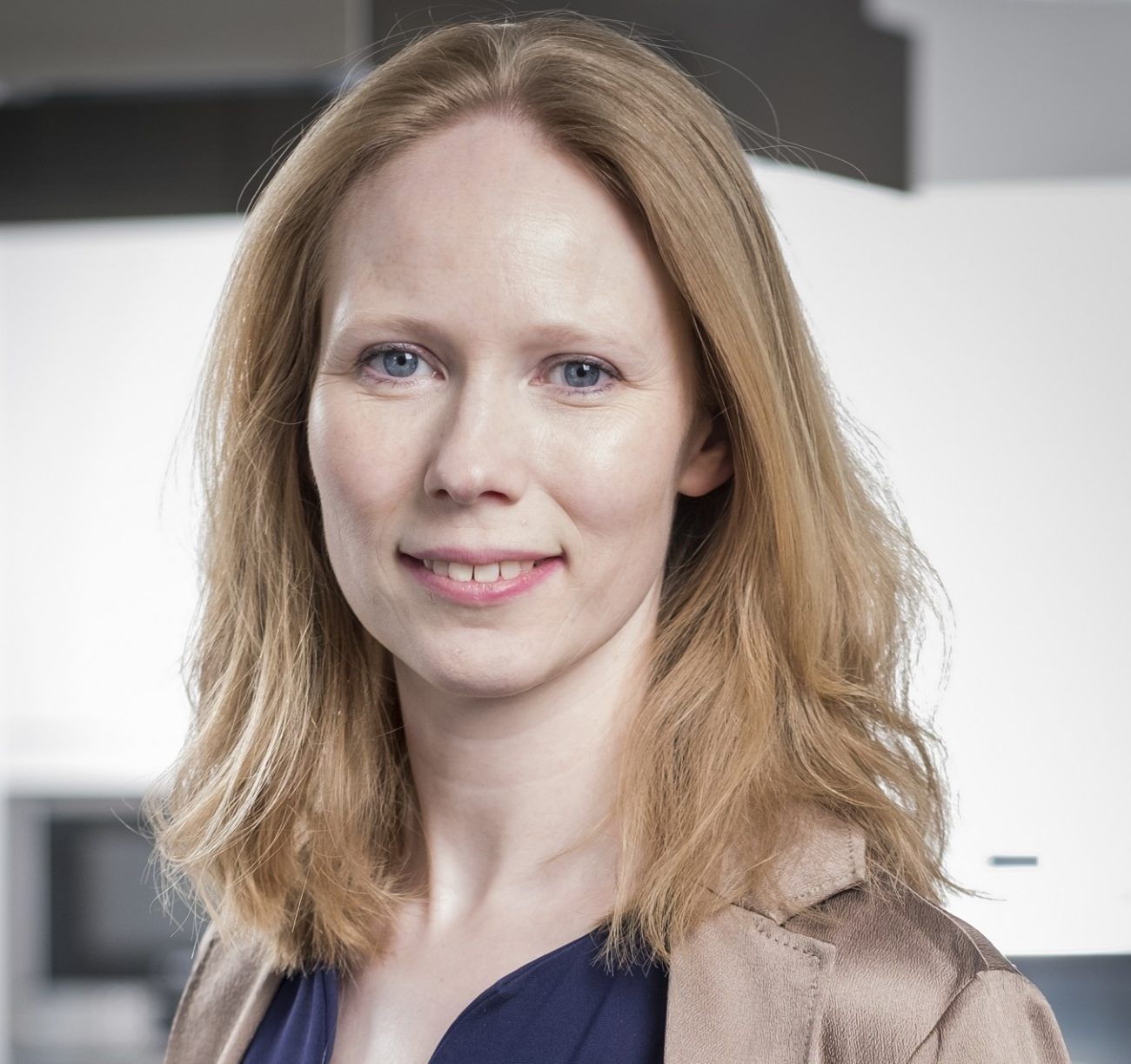 She believes that although awareness of diversity, equity and inclusion (DEI) is growing, there is always room for improvement.
"The perception of diversity, equity and inclusion as a value-creating aspect is growing, but our industry is still divided between those who actively advance DEI and those who find it either too challenging or too far removed from their business goals," she says.
"We will see stronger, more sustainable outcomes if we're able to engage a motivated and diverse group of leaders who think differently about these challenges while respecting each other. The Most Influential Women campaign is one initiative that shows how this is possible and desirable."
Andrew Bulloss
Andrew Bulloss is the head of global gaming and COO at executive search firm Odgers Berndtson. He has held the role for 14 years.
In his line of work, Bulloss has seen how increased workplace diversity has benefited all areas of operations.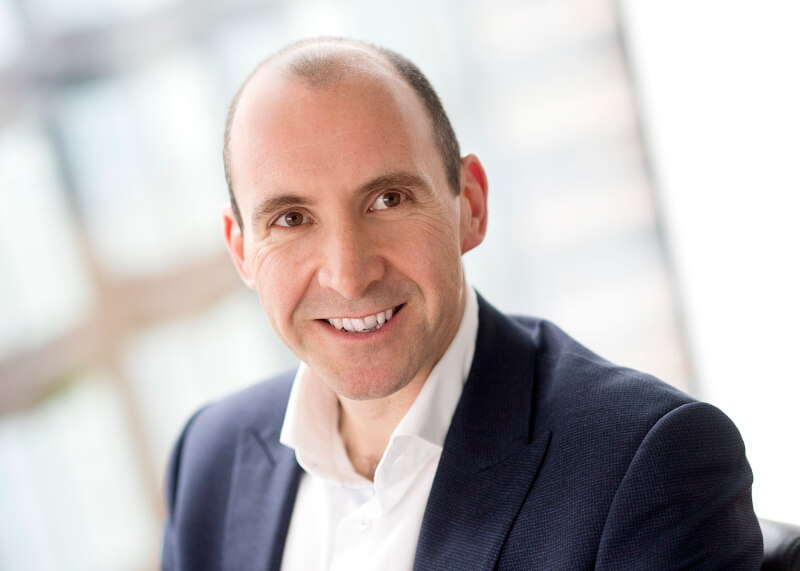 "As a global search firm that operates across 30 industries, I have seen the positive impact that a more diverse workforce can have in other sectors on everything from workplace culture, innovation and commercial growth to name a few," he says.
While Most Influential Women may not solve all of the industry's problems, Bulloss believes that diversity campaigns are causing a positive chain reaction.
"Campaigns like Most Influential Women are not the solution to greater diversity in the gaming sector, but they are a start," he says. "The more we celebrate the success of all underrepresented groups in our industry, the more people are likely to listen and act."
Christie Eickelman
One of Most Influential Women's returning judges, Christie Eickelman is VP of global marketing at Gaming Laboratories International (GLI), where she has held various roles over the past 25 years.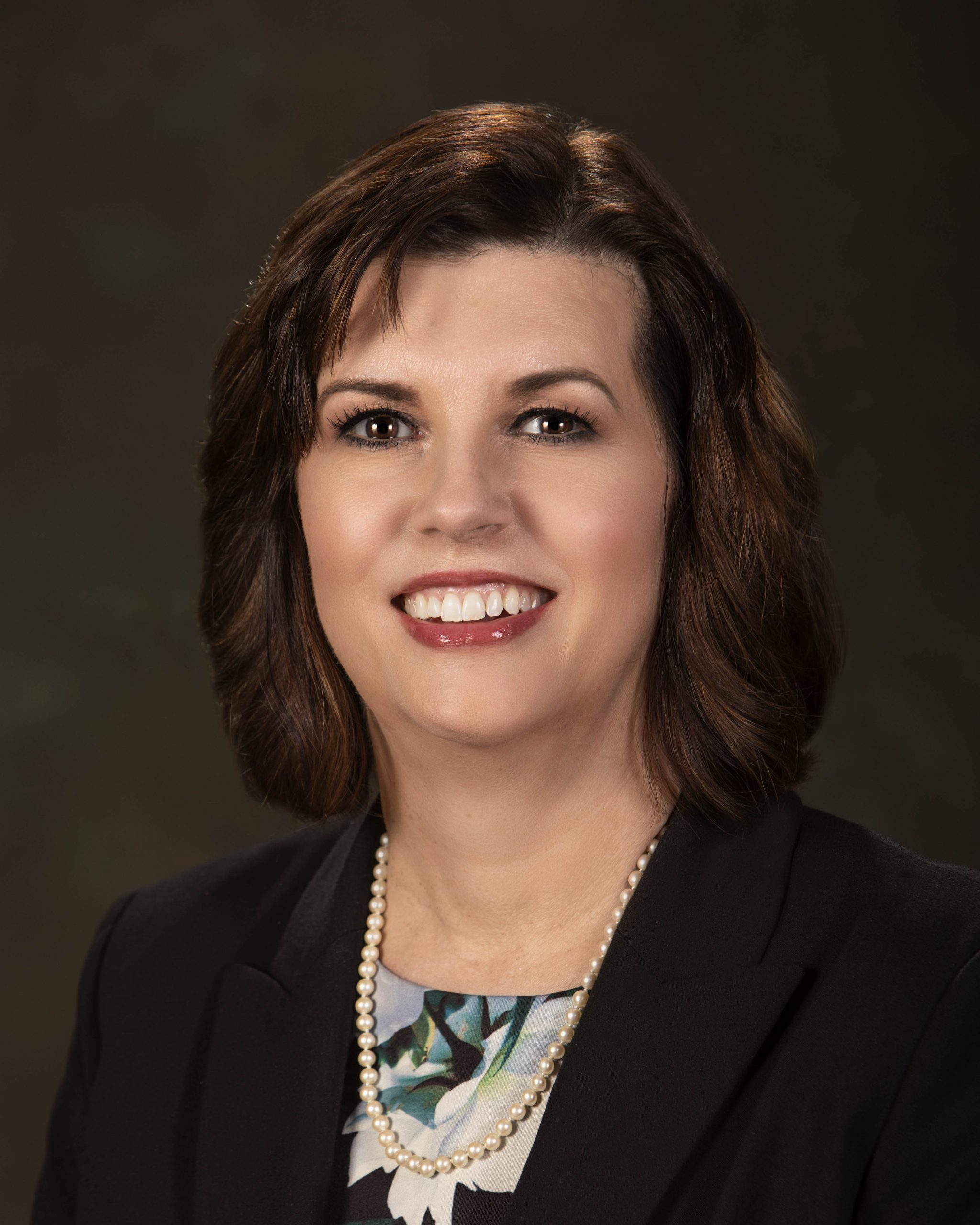 Eickelman has seen the effect initiatives like Most Influential Women can have on its nominees.
"I am happy and honoured to be returning as a judge," says Eickelman. "Looking back at the recipients from 2022 and following the progress they have made over the past year in their roles is just one of the many reasons for returning."
She says that initiatives like Most Influential Women serve to encourage and uplift women in the industry.
"Over the past few years, we have gone through significant changes and it is concerning when so many women are leaving our industry," she explains. "This initiative provides them with some level of acknowledgement that they are strong leaders and they deserve to be here."
Anika Howard
Anika Howard is the chief executive officer of online gaming entertainment company Wondr Nation, which was founded by the Mashantucket Pequot Tribal Nation.
Howard has enjoyed a long and varied career, beginning with Caesars and continuing with International Game Technology (IGT).
She then landed the role of vice-president brand marketing and digital at Foxwoods Resorts Casino before moving into her current role with Wondr Nation.
At ICE 2023 she spoke to iGB about her passion for nurturing relationships within the tribal gaming space.
Marese O'Hagan
Marese O'Hagan is a senior reporter at iGaming Business. While she was involved in the Most Influential Women campaign last year, this is her first year on the judging panel.
"Although I was able to see the calibre of last year's nominees, it's great to have more of a decision-making role this time around," she says.
Although O'Hagan believes fair progress has been made in DEI over the past 12 months, she believes consistent pursuit of the cause is necessary.
"There have definitely been improvements in the industry's perception of diversity and inclusion in the last year," she says. "And I think that comes from making purposeful strides towards DEI.
"Active participation for the DEI cause, like appearing on panels or webinars, is fantastic. But quieter movements, such as the all-female issue of iGB magazine I edited last year, and even Most Influential Women, can be just as effective."
Richard Schuetz
Richard Schuetz is the owner and CEO of gaming consultancy Schuetz LLC. Previously, he was an executive director at the Bermuda Casino Gaming Commission.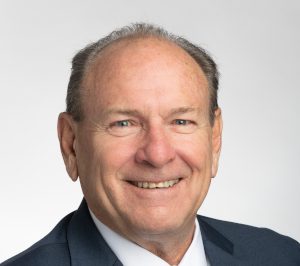 He says he is excited to be involved with the Most Influential Women initiative once again.
"I am honoured to return as a judge," he says. "I have now been involved for a number of years, and it has allowed me to understand the incredible talent in the gaming space globally."
Schuetz notes a particular imbalance of gender in the sports betting space.
"I operate out of the US and the story here over the last five years has been all about sports betting," he explains. "While there is a substantial amount of male chauvinism existing in the traditional gaming world, it is on steroids in the sports betting space. It seems that diversity and inclusion have taken a backseat in the mad dash to expand into more markets in the area of sports betting."
Jamie Shea
A new addition to the Most Influential Women judging panel, Jamie Shea says assessing this year's nominations will allow her to learn more about those on the frontline of the DEI conversation.
"Being a judge provides me with a great opportunity to get to know more about the women who have been nominated and that are leading the charge," she says.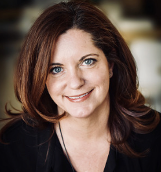 While she has seen progress in the DEI space in recent years, Shea envisages a long road ahead to lasting change. This doesn't just apply to getting women into executive roles – she has noted developments in LGBTQ+ representation also.
"Things have come on leaps and bounds over the last few years," she explains. "We still have a ton of work to do but every year I see a little more progress. Earlier this year, I was invited onto a panel to discuss issues within our LGBTQ+ community, which was the first time I'd seen topics like this being openly talked about. I was really proud to participate.
"With regards to diversity and appointing more women into senior management roles, the more we do this, the more it sends a message that there is a place for everyone – not only within the gaming industry but across all industries."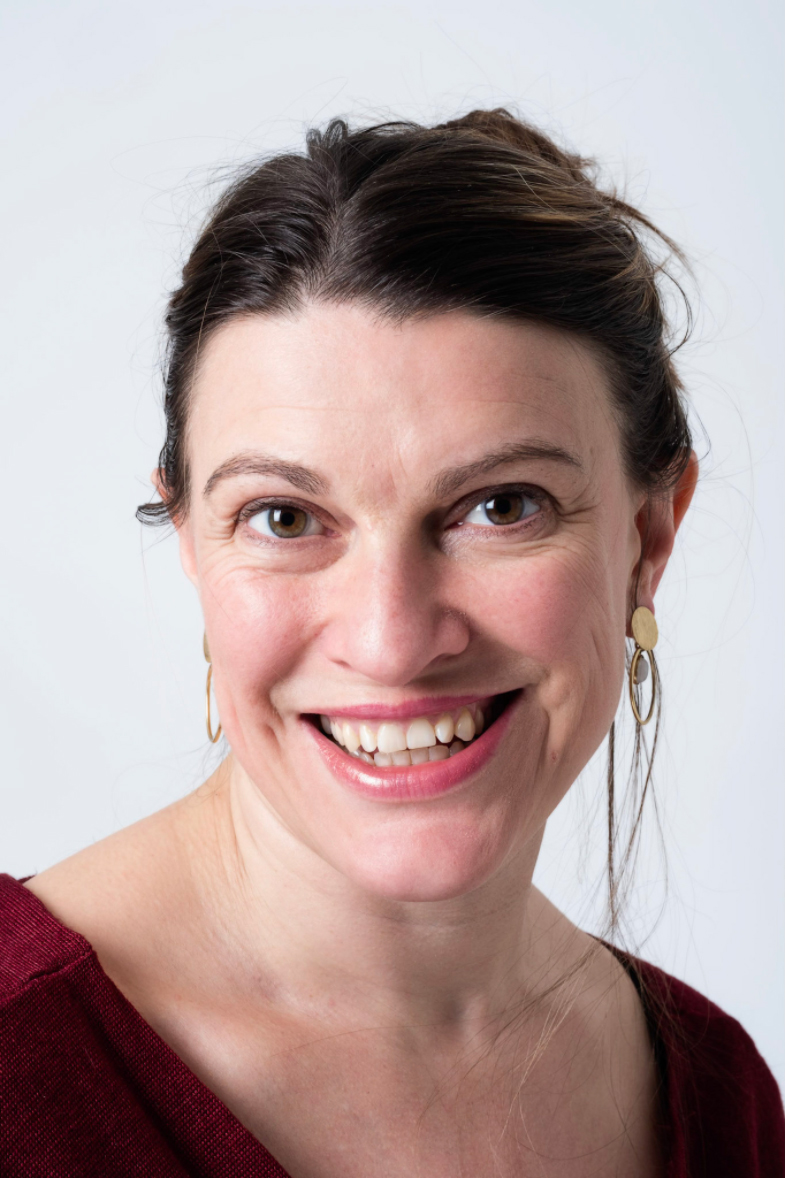 Helen Walton
Helen Walton is the founder and chief commercial officer at G.Games. Although a fixture on many industry awards panels, she holds Most Influential Women in particularly high esteem.
"I judge a lot of different awards in the industry because I'm interested in innovation and entrepreneurship," she explains. "But the Most Influential Women award is closest to my heart."
Walton believes the increased visibility of women in senior roles has contributed to how the industry views diversity in 2023.
"When I first joined the industry a lack of respect for female leadership was omnipresent and deeply upsetting," she says. "Now, as more and more women take senior, highly visible positions, the subject of diversity, inclusion and accessibility is part of how we present ourselves as a socially responsible entertainment industry for the future."