Most Influential Women 2022: the judges
| By Marese O'Hagan
|

Reading Time:

5

minutes
As iGB's Most Influential Women 2022 campaign continues, we check in with this year's judges to see why they chose to be involved in the initiative.
Ewa Bakun
Ewa Bakun is the director of industry insight and engagement at Clarion Gaming. She is responsible for tracking market intelligence, as well as forging – and maintaining – key relationships throughout the industry. Her work bolsters Clarion Gaming's digital content.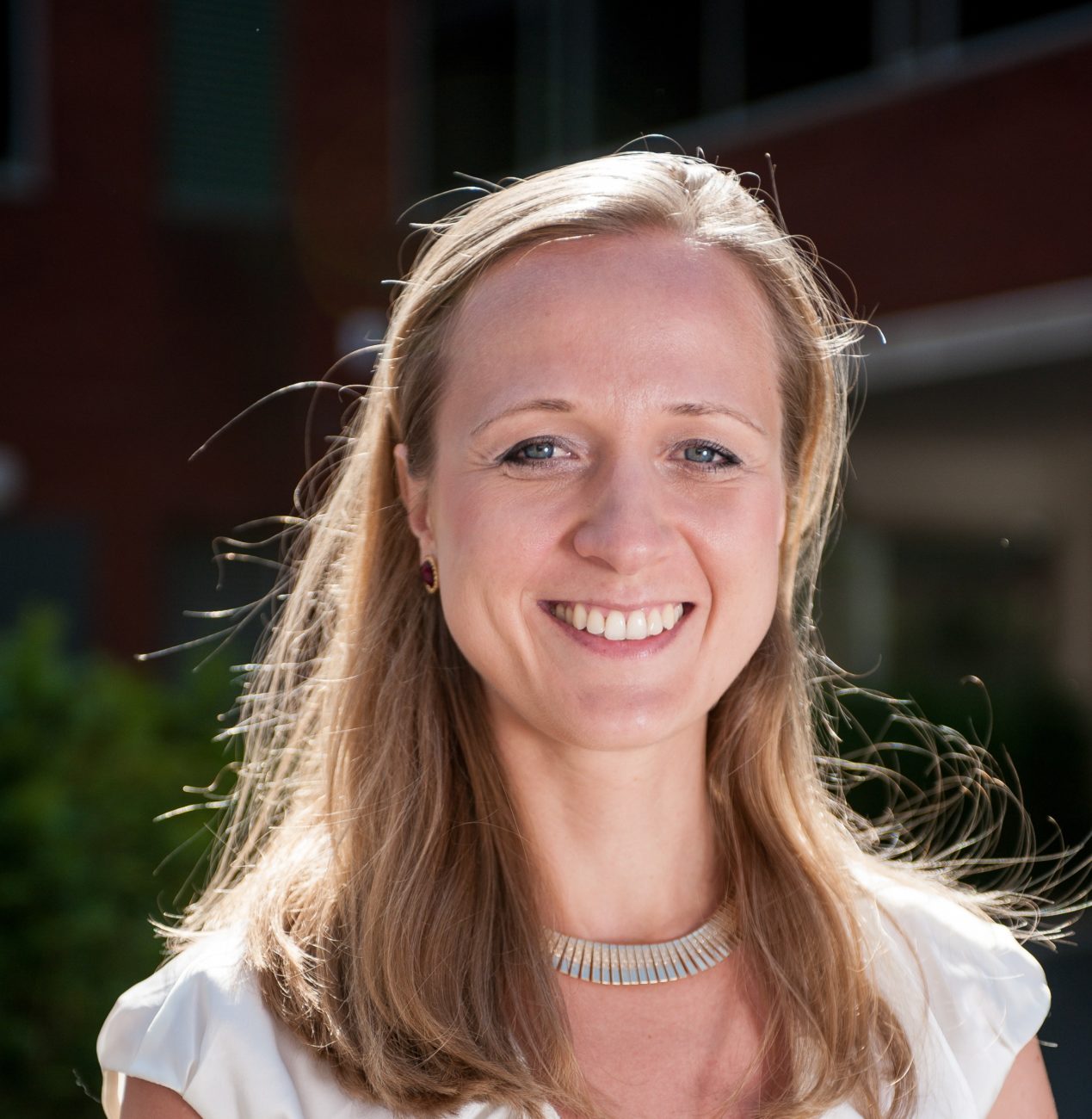 "There is so much incredible talent in our industry across a whole spectrum of disciplines, and initiatives like Most Influential Women are great at unveiling that talent and helping to expand the pool of experts from underrepresented groups. It's so important to innovate through diversity," says Bakun.
"I have been so impressed by the quantity and quality of nominations, which have been getting better and better year on year. It demonstrates the industry's increasing commitment to diversity, equality and inclusion, something I'm very pleased to see."
Britt Boeskov
Britt Boeskov has spent the last eight months building the strategy team at Better Collective, having moved on from a 17-year tenure at Kindred earlier in the year, where she held a variety of roles. She now consults for BC and other companies on a range of strategic issues and is a non-executive director at Racecourse Media Group.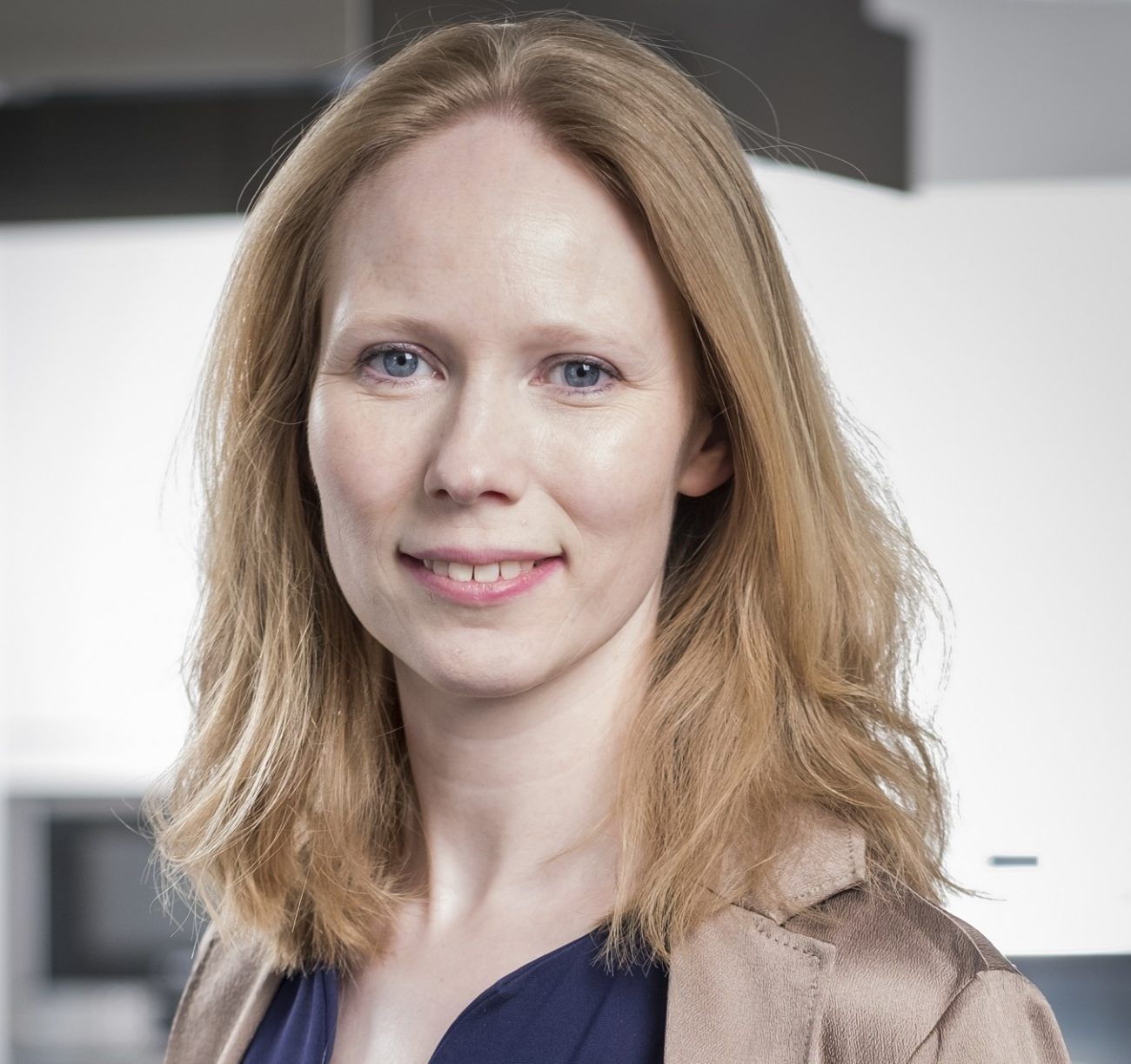 Boeskov views Most Influential Women as a necessary force in promoting DEI in the industry.
"I'm delighted to take part in iGB's continued efforts in highlighting the broad, positive leadership impact of women in the gambling industry," she says.
"This initiative highlights so many worthy and influential nominees, and motivates all involved to continue the work of building sustainable diversity in our sector."
Andrew Bulloss
Andrew Bulloss is the head of global gaming and COO at executive search firm Odgers Berndtson, a role he has held for 13 years. Previously he was the director of marketing and sales at executive recruitment company PSD Group.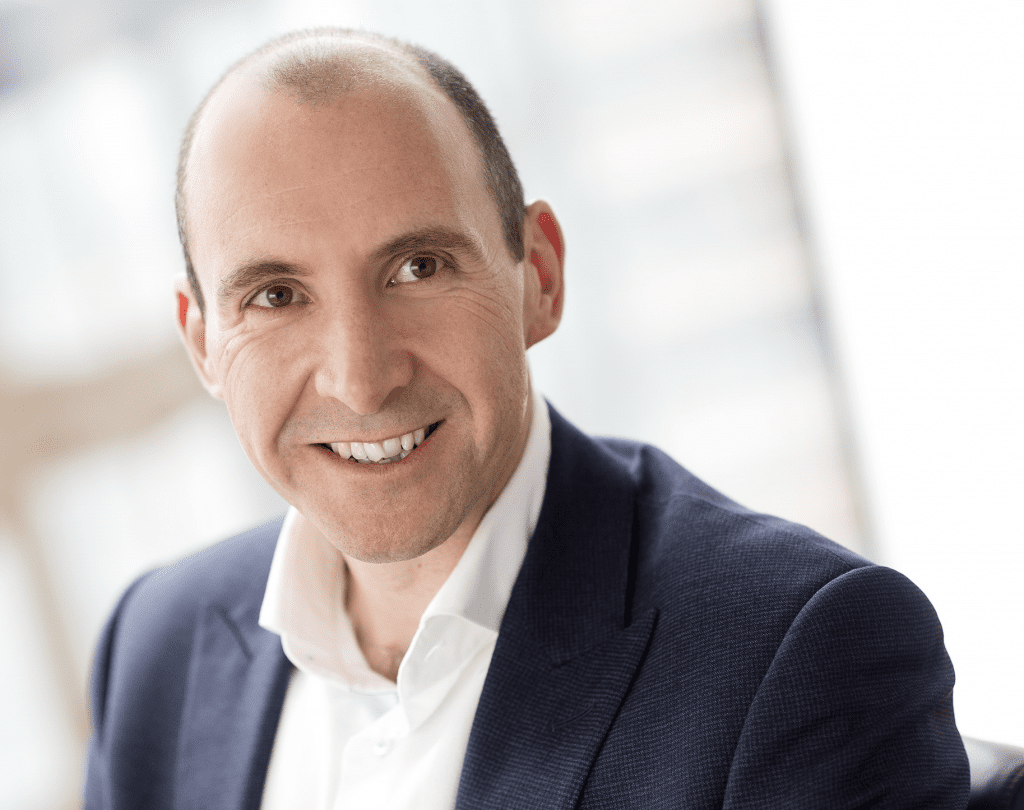 "We are delighted that Odgers are involved once more with iGB's Most Influential Women campaign," says Bulloss. "In all industries, organisations that have diversity of thought, opinion, background, experience and attitude are the ones that win.
"There is a compelling need for a range of voices to be heard at the top table of our global gaming companies – this campaign is a great way to highlight who some of those voices might be."
Stephen Carter
Stephen Carter oversees the digital output and growth strategy for Clarion Gaming's iGB Affiliate brand. Prior to that, as editorial director he was responsible for the growth and launch of digital properties including iGB, iGB Affiliate, iGB North America and ICE365. Carter started in the sector in 2007 and has been involved with a number of B2B and affiliate publications during that time.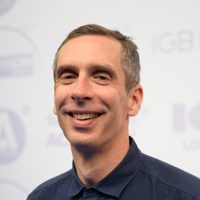 "Being able to use iGB as a platform over the last five years to grow this initiative and raise awareness of the achievements of the brilliant women working in our industry has become a source of great professional pride to both myself and the content team at Clarion Gaming," he says.
"While this period has seen the DEI conversation move beyond gender towards a more holistic view of difference, the drop in females entering the industry identified by the most recent All-Index survey proves that women-only initiatives such as this are still relevant and needed."
Christie Eickelman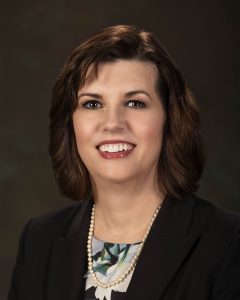 Christie Eickelman is the vice-president of global marketing at Gaming Laboratories International (GLI). She was appointed as a marketing manager at GLI in 1999 and was later promoted to the roles of director of marketing and development and the senior director of worldwide marketing. Eickelman was named as GLI's vice-president of global marketing in 2012.
"Being involved in the iGB Most Influential Women awards and other initiatives in the industry has been an honour for me, recognising women for their contributions in the industry and raising awareness of the work they do every day," she says.
Anika Howard
Anika Howard is the chief executive officer of Wondr Nation, an online gaming entertainment company founded by the Mashantucket Pequot Tribal Nation. Previously, she spent four years as vice-president of brand marketing and digital at Foxwoods Resort Casino and six years in a number of roles at International Gaming Technology.
"As an advocate for inclusivity and equality, my ultimate goal is to inspire, support and create opportunities for women," says Howard. "Being part of the judging process is humbling and I enjoy getting to learn about and recognise the amazing women that are leading the way and making an impact in the gaming industry.
"iGB's Most Influential Women serves as an important reminder and acknowledgement of women who are bringing great innovations and ideas into fruition, something that will play an important role as we enter the next revolution of gaming."
Richard Schuetz
Richard Schuetz is the owner and CEO of gaming consultancy entity Schuetz LLC. Prior to this, he worked as an executive director at the Bermuda Casino Gaming Commission and as a commissioner for the California Gambling Control Commission.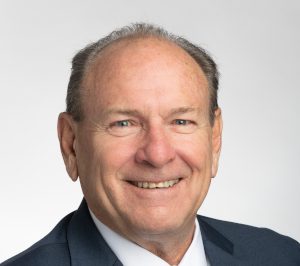 "People in positions of leadership in the gaming industry are typically men," says Schuetz. "Moreover, it is generally understood that people promote people that are like them.
"The attention that surrounds Most Influential Women allows people in leadership to understand that there are incredibly talented and successful people that are not necessarily like them. In short, it broadens their vision of an incredible talent pool that exists in the industry that may normally go unnoticed."
Helen Walton
Helen Walton is a founder and chief commercial officer at G.Games. She began her career at Unilever and went on to work at a number of different companies, including Boots, Tate Britain and PZ Cussons.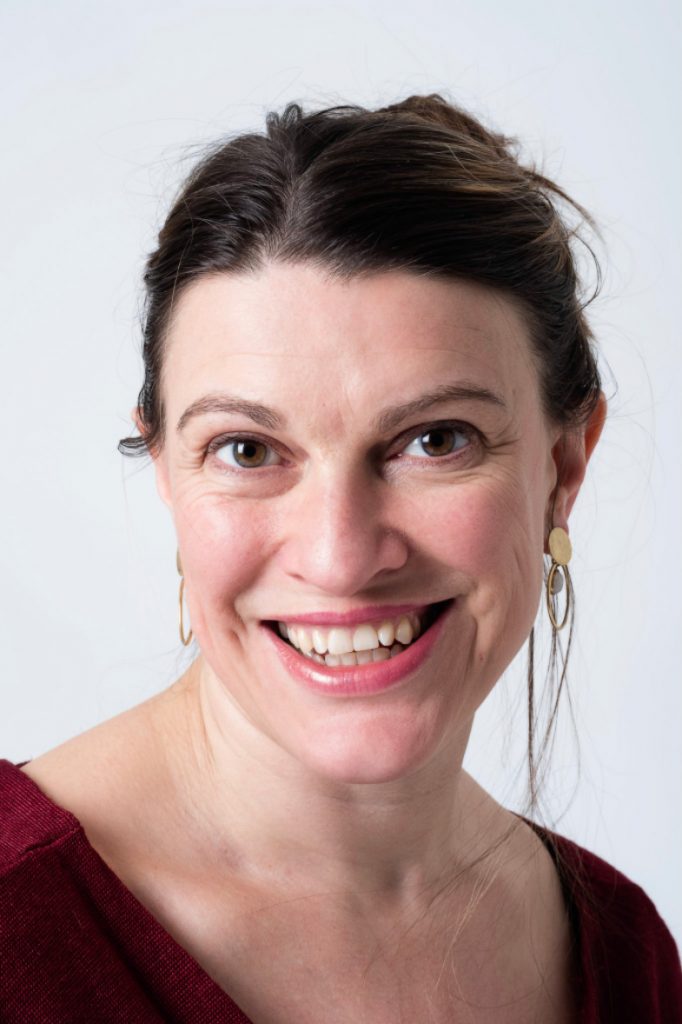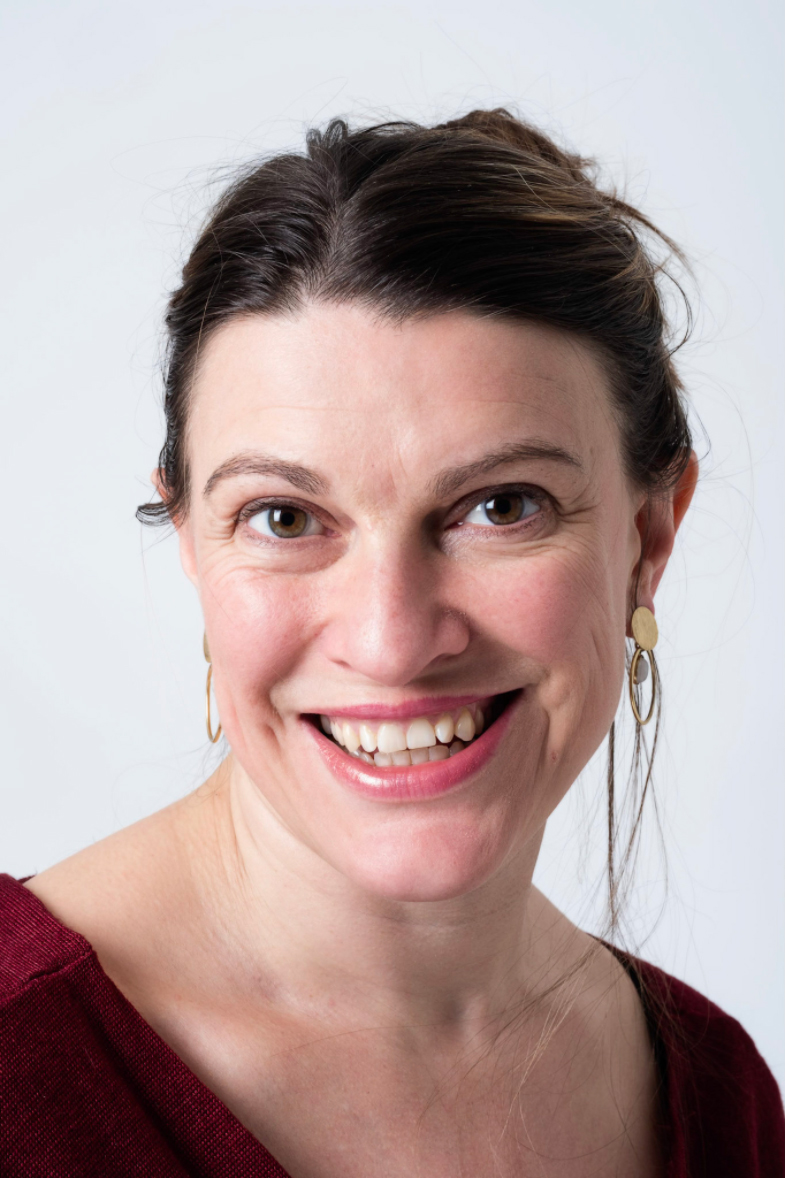 "There's always more work to be done," says Walton on promoting the inclusion of women in the gambling industry.
"The only way to do that work is to get involved: to speak up, to offer yourself as a mentor to others, to work on your hiring practices, to agree to be a judge, a speaker, a writer, and to call out bad behaviour and celebrate progress.
"That's why I find the time to be involved with Most Influential Women and other initiatives that help us do better as an industry."
Nominations for iGB's Most Influential Women 2022 close on 28 October. Nominate someone here.