The recently released 2021 NHS Health Survey for England (HSE) has recorded a fall in the headline problem gambling rate to 0.4%.
The survey was conducted by the Office for National Statistics (ONS).
This percentage is compared to the 0.5% reported in the 2018 survey, the last date such information was recorded.
The HSE is an annual NHS statistical survey of health and health-related behaviour of individuals living in England. Since 2019, the body has intermittently chosen to catalogue problem gambling information. The ONS collected data for the survey between 1 January 2021 and 31 March 2022.
According to the survey, the problem gambling rates for men fell from 0.8% in 2018 to 0.6% in 2021, while declining from 0.3% to 0.1% in 2021.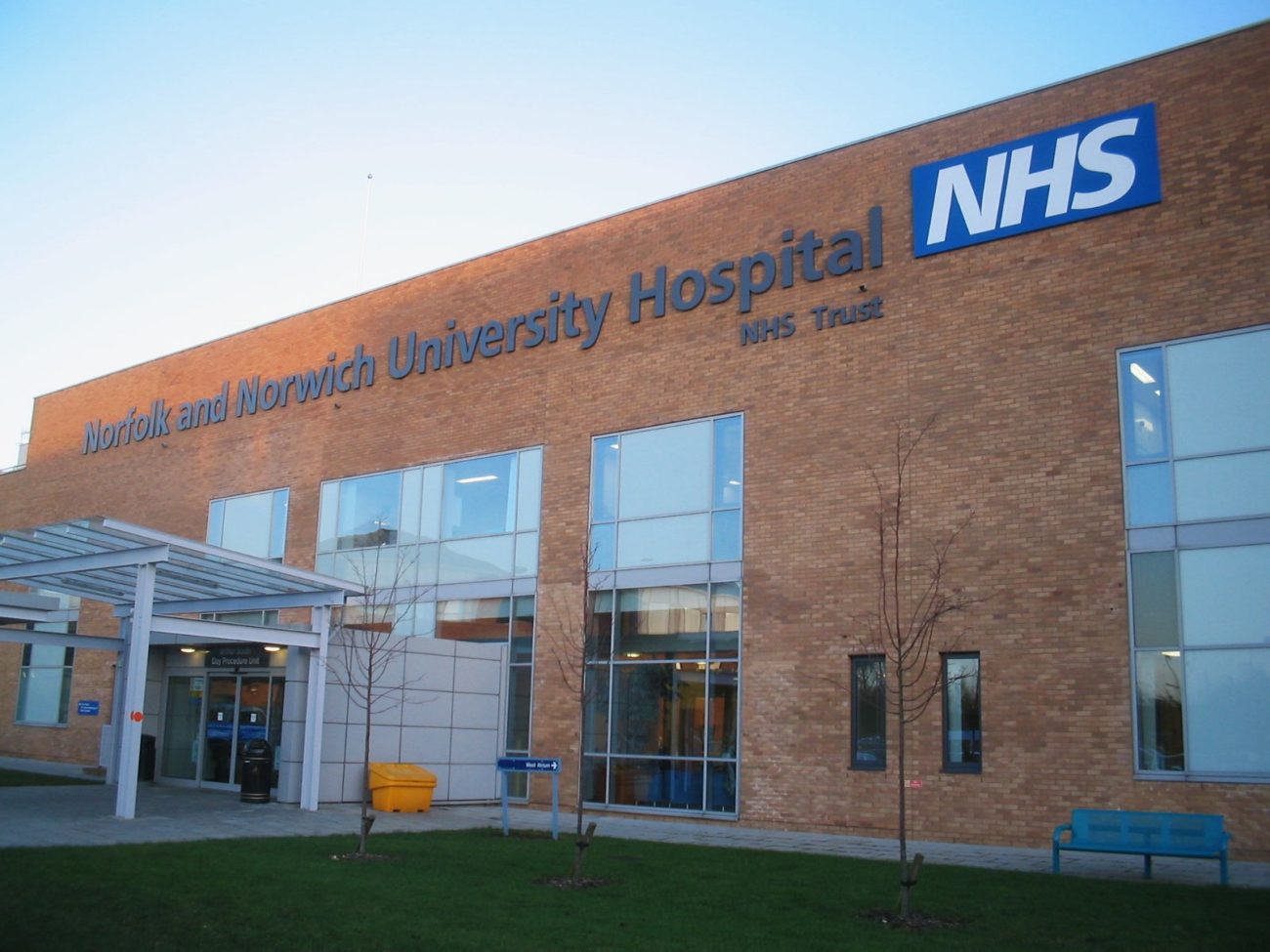 Over the course of the study, the ONS asked more than 3,700 people about their gambling habits, using two critical assessments to measure problem gambling – the Problem Gambling Severity Index (PGSI) and DSM-IV scores.
NHS problem gambling results match Gambling Commission
The results are largely similar to the recent quarterly gambling prevalence telephone survey, which identified a 0.3% headline gambling rate.
Despite the apparent fall in the problem gambling rate, the HSE warned against like-for-like comparisons against previous findings. Due to the impact of the Covid-19 pandemic the data collection differed from previous years, with telephone interviews replacing in-person fieldwork.
Additionally, the government closed many in-person gambling facilities such as casinos, bingo halls or betting shops during the relevant period, once again complicating comparisons with previous time periods.
Industry welcomes findings of health survey
The results were highlighted by industry trade association the Betting and Gaming Council (BGC) as proving that problem gambling rates in England remained low by international standards.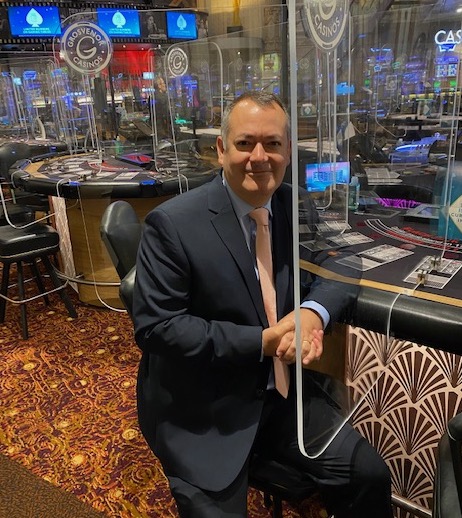 Chief executive Michael Dugher said the organisation welcomed another independent study confirming that problem gambling rates appear to be falling in the UK.
"This latest study by the NHS – the most comprehensive in three years – endorses our belief that the right approach is to use technology and multiple markers of harm to identify and carefully target problem play or vulnerable customers," said Dugher.
Dugher argues HSE support affordability checks policy
Dugher also pointed to the results of the HSE as evidence in favour of the government's approach to the implementation of "frictionless" affordability checks.
"While these figures are encouraging we refuse to be complacent and will continue to work with government and our members to deliver on the white paper and drive up standards.
"This study is another reality check for anti-gambling prohibitionists who lobby tirelessly to campaign on the basis of a fallacy that problem gambling is some kind of public health emergency. The hard evidence continues to disappoint them at every turn."