The Belgian Association of Gaming Operators (BAGO), which represents six of Belgium's largest operator groups, has created a self-imposed mandate for Duty of Care.
The agreement, signed on Tuesday, will now see Belgium's major operators undertake a series of measures to identify and prevent problem gambling.
The charter has been implemented by six of Belgium's largest operator groups. These are the Ardent Group, Betfirst, Golden Palace, Kindred, Napoléon Sports & Casinos and Starcasino groups.
Representing 70% of Belgium's gambling sector, the country's other private operators have now also been invited to co-sign the agreement.
"Demonisation" from Belgium's political sector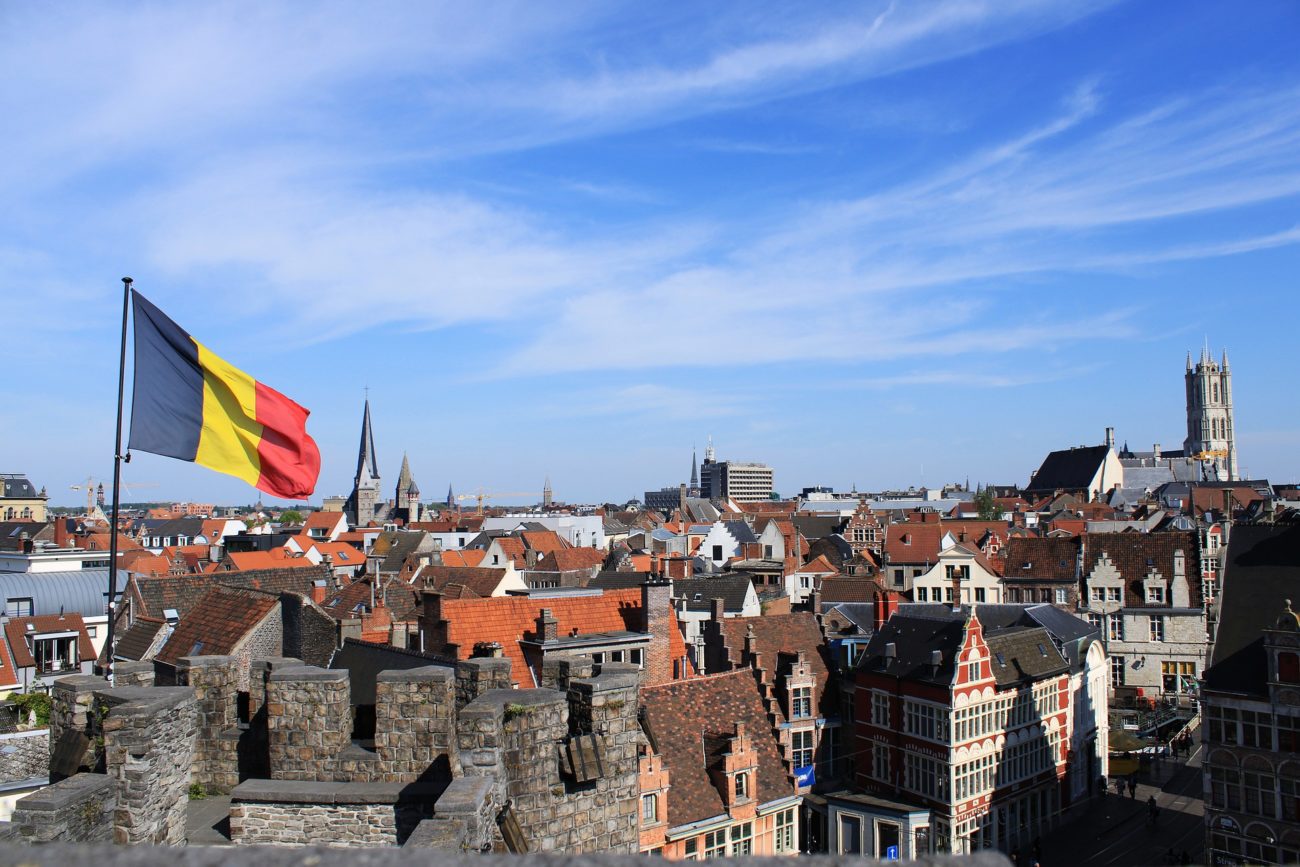 The creation of the BAGO Duty of Care comes as a response to the Association's view that it is "demonised" by the Belgian political sector.
In a recent interview with L'Echo, a leading Belgian business publication, Emmanuel Mewissen, CEO of Ardent Group and vice-president of BAGO outlined the Association's stance.
"Indecent figures are thrown out into the public," he said. "The reality is that the sector is worth €2bn and not €20bn as some have claimed.
"We've seen words such as 'tsunami', 'wild west', to discredit the sector," he continued. "All this has created distrust against us."
The Duty of Care pillars
The BAGO Duty of Care outlines four duties or "pillars" of focus that each operator is committed to.
The first, a uniform detection system, will be algorithmically focused to identify scientifically based criteria – also known as markers of harm.
The second will focus on player communication. These will include the provision of information about the risk of harmful gambling, voluntary deposit limits, reality checks and self-exclusion.
The third will develop education and training programmes for staff. Via better training, it is hoped that they will be able to quickly identify potential problems and take appropriate actions.
"Our focus is on creating an environment in which players can participate in gambling in a responsible and safe manner ," said Tom de Clercq, chairman of BAGO.
"Such a duty of care is a useful addition to other existing protective measures. Today, more and more legal operators are using algorithms and artificial intelligence to identify emerging problematic gaming behaviour at an early stage."
"We want to offer players solutions, even advising them to register on the EPIS list," he continued. EPIS is the country's self-exclusion platform. "If we want to fight gambling addiction effectively, this is the way to go."
Duty of Care: protecting players from the black market
"We must understand that it's only the regulated sector that will apply the rules for protecting players," added Mewissen.
From 1 July 2023, Belgium's Royal Decree banned nearly all gambling advertising nationwide, including television, radio, print and online.
The ban has been subject to criticism by the industry who have characterised it as a boon to the illegal market.
In addition, BAGO has continued to highlight that the government acted against the advice of the country's regulator when it chose to impose the ban.