FDJ launches responsible gambling campaign with Paris Saint-Germain
| By Robert Fletcher
French national lottery operator Française des Jeux (FDJ) has linked up with Ligue 1 football club Paris Saint-Germain (PSG) to launch a new responsible gambling campaign including many of the club's stars.
The project will focus on FDJ's ParionsSport online and retail sports betting brand, which is a premium partner of PSG, to promote responsible sports betting and discourage underage gambling in France.
The joint campaign, the first of its kind between a football club and a sports betting operator in France, will run on television and across social media, with two short films which will feature a number of PSG's stars.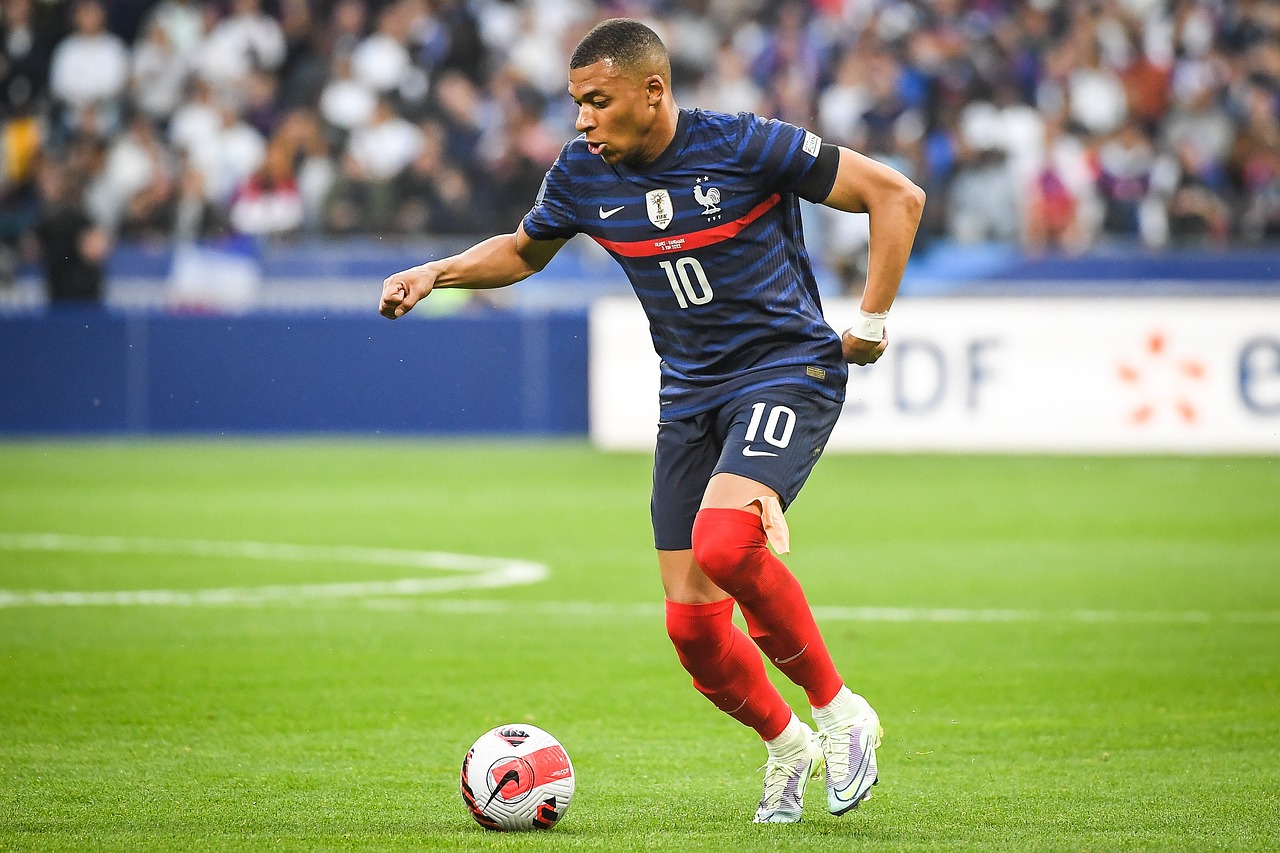 Players due to appear in the campaign include Gianluigi Donnarumma, Hugo Ekitike, Kylian Mbappé, Nordi Mukiele, Neymar Jr, Danilo Pereira, Sergio Ramos, Renato Sanches and Vitinha.
"We are pleased that our collaboration with Paris Saint-Germain has enabled us today to jointly propose an awareness campaign on a fundamental subject for ParionsSport and the FDJ group at the heart of our responsible gaming model," FDJ director of sports betting and poker Richard Courtois said.
"Sports betting must remain a recreational activity and only intended for adults. We want this message, carried by FDJ for many years and today with Paris Saint-Germain, to have a strong resonance with as many people as possible."
PSG's director of sponsorship Cynthia Marcou added: "A new generation club, Paris Saint-Germain is particularly sensitive to ethical issues and in particular the prevention of risks in sports betting.
"We are happy, with ParionsSport, to promote a healthy and responsible practice. We hope this campaign reaches club lovers and beyond, to make a real difference."