A report by Gamstop and YGAM has found that one in four UK university students that gamble may be experiencing harm.
Censuswide carried out the survey of 2,000 university students throughout the UK, following up on last year's study spearheaded by safer gambling organisations Gamstop and YGAM which found that 35% of British university students have borrowed money to gamble.
Key findings revealed that 71% of students had gambled in the last year. Among those who had gambled in the previous year, 28% were found to be at "moderate risk" and 24% had behaviour categorised as "problem gambling".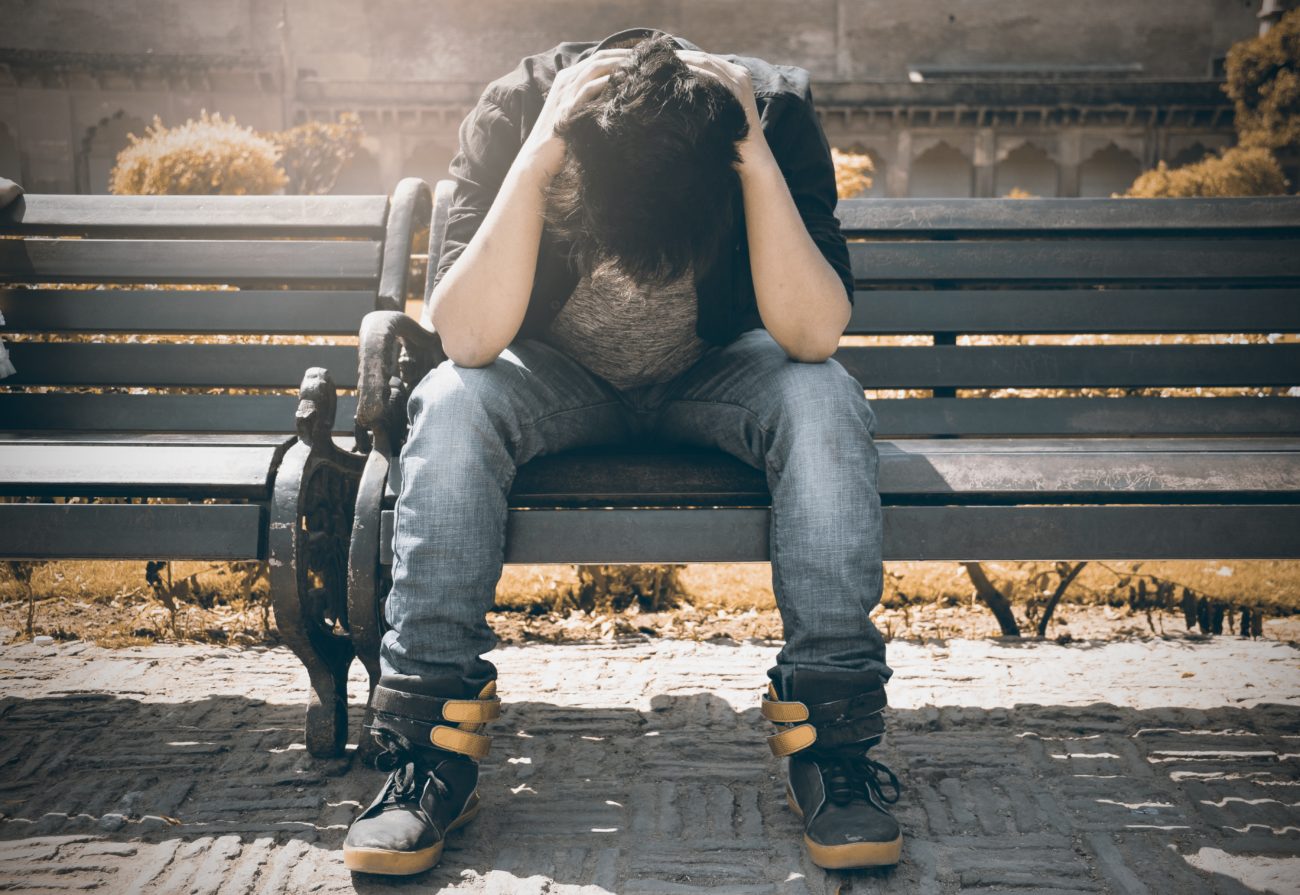 Included in this year's survey was the Short-form PGSI, a tool used to measure problem gambling within the UK population that helped to measure risk level experienced by the student sample.
The survey found that 48% of students say they gamble to make money, however only 11% report winning money in an average week. One in three say they spend up to £20 a week, almost one in four say they spend from £21-£50 in a week and 13% spend from £51-£100.
Borrowing from friends and family
One in five helped to fund their gambling through borrowing from family and friends or using payday loans. The report also noted that more than 40% of students have bought cryptocurrency in the last twelve months, a percentage much larger than that of the rest of the population.
Half of the respondents noted that gambling impacted their university experience. Some students reported it negatively affected their lecture attendance, grades, or assignments and their ability to pay for food and accommodation bills.
4.5% of the students surveyed say they gamble because they are unable to stop and 45% of those who gamble are unaware of support available from their universities.
Recommendations made by the report include investing in universal gambling risk education for students before entering university, further incorporating gambling harms into university health and wellbeing strategy and investing in additional preventative research.
YGAM CEO Dr Jane Rigbye outlined the implications of the research.
"These findings give us insight into the attitudes and behaviours of students towards gambling," she said. "Building on the data published last year, we can now see that not only are a large percentage of the student population gambling on a regular basis, many of them are doing so in a way that may cause them to experience harm."
Rigbye argued that the data emphasised the importance of teaching young people about the dangers involved with gambling. She pointed to YGAM's continuing work in touring UK university campuses to speak to students, train staff and raise awareness.
"It is crucial that universities engage and take this issue seriously. We aim to work closely with many more universities to ensure they can help prevent the harms and support their students when they need it."