As the International Betting Integrity Association (IBIA) makes its move into the growing and evolving US market, CEO Khalid Ali discusses the rationale behind the decision, and its priorities upon entry.
By Nosa Omoigui and Daniel O'Boyle
Considering the majority of the brands competing for customers in North America are already members of the International Betting Integrity Association, its push into the US and Canada has long felt a matter of when, not if.
Already, it monitors 60% of the US online betting market. And according to chief executive Khalid Ali, the move across the pond was a natural step in its growth.
"I think this just naturally follows from our rebranding. In 2019 we rebranded to the International Betting Integrity Association to reflect our global focus. We actually had some big plans for 2020, but of course Covid scuppered that.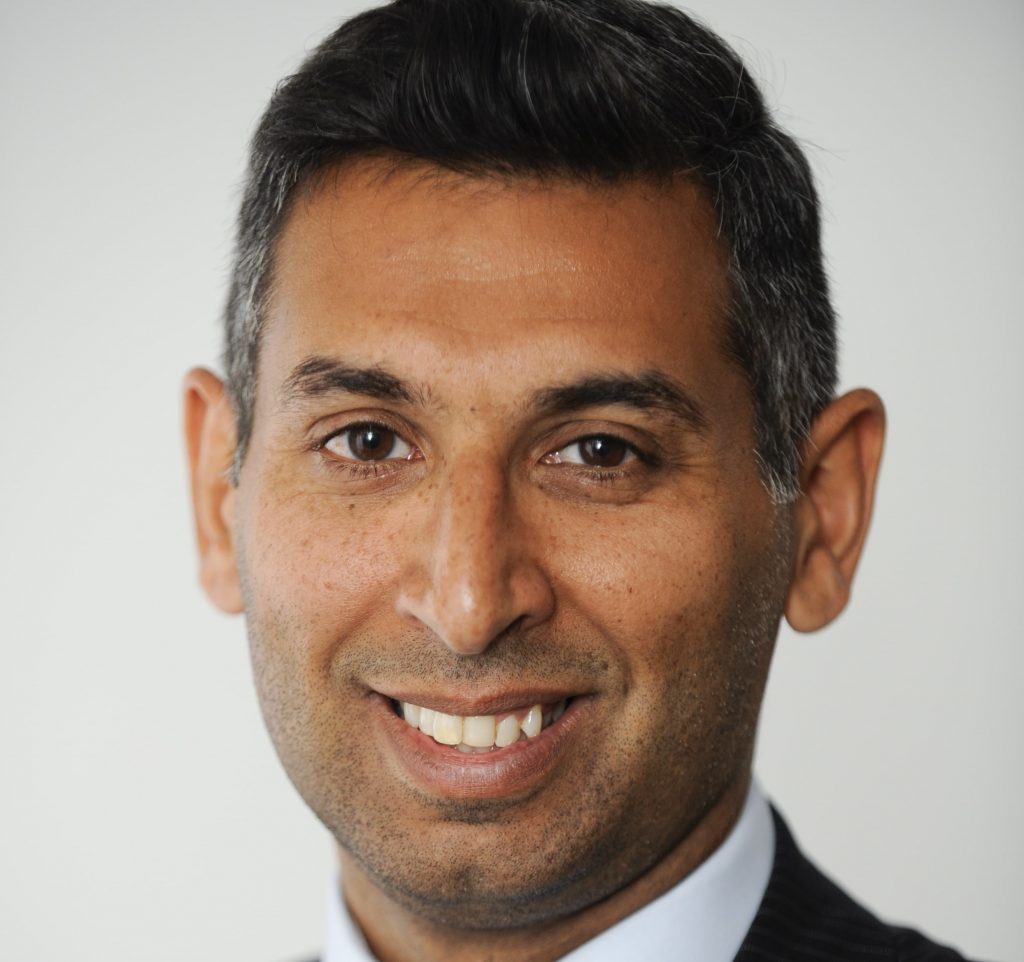 "This was in the pipeline and it just felt like this was the right time to move in. There was a lot of momentum and of course you have to remember that, in 2018, there weren't that many states that had opened up. Now there's a lot more states that offer legal sports betting."
Ali is confident the association offers a unique set of skills currently missing in the US. "We've been recording issues of integrity for the last 15 years," he says. "We've built up a reputation and credibility in this ecosystem – we've built up relationships with sports and regulators.
"More importantly, we have a global dataset that we can really bring to the US. The US is really the missing piece with our members now moving there and entering that market. We will have a much more joined-up approach when it comes to integrity and reporting alerts as our members start taking bets from that market."
But aside from many of the market leaders in the US being its members, IBIA was also involved in an earlier push into the US, through the Sports Wagering Integrity Monitoring Association (SWIMA).
But Ali says IBIA only ever saw SWIMA as a stopgap, as its members started to move over to the US.
"We consulted with the operators who helped establish it and they used a version of our platform. More specifically, we always saw this as a kind of temporary fix as our members started to move into the market. But as more members started to move in, there was more of a demand for a one-stop shop to fulfil their integrity needs."
The transition to the US isn't without its challenges, however.
Ali admits that the process to procure the required licence – a vendor minor licence – is adding an additional complication to the entry process.
"First of all, we need to get licensed in the US. That means we need to go through a few requirements first just to get set up. In some states we've had to give details about us as individuals, personal disclosure forms. I've had to give my fingerprints a number of times.
"There's a number of requirements. It's not the same in every state of course but that's part of the challenge, that there can be different requirements in every state. The fact is we will be launching in the US with six states, then we have a number of other pending applications in other states."
And there are some local quirks that could cause problems. Ali points to some states requiring monitors to supply the local regulators with all the raw data used for bet monitoring.
"It's just something we don't really see the need for, because the way our process works is that everything tends to be filtered out by the operators," he says.
"It's not actually been enforced, because what do you do with all this raw data? We've been able to explain to regulators that our process involves filtering down all the raw data – and there's obviously a lot of it – looking at the relevant information and passing that on to relevant regulators or stakeholders."
These issues aside, state markets could actually be seen as setting a new way forward when it comes to integrity. A growing number require sportsbook operators to be a part of an integrity monitoring body.
Although jurisdictions such as the Netherlands (and maybe Sweden in the near future) have also adopted such a policy, it is a more prevalent requirement in the US when compared to Europe.
"The requirement for operators to be part of an integrity body is definitely a plus," Ali adds. "It's definitely a good thing for ensuring higher standards of integrity."
Despite the challenges and changes, Ali remains excited to bring IBIA to a new market where its wealth of experience can be put to good use. It may move state by state, but it has the know-how, experience and membership to fulfil a key role in the market.