Spanish government could cut gambling tax
| By contenteditor
Spain's Congress of Deputies, the lower house of the national government, has announced a proposal to lower gambling taxes in the country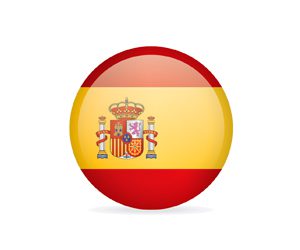 Spain's Congress of Deputies, the lower house of the national government, has announced a proposal to lower gambling taxes in the country.
Plans include cutting tax on online fixed-odds sports betting, exchange betting and fixed-odds horseracing revenue from 25% to 20%.
According to various reports, the Congress of Deputies said that the move would help to make the Spanish market more attractive to gambling companies.
However, the proposal remains at an early stage and is some way from becoming law and will require further debate and discussion in parliament.
In February, Spanish national gaming regulator Dirección General de Ordenación del Juego (DGOJ) revealed further growth within the country's internet gambling market for the final three months of 2017.
Total revenue in the fourth quarter amounted to €173.3m ($212m), up 38% on the corresponding period in 2016.
Sports betting was the main source of income by generating €103.6m during the quarter, but online casino attracted the most wagers, with consumers spending a total of €1.77bn, 48% more than last year.
Related article: Spanish online gaming revenue hikes 38% in Q4