ESPN Bet launches across 17 US states
| By Nick Brown
ESPN Bet, the newly branded online sportsbook operated by Penn Entertainment, has now officially gone live across 17 states in the US.
Players can now place bets with the sportsbook on the ESPN Bet app and website in states including Arizona, New Jersey, Pennsylvania, Massachusetts, Illinois and Ohio.
ESPN Bet is the product of Penn's $1.5bn (£1.2bn/€1.4bn) partnership with Disney-owned ESPN, the largest sports media brand in the US.
As per the agreement, Penn will operate ESPN Bet while ESPN promotes the app across its online and broadcast platforms.
The launch details
ESPN Bet is a rebranding of existing sports betting app, Barstool Sportsbook. In August, Penn said it sold Barstool Sports back to its founder Dave Portnoy for $1.
"We are excited to announce that we plan to simultaneously launch ESPN Bet across the 17 states in which we operate online sports betting, subject to final approvals," said Penn CEO Jay Snowden, commenting on Penn's Q3 results.
"This strategic alliance is expected to further expand our digital ecosystem and drive re-engagement with the millions of customers in our digital and retail databases, leading to compelling cross-sell opportunities."
Penn's rights to the ESPN Bet brand will initially run for 10 years. It will also have the option of an extension for another decade. As well as the $1.5bn licensing deal, Penn has also granted ESPN share purchase rights worth approximately $500m.
ESPN's stake in the business could grow further should ESPN Bet hit market share targets for online betting. Meeting these performance thresholds grants ESPN the option to purchase up to 6.4 million additional common shares.
ESPN Bet: "A deal five years in the making"
Speaking to iGB earlier this year, Mike Morrison, ESPN's vice-president of sports betting said he sees the launch of ESPN Bet as a natural evolution for the sports broadcaster.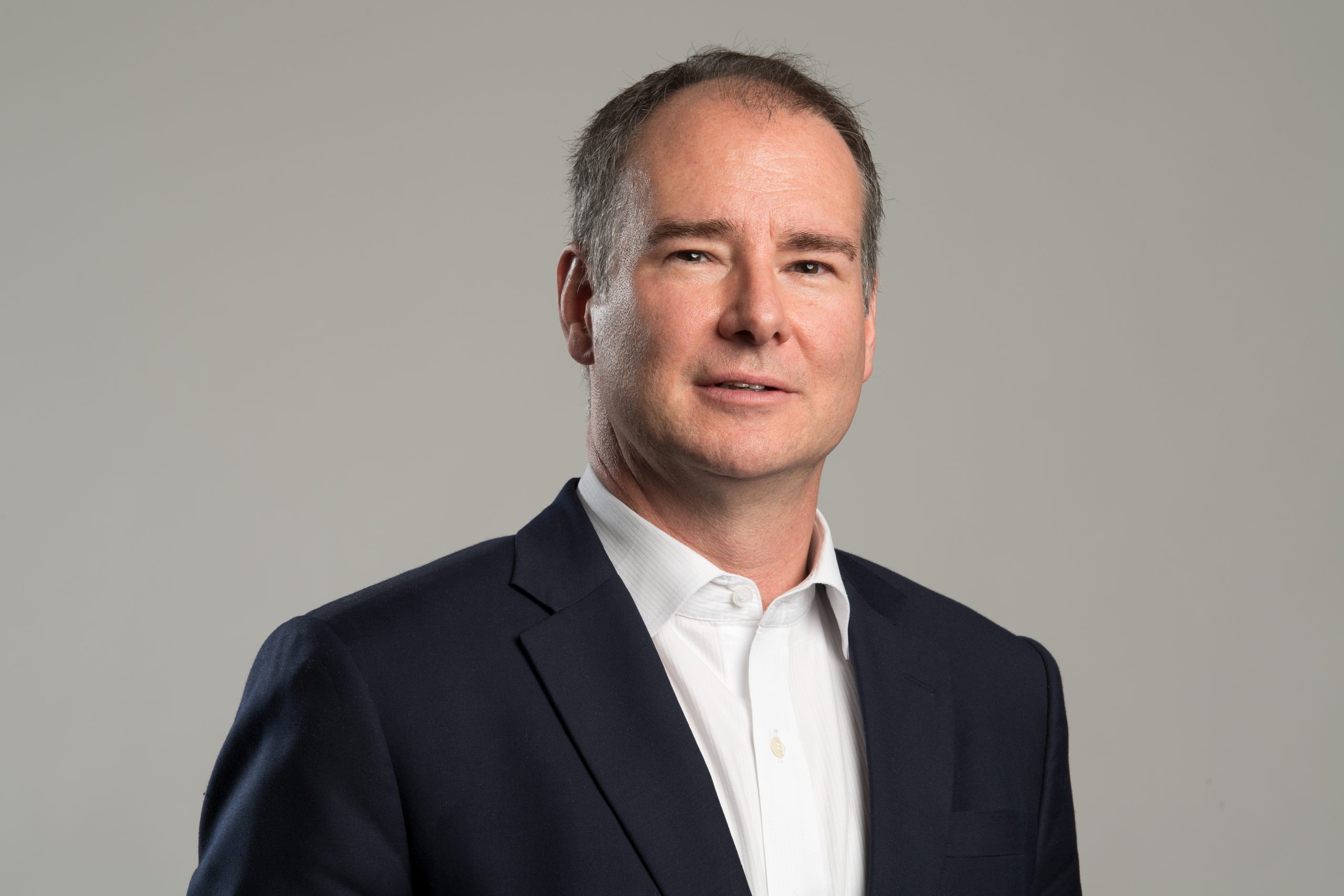 "We began looking at the sports betting space in 2018, ahead of the repeal of PASPA," he explains. "We had some sense that things could change and we began to tee up a strategy and process about how ESPN might get involved in sports betting.
"This is really just the next step in the process for us. We feel at this point there's enough national attention and interest.
"Being able to reference betting odds is a fundamental part of telling the story of the game that's about to happen. Who's the favourite, who's going to win, by how much, what's the expectation?"
According to Penn's Q3 update, it hopes the ESPN Bet launch will add up to $1.0bn to its long-term adjusted EBITDA potential.
A media mega-deal
ESPN will be implementing an initial wave of integrations targeting an estimated audience of 200 million. The ESPN Bet launch will also see an advertising campaign headlined by SportsCenter anchors Scott van Pelt and Elle Duncan.
ESPN is the largest sports media brand in the US, with over 105 million monthly unique digital visitors.
Its social media presence tops 370 million fans and 25 million subscribe to its ESPN+ streaming service. ESPN is also the biggest brand on TikTok with 41 million followers worldwide.
In becoming ESPN's exclusive sportsbook, this effectively ends ESPN's existing partnerships with the likes of DraftKings and Caesars. Both brands were previously mooted as potential sportsbook partners for the broadcaster.
ESPN & Penn employee impartiality
Chris Rogers, chief strategy officer at Penn Entertainment, also said that ESPN has implemented extra guidelines for employees to protect impartiality.
Penn employees will be prohibited from placing bets "at any facility, or through any mobile application or digital platform owned and operated by their employer".
However, because ESPN is not an operator, "ESPN employees are not prohibited from wagering". For this reason, ESPN is developing employee guidelines. These will include "on-air talent to ensure ESPN maintains its high standards of journalistic integrity and that insiders remain independent."
Marketing ESPN Bet responsibly
Penn and ESPN have also developed a set of content guidelines for ESPN Bet. These will apply to marketing across social media.
The marketing services will cover "odds attribution to ESPN Bet, on ESPN programming where applicable". It will also include "editorial integrations, access to mutually agreed ESPN talent [and] television commercials and social media".
Rogers explained that efforts will be made to "suppress" marketing from those who have self-excluded or are excluded for other reasons.
"These integrations will be subject to the comprehensive guardrails and will also include appropriate procedures to suppress marketing from customers who are excluded for any reason, including voluntary self-exclusion," he explained.
Advertising will also not target, or include anyone under the age of 21. Advertising will also not take place "on a medium unless 73.6% of the audience is expected to be over 21″.