Stopping the churn: User retention after big tournaments
| By Zak Thomas-Akoo
|

Reading Time:

4

minutes
How do you keep users betting on your sportsbook after the brutal churn that tends to follow a big tournament? iGB talks to Sportradar's Andreas Hartmann to find out more.
Big games mean big bets.
Amid the glory and the passion, the ghastly hope and the sweet taste of victory, you have punters putting their money where their mouths are and betting on things to happen. At the first week of the World Cup alone, more than 90 million bets were placed, with a lot more where that came from as the tournament went on.
For a sportsbook, this is a huge business opportunity – with a sting in its tail.
"Obviously those massive tournaments are huge acquisition drivers, there's no secret about that," says Andreas Hartmann, co-founder and CEO of Vaix, which was acquired by Sportradar earlier this year. "Everybody knows it – but they turn out to be horrible retention drivers."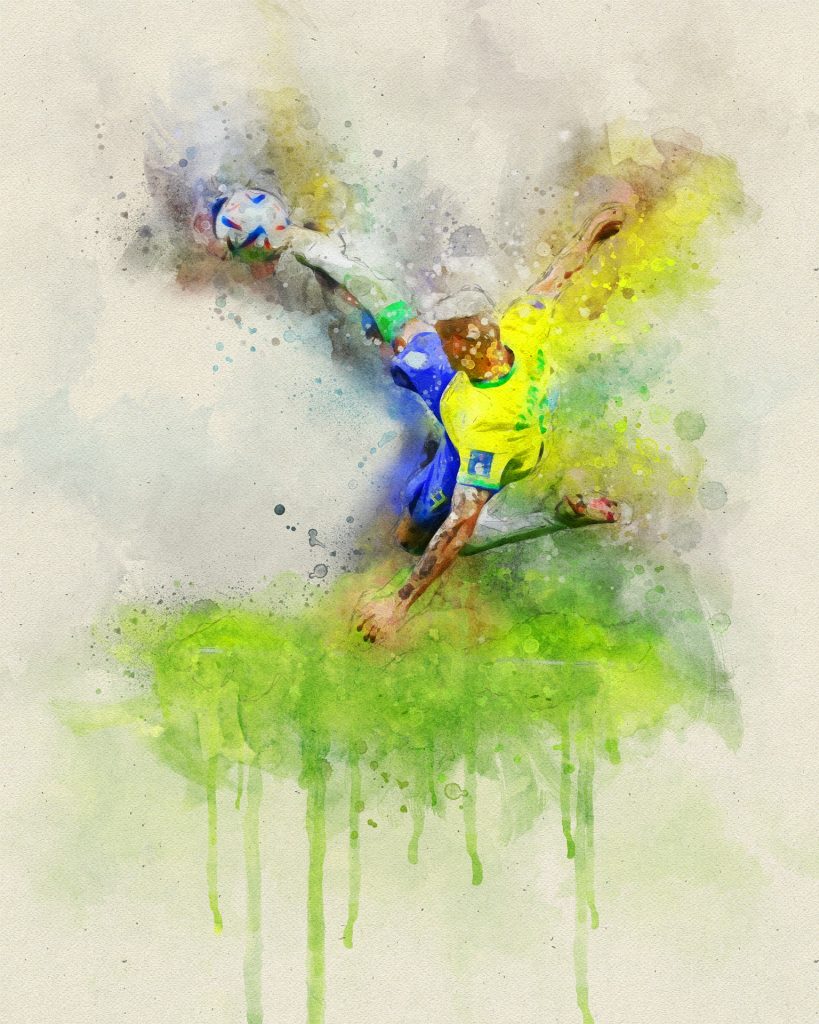 Gone and forever gone
So that brings us to the post-World Cup churn. How big an issue is it?
"The churn? It always depends on how you define churn, right?" says Hartmann.
For Hartmann, this seemingly simple dynamic hides rich veins of complexity. The different bettors have different betting cycles and a sportsbook must account for this.
Bettors come in all shapes and sizes. On a sportsbook you might have sharp punters looking for value, die-hard fans backing their team all the way, acca bettors hoping to strike gold, casuals who just pop in for the World Cup and maybe the Euros if they're in the mood – and everything in between.
"Andreas is the weekend betting guy, right? He might be on holidays for three weeks because he loves to go surfing in Brazil and he's not there for three weeks – then he comes back.
"But actually he's already been churned and an operator would've already thrown money at him because of that, only for it to consider him gone. And then Alex is coming every day – so if he's gone for a week, something's wrong, right? And Zak, you might be completely different."
Understanding players, and predicting their wants and needs is the goal of the platform.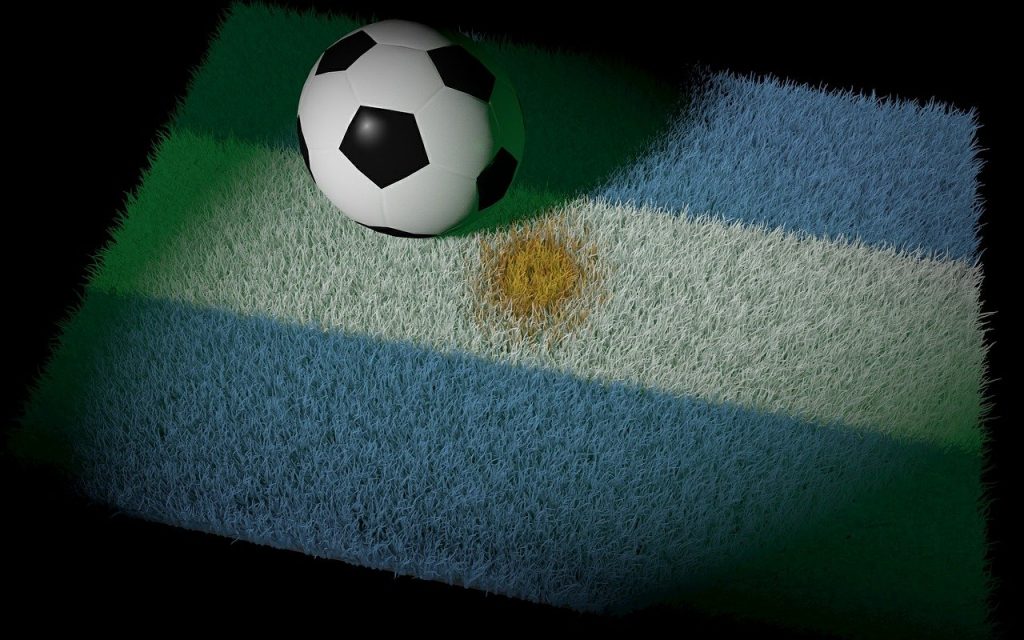 Tying the knot
Using deep learning, Hartmann's Vaix system can build models of customer behaviour so that sportsbook operators can properly personalise and target promotions and offers to their users, mitigating churn.
Since Hartmann and his partner founded the business in 2017, many changes have taken place. After a while, his outfit began partnering with a company called Sportradar.
"And then we started dating, and then we got married," said Hartmann, with a hint of mischief.
Since then, on 6 April this year, Hartmann says that not a lot has really changed from a development point of view. The team are "still doing what we were doing", he says. "That was the reason Sportradar was interested anyway – 'we really like what you do, keep on doing it – just only do it for our customers'."
The system is configurable and flexible and uses multiple model architectures, meaning that it can be optimised for different use cases.
"In its very simplest form: predicting a player's value for the next 60 days requires an entirely different model than recommending the five best bets," says Hartmann.
Fail and iterate
But getting the most out of the churn-mitigating system can often be a hit or miss process. Hartmann recommends failing fast and learning on the way.
"You need to have people who can fail and iterate, and fail and iterate, and fail and iterate," he says.
One example he notes is when they attempted to attach a postcode to the model in order to increase the system's accuracy.
"When we put the postcode in the model, it worked very easy and very fast – but we found out the postcodes didn't do much. If you're in the lower-east side of New York and if you're in Harlem, it didn't do much.
"But as we were working with crypto operators as well, we tried the same thing – again, very fast. Let's quickly put in the exchange rate bitcoin vs dollar – guess what it did – massive influence. Accuracy went up by 3-4%. So that capability of quickly adding and trying, having a testing framework built in was very important."
The spam problem
Even a very well-calibrated offer, designed to perfectly appeal to a user, could be seen as spam from a certain perspective.
This can lead to a horrible click conversion rate from the operator's perspective if the consumer begins to treat the promotions as such. This highlights the need to ensure that the content presented to the users is as targeted as possible
"We learned from sports, but especially from casino, that if you give users personalised content offerings based on interest data points they will stay longer.
"We have case studies where we can show that after a month, or two or three, 20% more users stay active if you give them what they like."
The truths that Hartmann's platform uncovers are banal in many respects – but important to emphasise.
Consumers are not the same and differ dramatically in how they use sportsbooks. They will respond better to content better tailored for their preferences. And – if you ensure that the experience is a positive one – they might just come back to place that next bet.