Episode 22: A home run for sports betting in Missouri?
| By iGB Editorial Team
On the 22nd episode of the World Series of Politics, Brendan Bussmann and Robin Harrison are joined by Mike Whittle, senior vice-president and general counsel of the St Louis Cardinals, to discuss the development of sports betting in Missouri.
Multiple attempts to legalise sports betting in Missouri have fallen flat over the years. Two of the most recent attempts involved Senate Bill 30 and House Bill 556, which progressed somewhat before being struck down or fizzling out.
But change could be on the horizon. The St Louis Cardinals is part of a coalition of professional sports teams in Missouri that filed new petitions last month to bring sports betting to the Show-Me state.
"We've been trying and using our best efforts to move this thing along in the legislative process for some time now," says Whittle. "It was pretty much on the league level initially to push it in the early years.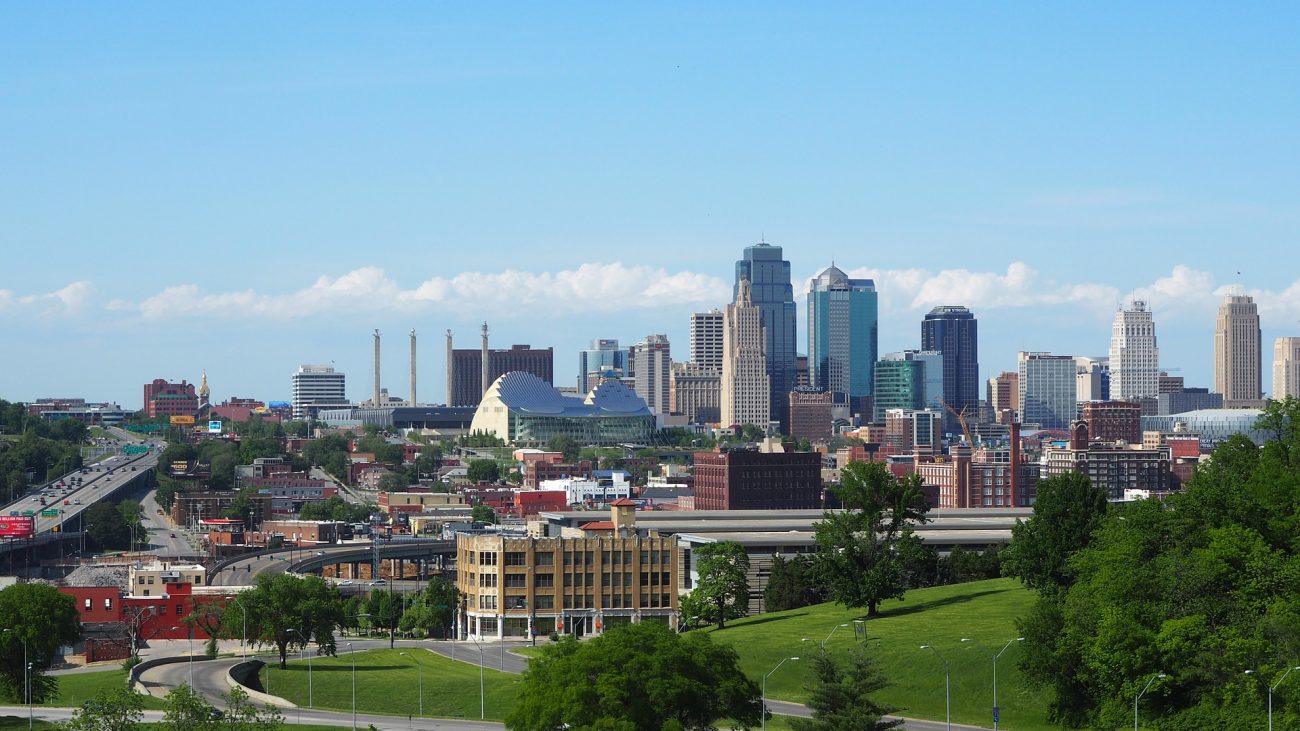 "I think in the last three years or so, we kind of got together with the other sports teams in Missouri and we've been trying to push this forward."
Sooner rather than later
With such slow progress for sports betting in the state, it's no wonder teams like the Cardinals have taken on the challenge themselves. And they're not the only people set to benefit, argues Whittle.
"Our coalition believes sports wagering is a good way to increase engagement with our fans and it is also a new source of tax revenue for the state."
But with just over a year until the all-important 2024 US elections, how do the Cardinals intend to bring their wants to fruition? It comes down to the fans, who ultimately have the power to drive sports betting out of the park.
"We have a lot of faith in the Missouri citizens and we have a lot of faith in our fans. We feel like we need to do them a service, to move this forward, and not be in this weird spot where it's legal in every state around us."
Money money money
Ultimately, the coalition's proposals are not a world away from what the Missouri House had previously approved.
"What we're proposing isn't much different than what was passed by the Missouri House; there are some little structural things here and there," Whittle explains.
"For the most part, including the tax rate that is proposed it's the one that was passed by the House at 10%, and the fees, they actually might be a bit higher."