Sports wagering bill passed by Massachusetts House
| By Marese O'Hagan
A bill that aims to introduce sports betting in Massachusetts has been passed by the state House and referred to the Committee on Senate Ways and Means in a major development for sports wagering in the state.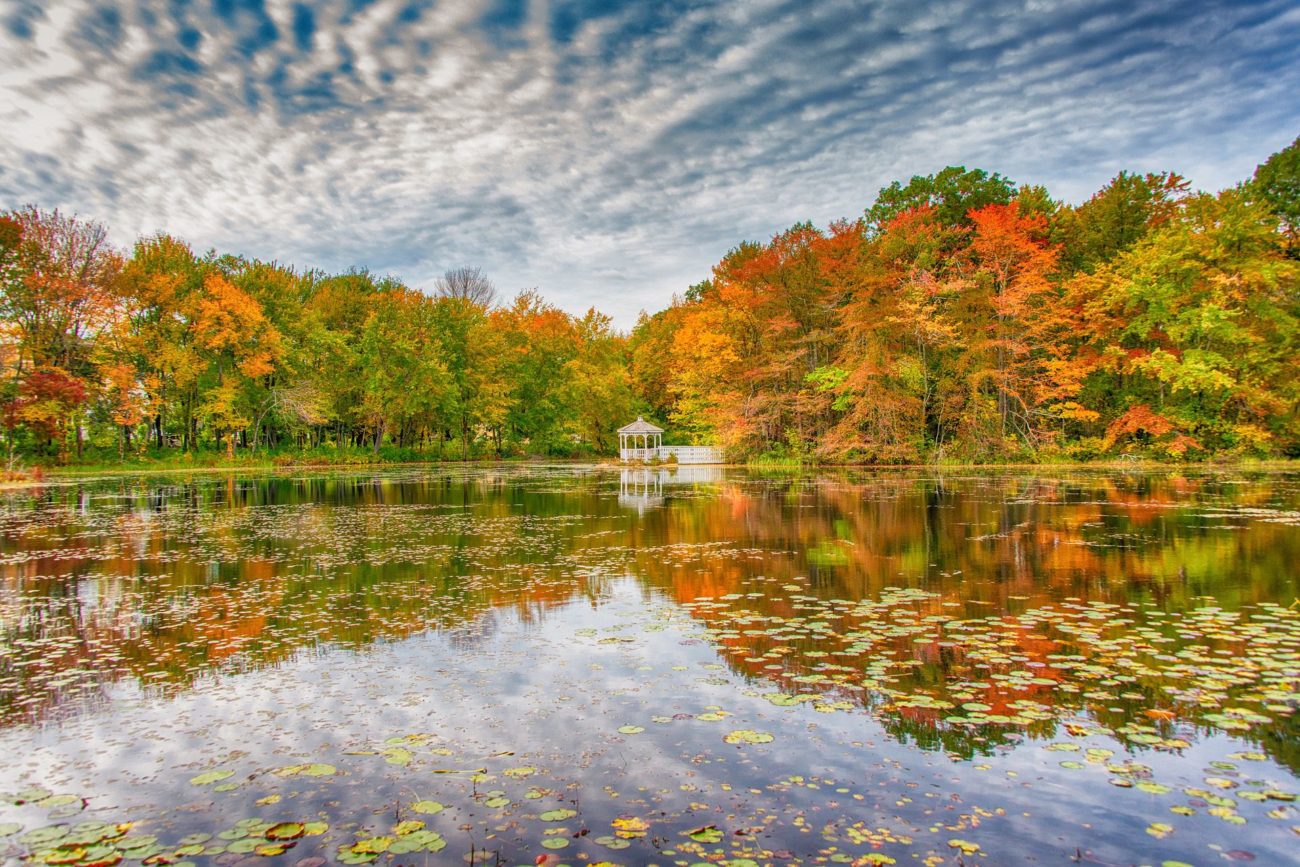 The bill, House Bill 3974, outlines a tax of 12.5% for license holders each month, with license fees of $5.0m regardless of which license category an operator is eligible for. It was passed 156-3.
The Senate must now approve its own version of the bill – Senate Bill 269.