888 banks on new horizons to offset mature market slowdowns in 2022
| By Daniel O'Boyle
Online operator 888 Holdings hopes to build on its name recognition in Germany, the Netherlands and Ontario, as it anticipates a slowdown of its existing business in mature markets such as the UK in 2022.
In its earnings call following its 2021 results, 888 chief financial officer Yariv Dafna and chief executive Itai Pazner said that further growth was possible through recently or soon-to-be-regulated markets where 888 was already a well-known brand.
In particular, Pazner highlighted Germany, the Netherlands and Ontario as key territories for the year ahead.
"In these markets, we already have experience, we have brand presence, we have teams working on them, we have marketing material, we have everything that it takes to make those a significant part of our portfolio of growth countries," he explained.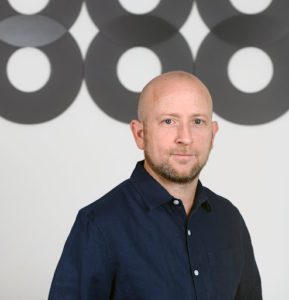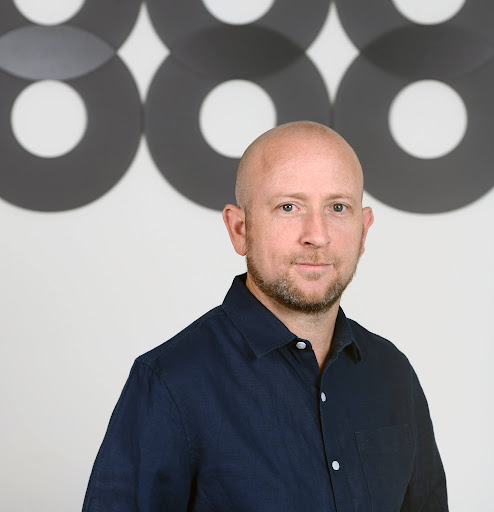 The trio represented a total addressable market of around $10bn. "So putting that into context, that's bigger than the UK, and arguably some of the biggest markets globally. And now that marketing is opening there, and enabling us to work under local regulations, we see this as the most significant global opportunity alongside the US.
"And we're planning to launch in all of them, obviously subject to regulatory approvals."
The business currently has a sports betting licence in Germany issued under the country's Third State Treaty for Gambling. No operator has yet received a licence for online casino, but 888 is one of a number of businesses that operates under a "transitional regime", where it has agreed to implement the terms of the country's Fourth State Treaty – such as a €1 stake cap for slots – to avoid enforcement action.
In the Netherlands, 888 blocked all customers in the market as it opened on 1 October last year, following a last-minute change to rules, a move followed by a number of high-profile brands. The operator said it expected to be able to relaunch in the market in the second half of 2022.
In Ontario, meanwhile, the business has already received a licence allowing it to operate when the province's igaming market opens on 4 April.
These new markets may help to offset stalled growth or declines in the more mature UK market, which made up 40% of 888's 2021 revenue. After a particularly strong first half of the year in the UK, revenue was down 20% in H2 compared to H1.
Chief financial officer Yariv Dafna noted that changes to responsible gambling policy – which followed events that ultimately led to 888 receiving a £9.4m fine from the Gambling Commission – was a factor in declining UK revenue in the second half of 2020.
One particular issue that was central to the Commission's decision to fine 888 was its decision to set the deposit threshold for a number of financial checks at £40,000. Dafna said that this total was now around £20,000, while stake limits were also lowered on a number of games.
"What I can say is that there are a few significant reductions in all these thresholds," Dafna said. "In the announcement of the GC, they were talking about £40,000 until we do source-of-funds checks. "This was cut by half and many others were cut significantly.
"We did a lot of changes on our platform of responsible gaming. We started this already in Q4 2020, but we really completed everything in the mid-year. So in a way, the second half represents already the new set of rules on our compliance platform.
"And therefore, you can see that as something that is the level that will take us into 2022."
Pazner said that one area of success in 888's results had been its own games studio – Section8. Because of this success, the operator will increase its investment in the project, aiming to grow its number of releases per year from around 15 to between 25 and 30.
"This has been over the years a very, I would say, strong asset for us – a bit of a hidden gem in our portfolio," Pazner explained. "The games are performing really well against all of the top studios in the industry."
He said 888's proprietary games were competing with third party content without any preferential treatment, but were consistently hitting the top end of the operator's rankings.
"Therefore, we decided to increase our investment there, in order to increase the share of wallet of our games, which is obviously both from a financial perspective more effective for us, but also from a customer experience it's more uniqueness that we can offer."
The business is set to complete its acquisition of the non-US assets of William Hill from Caesars in the second quarter of 2022, though Pazner said there was little that he or Dafna could say about that business at the moment.
Analysts at Regulus Partners said following the acquisition, 888 will have four potential strategies to overcome the challenges it will face in 2022 and beyond.
It could use the WIlliam Hill brand to position itself as more recreational, in order to avoid the "regulatory salami slicer", Regulus suggested.
It could also work to ensure William Hill's retail offering adds value both in itself and via marketing. Enhanced localisation could also aid efforts to build market share in existing territories, as could making a bigger push into emerging jurisdictions.
"None of these drivers has historically been a core strength of 888, but getting them all right will turn the business from a mature online casino specialist plus a struggling legacy UK-led bookmaker into a sustainable and well balanced growth engine, in our view," Regulus said.