Beter to move distribution in-house
| By Zak Thomas-Akoo
Content and data provider Beter will move its content distribution system in-house as part of a new strategy to strengthen and expand its operator partnerships.
The basketball, MMA, esports, table tennis and igaming content supplier said that it wants to have greater control over the distribution of its content among its network of operator partners.
Beter has enjoyed "incredible success" in recent months, it explained, and intends to strengthen its existing partnerships, as well as work with more tier-one brands globally.
"We have made the strategic decision to take more control over the distribution of our content," said Beter CEO Gal Ehrlich. "This decision is not a reflection of the incredible work our partner has done on our behalf, but rather an opportunity to align our distribution strategies with our long-term goals.
"We are confident that by taking a more active role in the distribution of our content, we will be better positioned to deliver on our commitment to provide the best possible experience for our customers and their players."
Previously, the provider worked with sports data giant Sportradar to distribute its basketball, table tennis and esports products. That deal will expire at the end of May.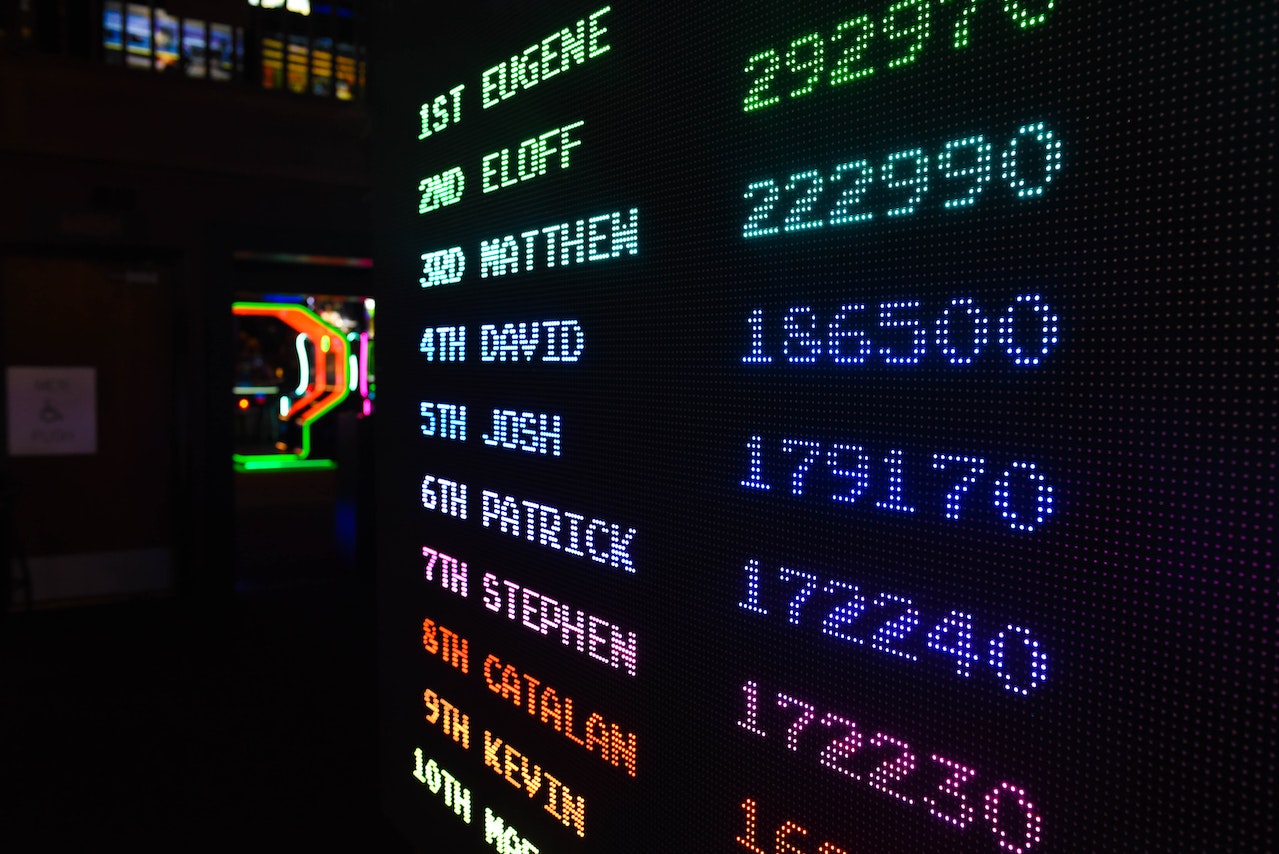 Prior to this date, the company's products, including matches conducted within the ESportsBattle and Setka Cup tournaments, will be available via Sportradar.
"I […] want to express my gratitude to the Sportradar team for the incredible collaboration and teamwork we have enjoyed over the past three years," Ehrlich added. "Throughout our partnership, our focus has always been on providing the highest quality content to operators and ultimately players and I can say with great pride that we have achieved this."
Beter extends esports partnership
In February, Beter announced it would be extending its deal with Fortuna Entertainment Group (FEG) to supply the operator with its esports offering. Under the terms of the agreement, Beter will provide the operator with an esports odds feed and full coverage of esports events and tournaments.
"Working with leading operators gives us an excellent opportunity to continue driving the igaming industry with the best possible esports betting product," said Beter esports general manager Evgeniy Bekker at the time.
"I am confident that our product will help FEG to enhance its position as a market leader while providing a significant boost to the quality of the services it brings to its customers."