Juroszek family become largest GiG shareholders with 11% stake
| By Zak Thomas-Akoo
The Juroszek family, former owners of Polish betting operator STS Holdings, are to become the largest shareholder in igaming supplier Gaming Innovation Group (GiG) with an 11.08% stake.
The Juroszek family opted to buy shares in the "undervalued" GiG following last month's announcement that they would be selling a 70% stake in STS to the Entain CEE joint venture.
Mateusz Juroszek, who remains in place as STS CEO following the June acquisition, named the provider as one of the most attractive igaming businesses on the public market, "especially when the NOK and SEK exchange rates are taken into account".
"We as a family want to be a long-term investor," he said. "Our goal is to support the business and the growth.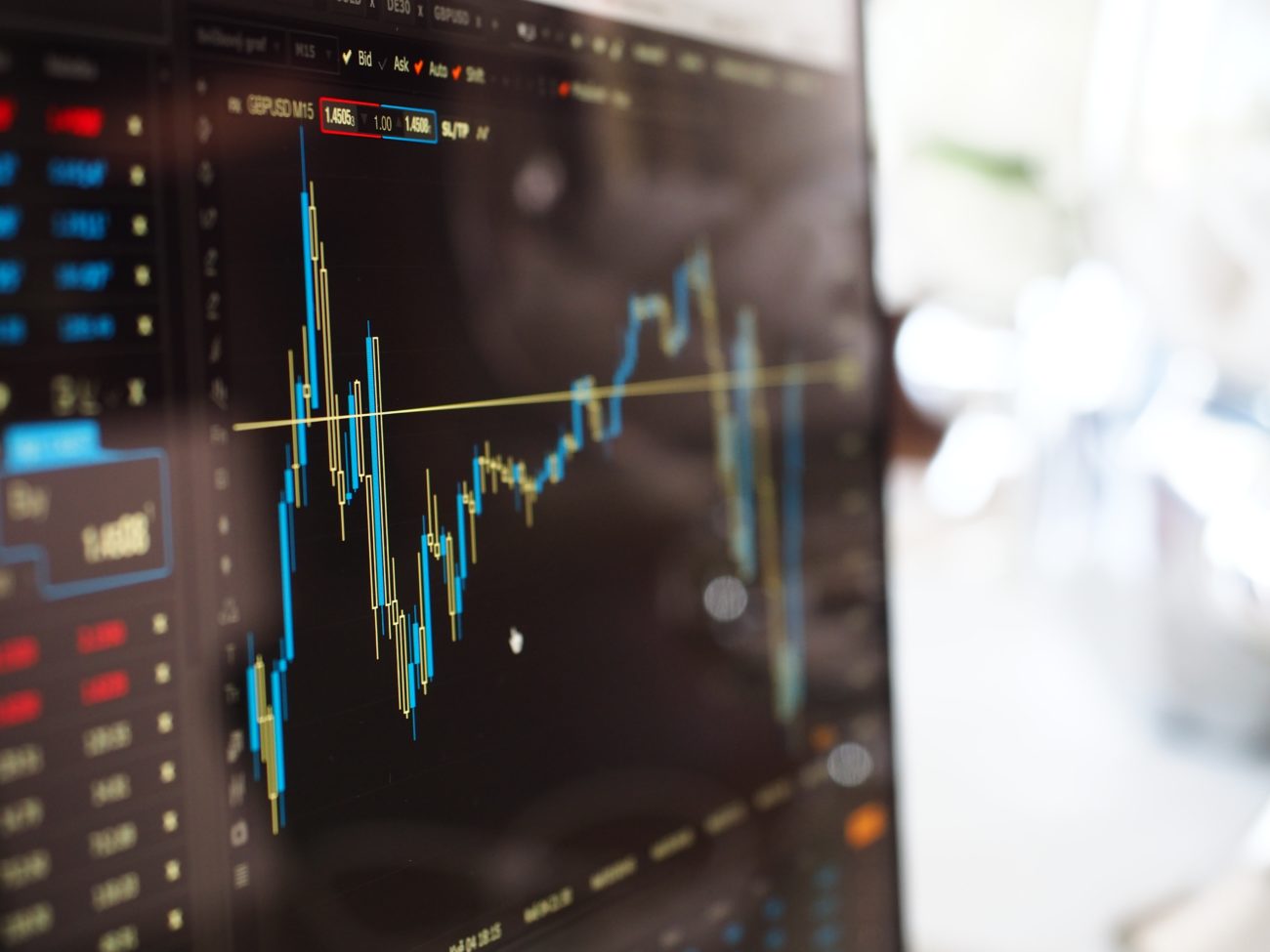 "As a family we have been involved in the igaming industry for over 20 years and our aim is to extend our engagement in GiG's shareholder's structure. This is why we have recently finalised a number of such transactions."
Mateusz Juroszek added that the supplier's valuation, which currently stands at SEK27.75 per share (£2.01/€2.36/$2.59), represented an important reason for the share purchase.
He highlighted analyst estimates which have said that GiG could see up to 70% EBITDA growth and a 50% increase in revenue year on year.
GiG strategic review
In February 2023, GiG announced that it would be undergoing a strategic review of its assets, with the goal of splitting the company's platform services and media businesses into two separate entities.
GiG said that it would be engaging in this process in order to "sharpen the focus" of each of the different segments, as well as enabling greater strategic flexibility.
Mateusz Juroszek said that the family considered both sections of the company to be attractive targets for investments.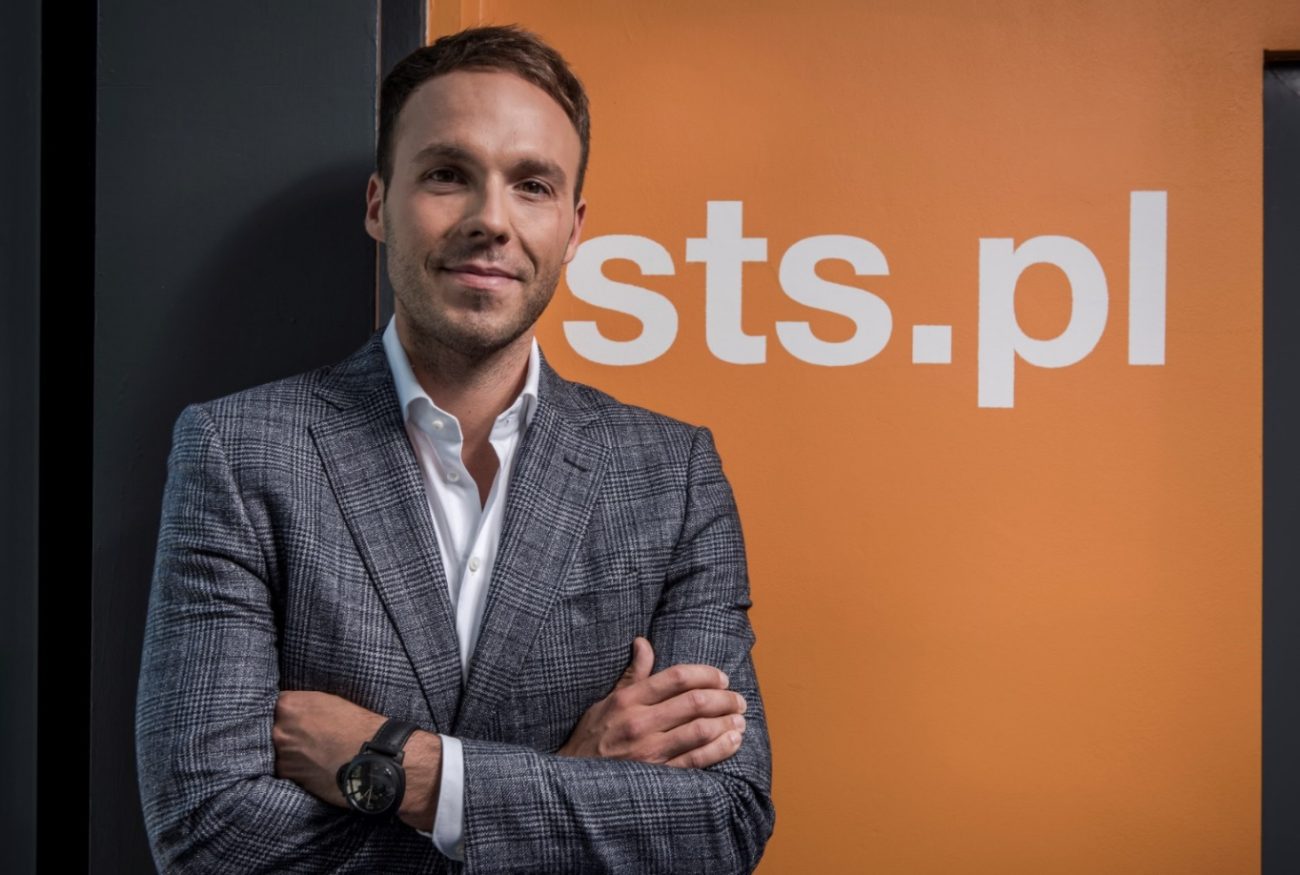 "When it comes to the media part of GiG's business, the revenues have grown tremendously recently," he said. "They come from multiple and well-diversified markets. The company also acquired a number of entities and secured a list of crucial partnerships.
"GiG focused also into the Americas and I believe that is a key for future growth. We are also very happy with the acquisition of Askgamblers and we can see great work done by the GiG Media team to turn that business around."
Juroszek also said that the platform services section of the business represented a significant opportunity.
He emphasised that the company stands out with its degree of market access, with over 40 secured licences.
Juroszek also pointed to the company's Sportnco acquisition and subsequent expansion into sports betting as providing both new revenue and allowing the company to become a "one stop shop".
Juroszek family investment vehicles
The family entered into the deal through three investment entities: MJ Investments, Juroszek Holding and Betplay Capital. Each of the investment funds are controlled by different members of the family.
Former STS CEO Mateusz Juroszek owns MJ Investments. Zbigniew Juroszek, who currently serves as chief executive of Polish real estate business ATAL SA, owns Juroszek Holding, while Zbigniew, Mateusz and Tomasz Juroszek together own Betplay Capital.
Since May 2023, Tomasz Juroszek has been a member of GiG's board of directors.
Following the STS acquisition, the family foundations received a 10% stake in Entain CEE, which may fall to 5% if STS does not hit certain financial targets.
In order to fund the deal, Entain raised £600m through leveraging shareholder financial equity and a retail offering to existing shareholders.
While the Ladbrokes-Coral owner allocated £450m for the deal, it said the remaining £150m would be used to fund near-term acquisitions.
This month is was also revealed that Entain would no longer be bidding to acquire the Slovenian sports betting monopoly Športna Loterija.
Juroszek's Entain CEE stake
In August 2022, Entain announced it would be forming a joint venture for acquisitions in central and eastern Europe – Entain CEE.
The entity was launched in partnership with Czech investment fund Emma Capital. The business was initially launched to fund the purchase of Croatian sports betting operator SuperSport.
The formation of the joint venture marked a new area of focus for Entain in the CEE region.
The business has historically opted to enter local markets through bolt-on acquisitions of existing operators, rather than attempting to market their own brands in the new market.
With the family's 10% stake in the joint venture, it will be a major stakeholder in any future expansion in the region.