Allwyn agrees to acquire Camelot's US business
| By Robert Fletcher
Allwyn finalised a deal to acquire the US-facing Camelot Lottery Solutions unit of companies from the Ontario Teachers' Pension Plan Board, having agreed to acquire the Camelot UK business last year.
Financial terms of the agreement were undisclosed, but Allwyn did confirm that no changes were planned for the Camelot Lottery Solutions leadership team, adding that business would continue as normal.
Allwyn added that after the acquisition completed, Camelot Lottery Solutions would have access to Allwyn's own network of resources to support its clients.
Camelot Lottery Solutions
Headquartered in Chicago, Illinois, Camelot Lottery Solutions operates the Illinois Lottery under a private management agreement through its Camelot Illinois LLC operating company and partners with the Arkansas Scholarship Lottery to enhance its lottery operations.
The business also runs a technology division that provides both products and services to lotteries throughout Europe and North America.
Upon completion, companies under Camelot Lottery Solutions will become wholly owned subsidiaries of Allwyn. The transaction is anticipated to close in the first quarter of 2023, subject to certain customary closing conditions.
"We have always viewed the US market as an important part of Allwyn's future growth story, and the acquisition of Camelot LS Group, is the right step," Allwyn chief executive Robert Chvátal said.
"Allwyn's goal is building better lotteries, and helping them raise more for good causes, through innovation, technology, efficiency and safety in our quest for enhanced player engagement. Both Allwyn and Camelot share a passion about the lottery business, delivering value to our customers, and growing lottery returns to communities."
Camelot Lottery Solutions Group chief executive Wayne Pickup added: "We remain committed to serving our customers, engaging players and growing lottery revenue to benefit the communities they serve.
"As the private manager of the Illinois Lottery, we work closely with the Department of Lottery to drive responsible and sustainable growth to maximise revenue for the State of Illinois. Combining the resources, expertise, and talent of Allwyn and Camelot LS Group will only strengthen the results we help the State of Illinois and all our customers achieve."
Allwyn-Camelot UK deal
The deal come after Allwyn in October last year also revealed it had struck an agreement to acquire Camelot UK Lotteries, the current operator of the UK National Lottery, from Ontario Teachers.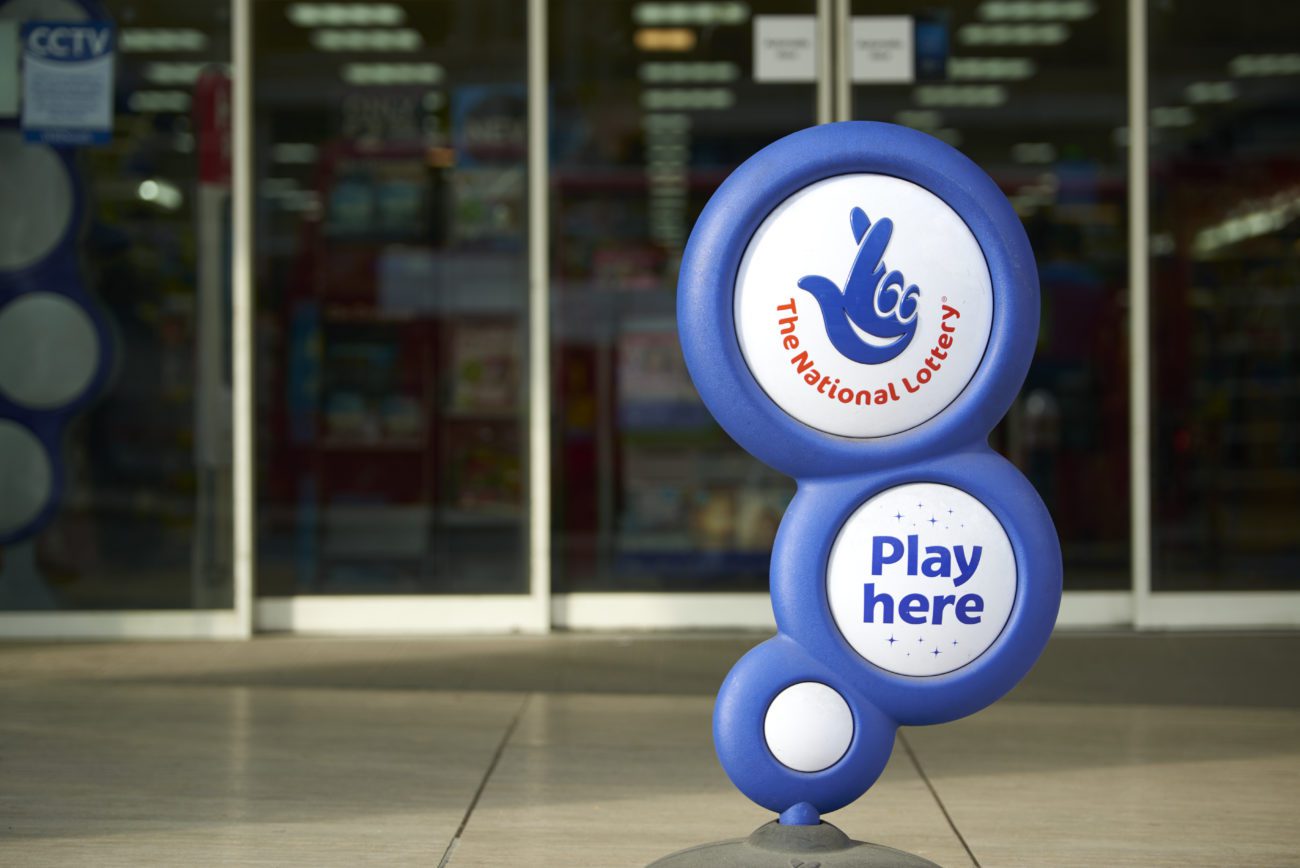 Incidentally, Allwyn will replace Camelot UK as operator of the UK National Lottery after it was awarded the 10-year, fourth UK National Lottery licence in September 2022, officially ending Camelot's 28-year tenure as operator. Allwyn will assume control of operations on 1 February 2024.
Betano update
Meanwhile, Allwyn provided an update on its previously announced deal with OPAP over the Kaizen Gaming business and the Betano brand.
In April last year, Allwyn revealed it had brokered an agreement to acquire a 36.75% stake in Kaizen Gaming's international brand Betano outside Greece and Cyprus from OPAP.
Allywn has now confirmed that the 36.75% interest in the business activities of Betano were transferred to Allwyn Investments Cyprus Limited, a fully owned indirect subsidiary of Allwyn International, for an aggregate consideration of €74.2m (£65.5m/$79.1m).
Additionally, as previously announced, OPAP Investment will receive earnout payments based on Betano's performance.
Kaizen also operates the Greek-facing Stoiximan brand, though OPAP will retain its 84.49% combined stake and sole control over Stoiximan and its online gaming business in Greece and Cyprus.