Aristocrat agrees terms on £2.7bn Playtech acquisition
| By Robert Fletcher
Australian slot machine manufacturer Aristocrat has agreed to acquire Playtech in a deal worth approximately £2.7bn (€3.2bn/$3.7bn) on an enterprise value basis.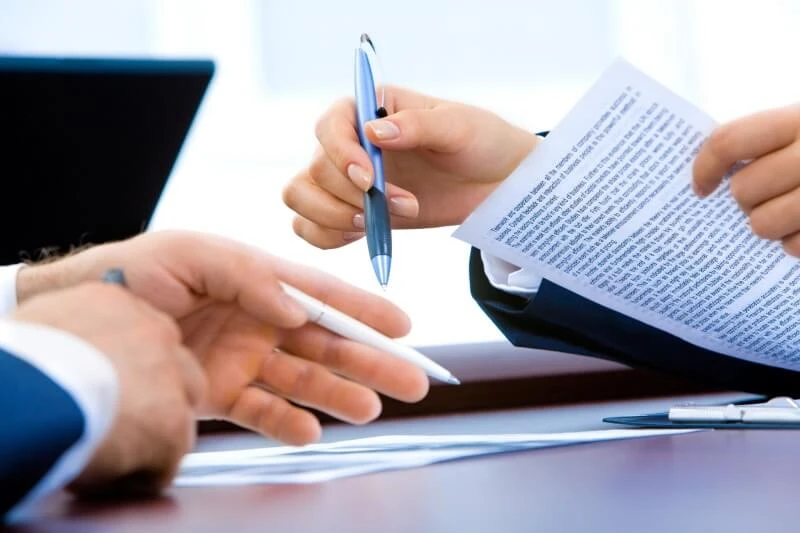 Aristocrat will pay 680 pence for each Playtech share in an all-cash deal, representing a premium, of 58.4% to the 429.2 pence per share closing price of Playtech shares on 15 October, the last trading day before the acquisition announcement.
This, Aristocrat said, is also a premium of 66.0% to the volume weighted average closing price per Playtech share of 409.7 pence over the three-month period to 15 October, as well as a 55.0% premium to the weighted average price of 438.8 pence over the past 12 months.
Aristocrat said the combination would provide the business with "material scale" in both the igaming and online sports betting segments, delivering medium-term revenue and earnings growth, particularly in the North America online real-money gambling market.
The combined business will employ staff across 24 countries and territories, including seven content studios globally, and operate in 30 regulated jurisdictions with 170 global licensees.
The deal, Aristocrat continued, would also allow its and Playtech's distribution, technology and content to meet a broader range of customer and player needs, while Playtech's Snaitech business gives it a B2C presence in multiple European markets.
The acquisition is expected to deliver attractive financial returns, boosting the combined business' share price in the low- to mid-single digit range before synergies, then mid- to high-single digits once synergies have been achieved.
The acquisition remains subject to a number of regulatory approvals and closing conditions, including approval from a minimum of 75% of Playtech shareholders. It is intended that the Playtech board will recommend the deal be approved.
The two companies have received irrevocable undertakings or letters of intent in respect of a total of 63,412,083 Playtech shares, representing, in aggregate, approximately 20.70% of Playtech's issued ordinary share capital in issue.
The deal is expected to close during the second quarter of 2022.
Aristocrat chief executive Trevor Croker said the deal would combine his company's "world-class" gaming content, customer and regulatory relationships, with Playtech's "industry-leading" online gaming platform and European B2C footprint.
The combined group, Croker said, would therefore offer a broad portfolio of end-to-end solutions for gaming customers around the world.
"Additionally, the business will be ideally positioned to unlock sustainable shareholder value by seizing opportunities in the fast-growing global online RMG segment as they continue to open up, particularly in North America," he added
"Adding Playtech's talented team with Aristocrat's established strengths and momentum will create a true industry leader in the global online RMG space, particularly in terms of our B2B capabilities."
Playtech CEO Mor Weizer described the combination as "an exciting opportunity in the next stage of growth for Playtech", that would deliver significant benefits to stakeholders.
"This deal has the potential to enhance our distribution, our capacity to build new and deeper relationships with partners and bolsters our technological capabilities," he explained. "The combination of our two companies builds one of the largest B2B gaming platforms in the world, with the people, infrastructure and expertise to provide our customers with a truly best-in-class offer across all areas of gaming and sports betting."
Aristocrat intends to fund the acquisition through a combination of existing cash resources available to the group, new debt facilities and an equity offering of Aristocrat ordinary shares.
The deal comes after Playtech last month also agreed to sell Finalto – the supplier's financial trading division – to Gopher Investments for $250m, after shareholders rejected a board-approved bid led by the Barinboim Group last month.
Playtech had initially put Finalto up for sale in March, in order to focus on its core gambling business, though it had been considering plans to divest it since 2019, amid poor performance
In August, Aristocrat announced plans to expand its digital games business after it agreed to acquire mobile gaming studios Futureplay and Playsoft, while the group also announced plans to set up a new development facility in Finland.
The three studios will form part of the Aristocrat Digital division, which Aristocrat said would support its development efforts in the casual gaming and social casino markets.