Aristocrat expands digital division with double acquisition and new studio
| By Robert Fletcher
Aristocrat Leisure is to expand its digital games business after it agreed to acquire mobile gaming studios Futureplay and Playsoft, while the group also announced plans to set up a new development facility in Finland.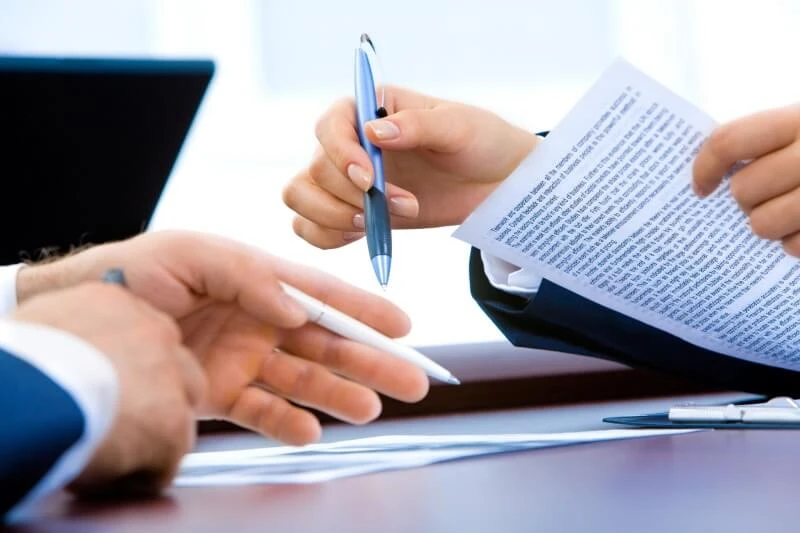 The three studios will form part of the Aristocrat Digital division, which Aristocrat said would support its development efforts in the casual gaming and social casino markets.
Founded in 2015, Finland-based Futureplay specialises in free-to-play mobile gaming and has released six games that have been played by more than 140 million people around the world, including Merge Gardens, Idle Farming Empire and Battlelands Royale.
Should the deal go through, Futureplay will operate as a studio within Aristocrat's Plarium business, under the leadership of Jami Laes. This, Aristocrat said, would bring together Plarium's game development infrastructure and marketing expertise with Futureplay's casual mobile capabilities, enabling Plarium to expand and diversify its portfolio.
Playsoft is another mobile gaming studio, which, based in Poland, has developed more than 50 games for third party partners during its 13-year history.
The acquisition will see Playsoft operate within Aristocrat's Product Madness business and will continue to be led by founders Nicolas Bensignor and Pierre Olivier Monteil. Aristocrat said this would help accelerate Product Madness's pipeline and help establish a footprint in Poland.
In addition, Aristocrat will set up a new development facility in Finland. The Northern Stars studio will focus on the hybrid casual genre, under the leadership of Minwoo Lee, formerly of EA and Ubisoft, and Antti Nikander, who previously worked for Rovio.
Aristocrat said the new studio will help to grow the group's presence in Finland and further expand its game development capabilities.
"These deals are consistent with Aristocrat's successful strategy of bringing more world-class game development talent and capability into the organisation to expand our game pipeline and sustain our strong growth momentum in digital," Aristocrat Digital chief executive Michael Lang said.
"We are thrilled to welcome Futureplay, Northern Stars and Playsoft to the Aristocrat Digital family, given their impressive track records in game development, creativity and innovation. Coupled with Aristocrat Digital's ambitious strategy, global scale, marketing and investment capabilities, we look forward to helping our new colleagues reach new heights as part of Aristocrat."
"We will continue to be active in pursuing global talent and studio deals that accelerate our growth strategy, alongside our sustained proven focus in driving organic growth and above market results."