Aristocrat faces fight for Playtech as Gopher makes an approach
| By Robert Fletcher
Playtech has revealed it has received a counter takeover approach from Gopher Investments, despite having already agreed terms on a deal with Aristocrat.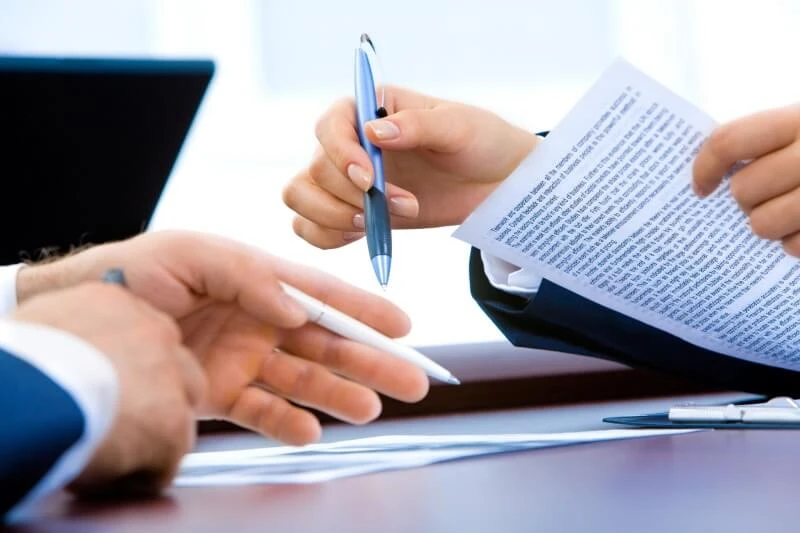 Last month, Australian slot machine manufacturer Aristocrat brokered an agreement to acquire Playtech in a deal worth approximately £2.70bn (€3.15bn/$3.64bn) on an enterprise value basis.
However, a report from Sky News over the weekend suggested Gopher, which is a minority shareholder in Playtech, had also made a preliminary approach to the business over a deal that could be worth as much as £3.00bn.
Playtech this morning (8 November) confirmed it was approached by Gopher on 21 October, just days after agreeing a deal with Aristocrat on 17 October, about a possible takeover. It did not disclose the terms of the potential bid proposed by Gopher.
Playtech said Gopher sought access to certain due diligence information in order to explore terms on which a possible offer for all of the issued and to be issued share capital of Playtech might be made.
While Gopher was provided access to due diligence information for this purpose, discussions are at an early stage and ongoing, the supplier noted. It added that there is no certainty the approach will result in a firm offer.
Playtech also acknowledged its ongoing discussions with Aristocrat, saying that a further announcement on the timing of this offer would be made in due course.
The Aristocrat deal is contingent on a number of customary and other conditions, including shareholder approval for the sale of Playtech's Finalto financial trading division, which, incidentally, is set to be acquired by Gopher.
In September, Playtech agreed to sell Finalto to Gopher for $250.0m after its shareholders rejected a board-backed bid led by the Barinboim Group.
Playtech has been in talks over the investment of Finalto since January this year, and in May agreed the deal the division to a consortium led by Israeli private equity fund the Barinboim Group, worth up to $210m.
However in July, Gopher emerged with its own $250m all-cash counter offer, which led to Playtech delaying its general meeting, where shareholders would vote on the Barinboim bid, allowing the board to seek further information about the proposal.
The board asked the Hong Kong-based business a number of questions, largely related to its ownership, links to China and whether these factors could hinder regulatory approval of an acquisition.
Gopher answered initial questions, but Playtech said it required further clarity on some of its answers. After it did not receive additional responses, Playtech's board announced that it would continue to support the Barinboim consortium bid and hold its general meeting where shareholders could vote on the deal.
However, the majority of voting interest rejected the Barinboim offer, which meant that the agreement between the Barinboim consortium and Playtech was no longer valid, allowing the supplier to negotiate fully with Gopher.
Despite scepticism from Barinboim, the supplier's board agreed a deal to sell Finalto to Gopher.
Aristocrat also published a response to the Gopher approach, noting that its own agreement with Playtech was the result of "extensive engagement" between the two business, which began in April 2021, and represented a firm offer for Playtech shareholders.
"Aristocrat's long-term engagement with regulators across key gaming jurisdictions, together with strong financial fundamentals, deep customer relationships and established presence in global gaming markets, positions Aristocrat to complete the transaction as planned in the second quarter of calendar year 2022," Aristocrat said.
"Aristocrat believes that this will provide certain value to Playtech shareholders, while the combined group will also provide greater opportunities to Playtech employees.
"Aristocrat will continue to work with Playtech to progress the recommended acquisition and urges Playtech shareholders to vote in favour of the Aristocrat recommended acquisition at the shareholder meetings when the scheme document has been published."
Shares in Playtech are trading up 2.29% at 724.22 pence per share in London this morning, while shares in Aristocrat were down 2.13% at $47.25 per share in Sydney.