BetMakers joins Tabcorp wagering division bidding war with AU$4.0bn offer
| By Robert Fletcher
Australian supplier BetMakers Technology Group has submitted a non-binding proposal worth AU$4.0bn (£2.18bn/€2.54bn/US$3.09bn) to acquire Tabcorp's wagering and media business.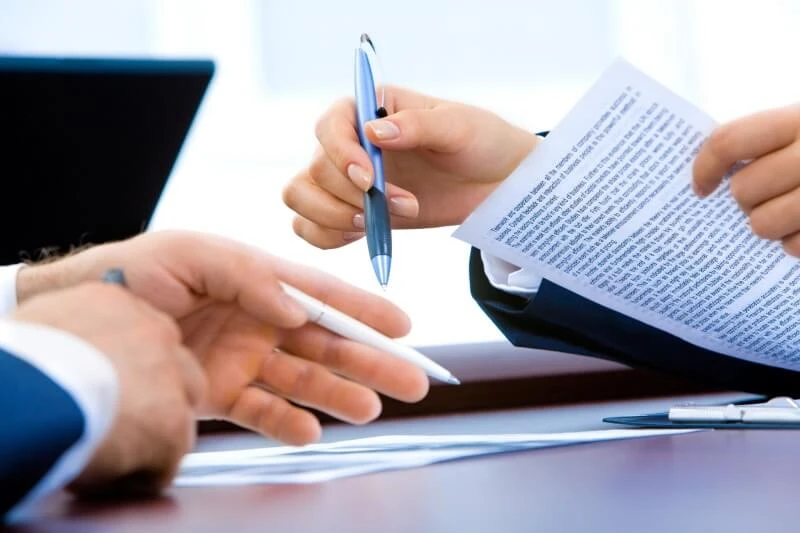 Under the indicative proposal, Tabcorp would receive AU$1.0bn in cash, which BetMakers said it would raise through debt financing, as well as AU$3.0bn in BetMakers shares, priced at a 15% premium to the traded price prior to signing.
Based on a 10-day average of Betmakers' share price taken on 26 May, this proposal would mean that Tabcorp shareholders would hold around a combined 65% stake in Betmakers upon closing the deal. However, Betmakers' share price has fallen by upwards of 10% since the deal was announced, which would mean a larger amount of shares would be required if it remains at this level.
BetMakers said the acquisition would create a competitive global wagering platform with operations across the B2B and B2C markets, while the new entity would also benefit from enhanced technology as a result the combination.
The supplier also said the combined business would be able to pursue a number of global growth opportunities, including in the US, as well as allow broader content monetisation while benefiting from highly experienced management from within both BetMakers and Tabcorp.
The proposal said should the deal go through, the Australian ownership structure of the wagering division would be retained, while the combined business would continue to support the country's racing industry.
In terms of the advantages offered to Tabcorp and its shareholders, BetMakers said that the combination would enable Tabcorp to unlock the value of the business segment and also provide Tabcorp with material cash consideration to reduce its debt.
BetMakers also noted that the proposal has advantages over a fully-cash sale in that it offers greater flexibility and choice to Tabcorp shareholders.
"The potential acquisition of Tabcorp's wagering and media business represents an exciting opportunity for BetMakers to deliver transformational growth and realise the value of these new assets in line with strategy," BetMakers' chief executive Todd Buckingham said.
"Building on BetMakers' success to date, the combined entity would be a compelling investment proposition as one of the most broadly developer global racing networks in the market. We are uniquely placed to pursue commercial opportunities globally, and in particular, in the US."
Betting pioneer Matthew Tripp, a strategic advisor to BetMakers on the proposal, added: "There is significant potential for the business to grow in partnership with BetMakers and I hope to get the opportunity to support the Australian racing industry, which relies on the success and growth of TAB.
"Aside from the value that this offer is anticipated to unlock for shareholders in both companies, this is an incredibly exciting opportunity for the Tabcorp wagering and media business to maximise its commercial potential on a global scale."
BetMakers added there is no certainty that the indicative proposal will result in a deal, with the Tabcorp board now set to consider the offer.
In an initial statement responding to the proposal, Tabcorp said its board has not yet formed a view on the offer and will assess it as part of its strategic review.
Announced in March, the strategic review will look at the possibility of divesting the wagering and media division business to third party. It will also consider a potential de-merger of either the wagering and media segment or the lotteries and keno division.
The review followed an announcement in February that it had received a number of "unsolicited approaches and proposals" to acquire its wagering and media arm, with Entain among those confirmed to have put forward an offer.
Tabcorp said the initial proposals valued the wagering and media arm at approximately $3.00bn, which its board said did not adequately value the segment.
Entain returned with a revised AU$3.50bn offer, which it said was "compelling both in terms of the value it represents for Tabcorp shareholders in cash, and certainty of deliverability".
Earlier this month, private equity giant Apollo Global Management also submitted a revised proposal worth AU$4.00bn to acquire Tabcorp's wagering and media business and gaming services segment.
Apollo's bid also included an alternative proposal, to acquire only the wagering and media business only for $3.50bn.
All offers remain under consideration by the Tabcorp board.