DoubleDown completes $36.5m SuprNation acquisition
| By Robert Fletcher
DoubleDown Interactive has completed its acquisition of online casino business SuprNation for a total cash consideration of $36.5m (£30.0m/€34.6m).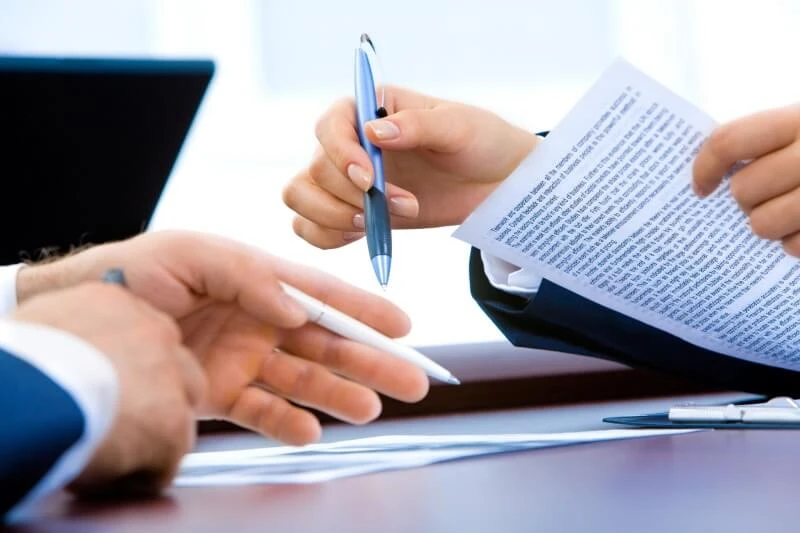 The SuprNation purchase, which was announced in January this year, marks the expansion of DoubleDown into real-money gaming. The acquisition sees DoubleDown take ownership of three real-money igaming brands in Western Europe: VoodooDreams, NYSpinz and Duelz.
Founded in 2015, SuprNation rolled out its first product in the summer of 2016. The business holds licences in Malta, Sweden, the Isle of Man and Great Britain.
DoubleDown CEO In Keuk Kim will now take on the role of chairman at SuprNation.
"The acquisition of SuprNation is an important step in establishing our presence in new high-growth gaming categories that are complementary to our core social casino operations where we can leverage our game developers' expertise in game creation and our marketing platform to scale the business profitably," Kim said.
"SuprNation has a strong and loyal player base in several European markets such as Sweden and the UK. We expect to add more regulated jurisdictions over time.
"We are confident in our ability to leverage our broad portfolio of casino game content and development expertise to further expand SuprNation's differentiated online casino gaming experiences, such as their flagship title, Duelz.com, to drive growth in the business."
DoubleDown CEO highlights revenue growth opportunities
Kim also spoke about how the acquisition will allow the newly combined business to pursue a range of revenue growth opportunities. This, he says, will be supported by DoubleDown's and SuprNation's player engagement and monetisation expertise.
"We expect to realise synergies in our player acquisition activities as well as other costs such as marketing, back office in-sourcing and potential native Apple/Android app development," Kim said.
"We are delighted to welcome the SuprNation team members to DoubleDown. I look forward to working collaboratively on our initiatives to drive growth across the business."
SuprNation co-CEOs Joakim Stockman and Henric Andersson also spoke about the benefits of this collaborative effort.
"In combining DoubleDown's and SuprNation's strengths in game development and player engagement and monetisation, we are excited about the prospects of accelerating the growth of SuprNation's real-money igaming operations.
"We look forward to working with In Keuk Kim and the entire DoubleDown team to further unlock SuprNation's growth potential."
DoubleDown seeks to build on Q2 success
The acquisition comes after DoubleDown reported a drop in revenue for Q2. This, however, was overshadowed by a rise in both net profit and adjusted EBITDA.
Revenue slipped 6.7% to $75.2m. This followed a 22.5% drop in monthly active users to 1.8 million and fall in daily active users to 793,000. However, average monthly revenue per player increased slightly to $235.
Reduced expenses, primarily due to last year's cost figures including expenses related to the Washington class action case, meant net profit was up from $24.2m to $37.3m. In addition, adjusted EBITDA also increased from $25.0m to $27.6m.
Reflecting on these figures at the time, Kim spoke about how the SuprNation acquisition would help drive igaming growth.