Genius Sports set to acquire Second Spectrum for $200m
| By Robert Fletcher
Sports data technology business Genius Sports has brokered a deal to acquire data tracking and visualisation solutions provider Second Spectrum for $200.0m (£143.8m/€165.8m).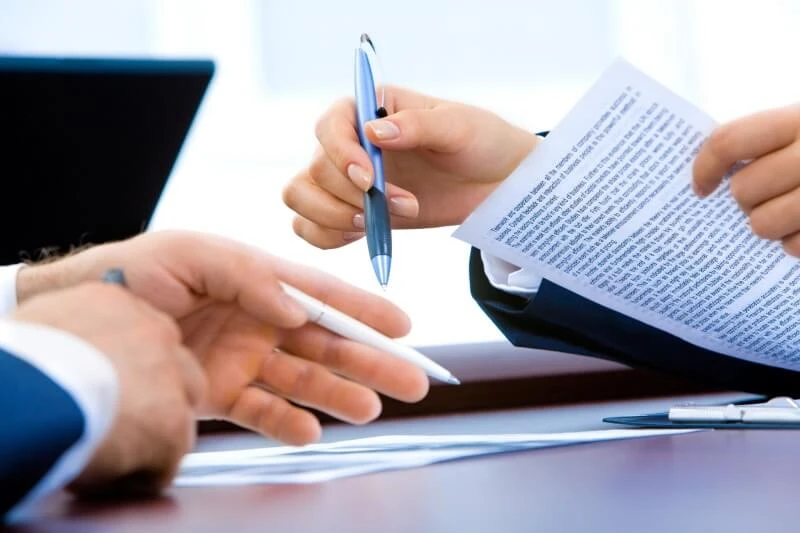 Genius intends to fund the purchase with cash and shares of its common stock, with the deal expected to close before the end of the second quarter of 2021.
Founded in 2013, Second Spectrum offers tracking, analytics and data visualisation services in the sports market, allowing clients to automatically index action on the court, pitch or field within seconds.
Genius said the acquisition will accelerate its convergence of sports, betting and media to power the fan experience, combining its streaming capabilities with Second Spectrum's interactive broadcast solutions.
The combined offering, Genius said, will create richer and more valuable official sports data and drive fan engagement that combines real-time data and analytics with augmented video streaming and personalised content.
Second Spectrum already has partnerships place with a number of major sports properties, serving as the official tracking provider of the National Basketball Association (NBA) and Major League Soccer (MLS) in the US, as well as football's English Premier League.
The provider also currently works with broadcasters ESPN, BT Sport and Bally Sports, and has deals in place with leading sports franchises such as the NBA's Los Angeles Clippers.
Genius said that it expects the Second Spectrum business to be profitable post-integration.
"This acquisition supports our long-term strategic vision of utilising AI tracking, enhanced data insights and transformative technology to revolutionise the sports data landscape for the fans, our customers and sports and media partners," Genius chief executive Mark Locke said.
"Adding additional fan engagement technology to our already diverse and cutting-edge portfolio of products and services will create compelling, unique content, that will transform user experiences and create additional revenue streams for our customers."
Second Spectrum chief executive Rajiv Maheswaran added: "Mark and his incredible team have built the fastest growing sports data platform on the planet by better serving sports leagues, fans and their partners by leveraging technology in novel and compelling ways.
"Second Spectrum's mission to be at the forefront of innovation in the sports ecosystem in combination with the scale and drive of Genius Sports will rapidly accelerate how content is created and experienced and bring significant value for our partners and clients."
The deal marks Genius's second acquisition this week, having also brokered an agreement to purchase free-to-play games and fan engagement solutions business FanHub Media Holdings.
Last month, Genius also completed its business combination with special acquisition company dMY Technology Group Inc. II.
The deal saw Genius begin trading on the New York Stock Exchange under the ticker symbol GENI and its warrants as GENI WS. The business went public with a valuation of $1.50bn.