Lottomatica to acquire SKS365
| By Robert Fletcher
Lottomatica Group has announced that its subsidiary GBO SpA subsidiary has agreed a deal to acquire Italian-facing operator SKS365 Malta Holdings.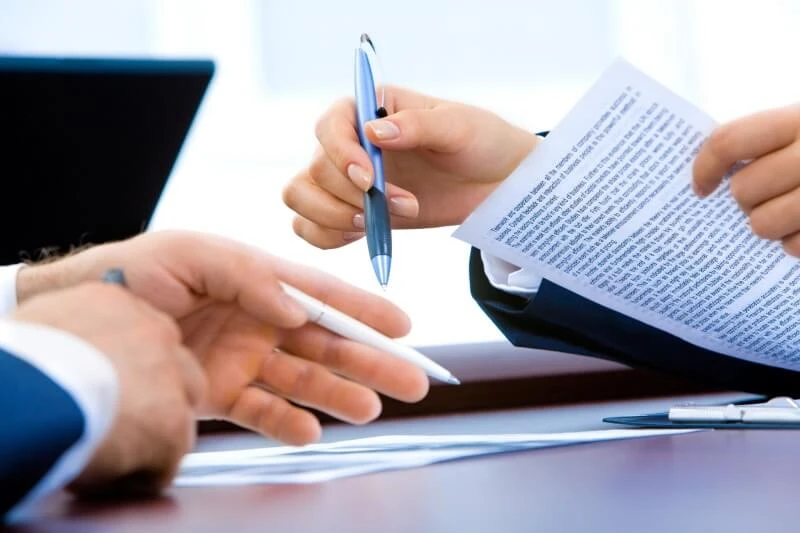 The Lottomatica agreement covers 100% of SKS365 Malta's share capital and places an enterprise value on the business of €639m (£557m/$678m).
Lottomatica says the purchase will further strengthen its position in the Italian market, as well as expand its brand portfolio and accelerate its growth profile.
An omnichannel operator, SKS365 has a strong online presence and runs approximately 1,000 retail sports betting points. It counts PlanetWin365 and PlanetPay365 among its core brands.
SKS365 expects to report €74m in EBITDA for its 2023 financial year, with 70% coming from online and 30% retail.
Lottomatica plans to finance the deal with a combination of available cash and additional debt. Subject to securing anti-trust and regulatory approvals, the acquisition is due to complete in the first half of 2024.
In addition, Lottomatica says it expects to achieve cash cost synergies of €60m and revenue synergies of at least €5m by 2026.
Lottomatica plots next phase of growth with SKS365
"We're thrilled to welcome SKS365, one of the leaders in the industry, to our group in Italy," said Lottomatica CEO Guglielmo Angelozzi. "We add highly valuable and complementary brands to our portfolio. We will provide all the necessary support for the next phase of growth by leveraging the skills of the enlarged group."
SKS365 CEO Alexander Martin added: "We are proud to become part of the Lottomatica Group. We couldn't have found a better partner to continue our vision for SKS365 with the PlanetWin365 brands and PlanetPay365.
"I want to thank our shareholders, employees and partners that have contributed, under my leadership, to the development of a successful omnichannel operator, characterised by strong momentum in the online sports and igaming segments, which complement a successful retail network.
"I'm happy to continue leading the team at SKS365. I am thrilled to be able to work with Guglielmo Angelozzi and the new colleagues of Lottomatica Group."
Lottomatica shares are trading up 3.7% at €9.37 following news of the acquisition.
Playtech set to miss out on SKS365
Confirmation of the Lottomatica deal seemingly ends any hope Playtech had of acquiring SKS365. In September, Playtech confirmed it had opened talks over the potential acquisition of the Italian-facing operator.
At the time, media reports suggested Playtech and Flutter had lodged bids for SKS365. These offers were believed to have been in the region of £500m to £600m.
Lottomatica was also reported to have declared its interest in acquiring the business, although neither it nor Flutter responded to the reports.
Playtech, however, did confirm talks had taken place. It also acknowledged interest from other parties but stopped short of revealing their identities. It added that there was no certainty it would be successful in its efforts to acquire SKS365.
Responding to news of the Lottomatica agreement, Playtech issued a statement acknowledging the deal and setting out its position.
"The group will continue to take a prudent and rational approach to evaluating selected acquisition opportunities in-line with its strategy to ensure appropriate exposure to attractive segments, both regionally and within product verticals," Playtech said.