Metropolitan Gaming acquires Caesars' Europe and Africa casino businesses
| By Robert Fletcher
Metropolitan Gaming, a wholly owned subsidiary of Silver Point Capital, has completed the acquisition of the European and African casino businesses of Caesars Entertainment, Inc.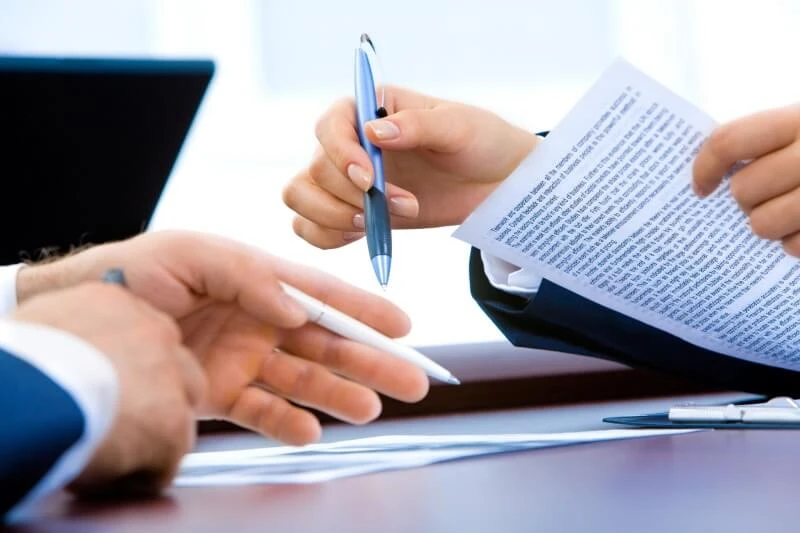 Financial terms of the deal were not disclosed, but it was confirmed Metropolitan finalised the deal last month, before going public with the news this week.
Metropolitan takes ownership of casinos in 11 locations across Egypt, South Africa and the UK, including the Empire Casino in London's Leicester Square.
Silver Point said it will provide investment and strategic support to the business and work with management to develop Metropolitan as a leading brand in the luxury and premium gaming markets.
"We are very excited about the opportunity to acquire a number of historic and high-end casinos in the UK," Silver Point founding partner Edward Mulé said. "The acquisition fits well with Silver Point's focus on investing in high-quality businesses at opportune times."
In relation to the deal, Metropolitan has appointed experienced casino executive Michael Silberling as its new chief executive.
In his new role, Silberling will oversee the Metropolitan business, including the operation and ownership of the newly acquired casinos properties.
"The world, the global economy, and the hospitality industry have been rocked by the Covid-19 pandemic, but I believe that this team is well positioned to lead a strong rebound of this business, benefitting from their experience and expertise, and a partner that is committed to invest," Silberling said.
"We intend to focus on job creation and investment in this historic business as we partner with our employees, regulators and the communities in which we operate to create a safe, fun and memorable experience for our customers that is second to none."
The acquisition comes after Caesars this reported a net loss of $352m for the first half of its financial year, despite experiencing a 615.7% year-on-year increase in revenue.