Optimove acquires personalisation supplier Graphyte
| By Zak Thomas-Akoo
Tel Aviv-based CRM business Optimove has acquired AI content personalisation solution Graphyte, and promised that more acquisitions are on the way.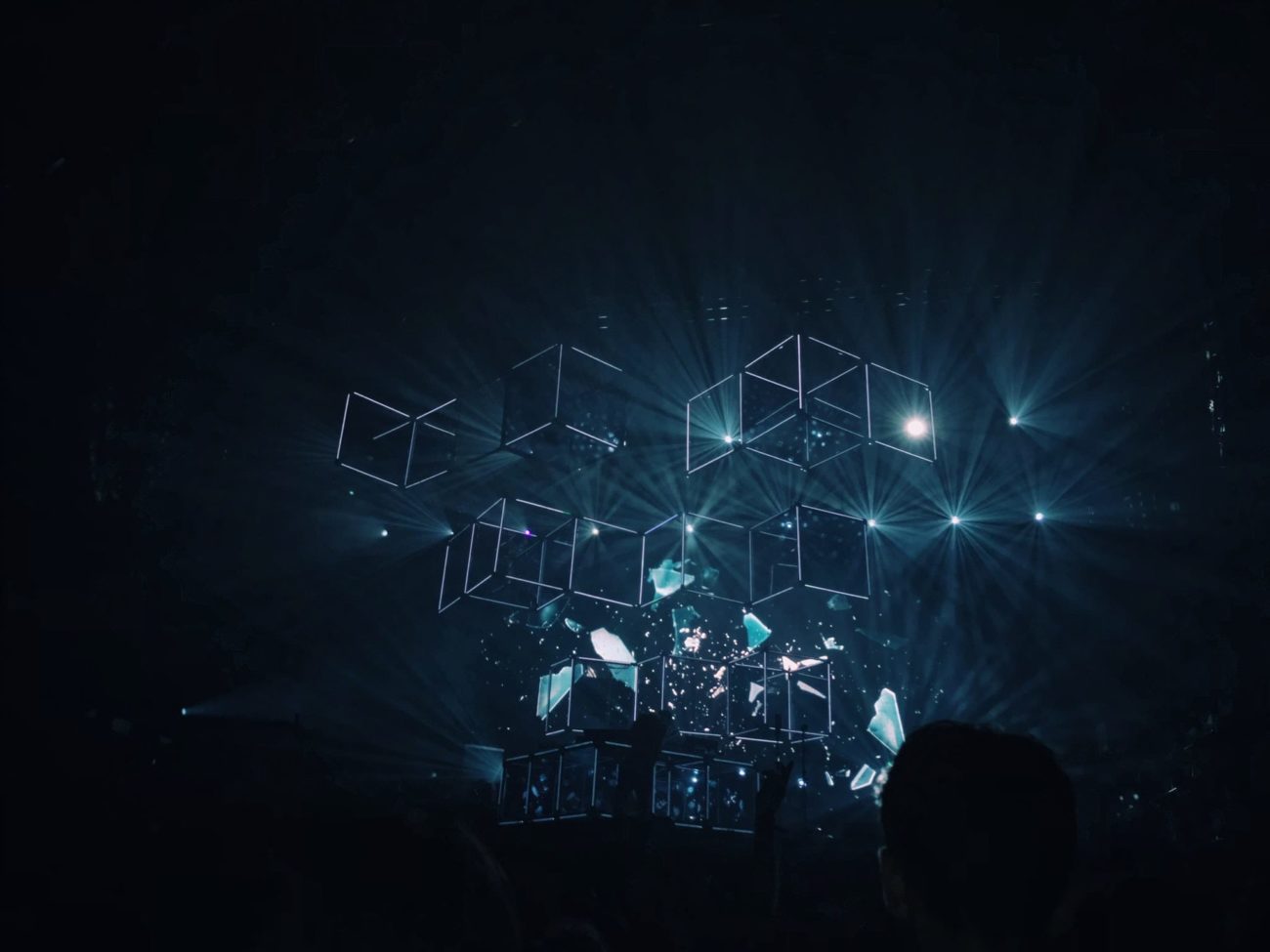 This is the second acquisition for the company this year, following the March purchase of Dundee-based mobile messaging and marketing business Kumulos.
The Optimove board said it hopes that the acquisition will enable the addition of new personalisation features to their platform, which will take advantage of Graphyte's AI-driven autonomous system.
It will do this through its new customer data platform, which will unify different data sources to give a single customer view.
Pini Yakuel, CEO and founder of Optimove, commented on the deal: "With the addition of Graphyte, marketers can transform their customer data into personalized customer-led journeys at scale. Our platform seamlessly delivers real-time symmetric messaging across any channel and touchpoint.
"The Graphyte acquisition was a natural next step in our evolution. It is part of Optimove's relentless journey of empowering marketers to optimize customer data into deeper relationships, incremental sales, and loyalty at scale. The winner in these acquisitions is our clients and their customers."
Among the new features that Optimove claim the new system will have are bespoke customer models, predictive analytics, AI multichannel decisioning and optimization, native mobile push, in-app messaging, mobile inbox, web push, and deferred deep linking.
Damien Evans, CEO of Graphyte added: "Optimove's CRM Marketing capabilities are second to none. Our goal has always been to create unprecedented freedom for brands to realize their CRM marketing visions. We are confident that our machine learning personalization models, combined with Optimove, will enable brands to connect with their customers intelligently. We couldn't be happier to join forces with Optimove as an integral part of their offering."
Optimove also claims that it will continue making acquisitions this year.