Sega Sammy to acquire GAN for $107.6m
| By Robert Fletcher
Sega Sammy Holdings, the Japan-based gaming heavyweight formed by the merger of Sega and Sammy Corporation, has struck a definitive agreement to acquire GAN for approximately $107.6m (£87.7m/€100.8m).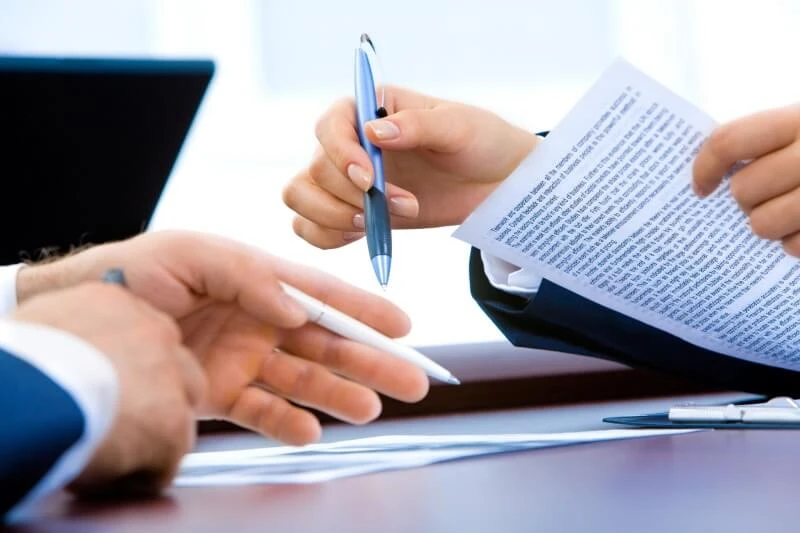 Under the deal, Sega Sammy will pay $1.97 for each share in the online gambling solutions provider. This reflects a premium of 121% over the closing price of GAN ordinary shares on 7 November, the last trading day prior to the announcement.
Sega Sammy says acquiring GAN will help to expand its gaming business and wider gaming portfolio. The business already operates an integrated resort through Paradise City in Japan, while it supplies gaming equipment and content through its Sega Sammy Creation (SSC) arm.
Sega Sammy eyes US expansion
Much of this expansion will focus on the US igaming market, with Sega Sammy saying it has identified "promising" growth opportunities in the country. This comes as more states opt to legalise igaming in some form.
As legalised igaming becomes more widespread in the US, Sega Sammy expects existing operators to expand, as well as new operators to enter the online gaming market. It adds that acquiring GAN will allow it to directly capitalise on this expansion.
Should the deal go ahead, GAN would merge with SSC's new special purpose company. GAN would be the surviving corporation after this merger.
The acquisition remains subject to a number of approvals including a GAN shareholder vote. This is due to take place no later than March 2024.
Should the deal secure all required approvals, Sega Sammy expects to close the acquisition before the end of 2024.
Deal expands Sega Sammy's US reach
"We decided to proceed with this acquisition because it aligns with our growth strategy," Sega Sammy said. "We believe it will greatly contribute to the expansion of our gaming business and gaming portfolio.
"The complementary nature of GAN's market leading online gaming technologies and solutions and the customer base and content development capabilities of SSC, which provides gaming equipment and content to land-based casino operators in North America, is expected to result in increased distribution of SSC's compelling casino content and expanded customer reach."
GAN chairman and interim CEO Seamus McGill says the all-cash offer represents a "value-maximising path" for shareholders.
"After a thoughtful review of value creation opportunities available to us, we are pleased to have reached this agreement with SSC," McGill said.
"Market share concentration in the US B2C space, a slower than expected adoption of regulated online gaming in the US, along with changes to key customer contracts make the near-term operating environment challenging without ample capital resources.
"Sega Sammy has those resources. GAN is a strategic complement to their existing gaming portfolio. We believe this all-cash offer, at a substantial premium to recent trading prices, is the value-maximising path for our shareholders."
Acquisitions mount up for Japanese giant
News of the acquisition comes just months after Sega Sammy completed another major deal in the gaming space. In August, the business purchased Rovio Entertainment, the developer behind the Angry Birds franchise, for €706.0m.
Sega Sammy opened talks over the Rovio purchase earlier in the year but faced competition from other interested parties. These included Playtika, which lodged several offers for the business.
However, despite Playtika CEO Robert Anokol saying the deal would be valuable for Rovio's shareholders, Playtika pulled out of discussions. Sega Sammy struck a deal just weeks later.
GAN strategic review ends with desired capital influx
The future of GAN has been somewhat uncertain in recent months. The provider launched a strategic review in Q1, looking at a "range of strategic alternatives" to improve value for shareholders.
In an update published in September, GAN said all options were being considered. These included potential sales of parts of or the entire business, with GAN saying it had spoken with several interest parties during Q2.
The update came as GAN also announced the exit of long-serving CEO Dermot Smurfit after more than 21 years at the helm.
GAN moved quickly to replace Smurfit, naming McGill as interim CEO. McGill has been non-executive chairman of GAN since January 2014, prior to which he was president of Joingo. He also had a spell as chief operating officer of Aristocrat Technologies and worked for Cyberview Technology and WMS Gaming.