Home > Strategy > M&A > Video game giant Take-Two to acquire Zynga in $12.7bn deal
Video game giant Take-Two to acquire Zynga in $12.7bn deal
| By Daniel O'Boyle
Video game developer Take-Two Interactive has agreed to acquire social gaming giant Zynga in a deal valued at $12.7bn.
Take-Two – which owns both Grand Theft Auto publisher Rockstar and 2K Games, which develops the NBA 2K series – will pay $3.50 in cash and $6.36 worth of shares of Take-Two stock for every Zynga share.
This price, a combined $9.86 per share, is 64.3% more than Zynga's $6.00 closing share price on 7 January.
The combination is expected to create a business that will bring in $6.1bn annually in net bookings, a total expected to grow by 14% per year.
"Combining Zynga's expertise in mobile and next-generation platforms with Take-Two's best-in-class capabilities and intellectual property will enable us to further advance our mission to connect the world through games while achieving significant growth and synergies together," Zynga CEO Frank Gibeau (pictured below) said.
"We are incredibly excited to have found a partner in Take-Two that shares our commitment to investing in our players, amplifying our creative culture, and generating more value for stockholders.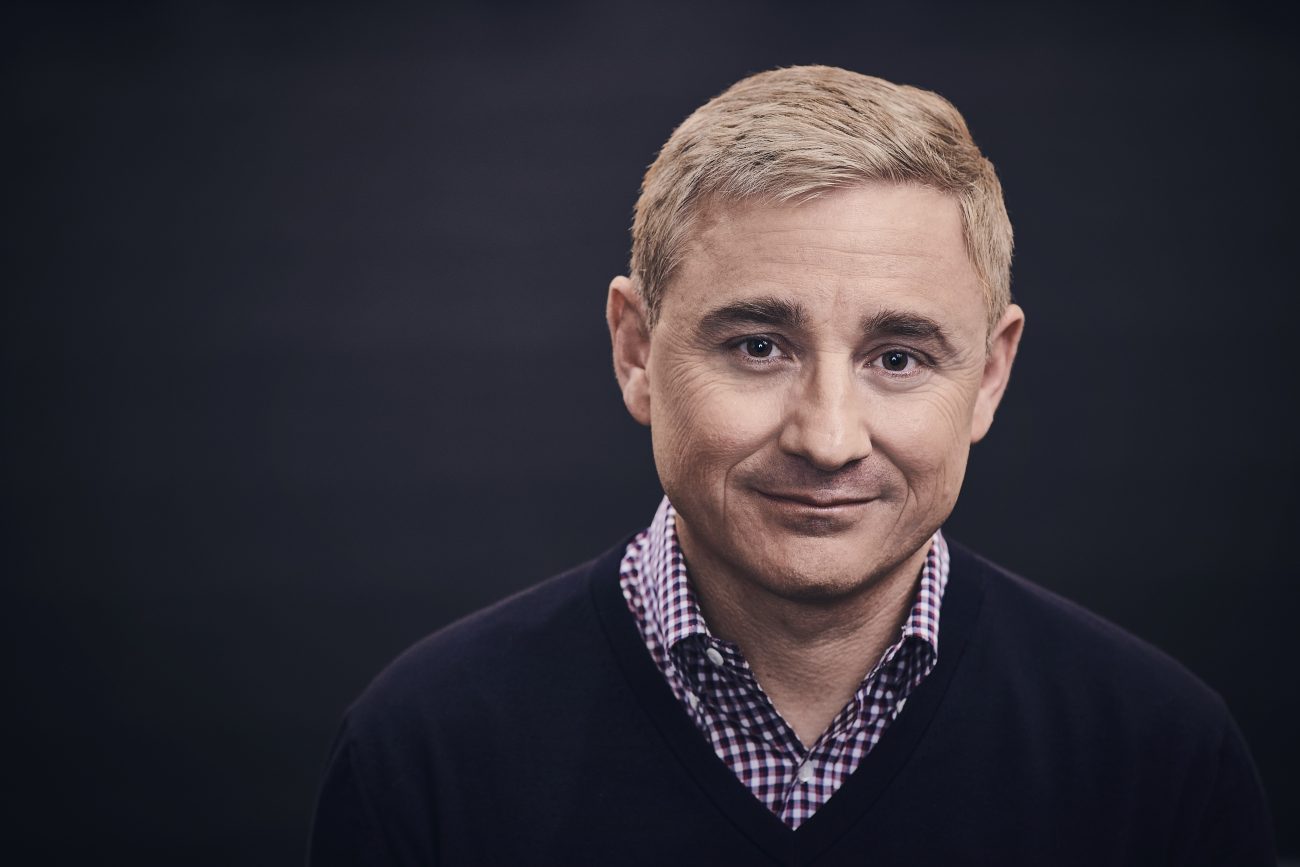 "With this transformative transaction, we begin a new journey which will allow us to create even better games, reach larger audiences and achieve significant growth as a leader in the next era of gaming."
Strauss Zelnick, chairman and CEO of Take-Two, said the deal would allow his business to gain a much larger foothold in mobile gaming. He said the deal would significantly diversify the Take-Two business, and establish the company as a leader in the mobile gaming sector.
"This strategic combination brings together our best-in-class console and PC franchises, with a market-leading, diversified mobile publishing platform that has a rich history of innovation and creativity.
"Zynga also has a highly talented and deeply experienced team, and we look forward to welcoming them into the Take-Two family in the coming months."
Take-Two said the deal should ensure that 50% of its net bookings for its 2022-23 fiscal year, ending on 31 March, would come from mobile. For the 2021-22 fiscal year, that figure is projected to come in at just 8%.
In the third quarter of 2021, Zynga reported record revenue, at $704.7m, and bookings, which came to $668.0m. However, the business announced a net loss of $41.7m for the period. Zelnick argued that the deal would increase booking opportunities and reduce costs through synergies.
"As we combine our complementary businesses and operate at a much larger scale, we believe that we will deliver significant value to both sets of stockholders, including $100m of annual cost synergies within the first two years post-closing and at least $500m of annual net bookings opportunities over time," Zelnick said.
In addition, Take-Two noted that future growth would be aided by Zynga's Chartboost advertising platform, which the social gaming provider bought last year for $250m.
Following shareholder and regulatory approval, the deal is expected to close in the quarter ending 30 June 2022, which is the first quarter of Take-Two's financial year.
After the deal closes, Zelnick and his Take-Two leadership team will continue to oversee the combined businesses, while Zynga's management will continue to lead the brand under the Take-Two umbrella. Take-Two will also add two new board members from Zynga's board of directors.
When the deal is complete, current Take-Two stockholders will own between 67.2% and 70.4% of the combined business, while current Zynga stockholders should own between 29.6% and 32.8%.
Take-Two has received $2.7bn of financing from JPMorgan to help finance the deal.