GiG CEO on a booming affiliate business and long-term platform planning
| By Robin Harrison
|

Reading Time:

3

minutes
Gaming Innovation Group's CEO Richard Brown discusses the continued strong performance of its media arm, and his long-term plans for the platform division.
Gaming Innovation Group (GiG) reported a 19.7% year-on-year rise in third quarter revenue yesterday (10 November), with its media services unit accounting for €11.2m (65.9%) of the €17.0m total.
That €11.2m figure, a 30.2% improvement on Q3 2020, once again set a new record for the division. And while many of the industry's super-affiliates – such as Better Collective, Catena Media, Gambling.com Group and XLMedia – are yet to report their performance for the quarter, the one that has, Raketech, reported revenue of €9.6m.
In what is traditionally a quieter period in the summer with a lack of sporting events, GiG may be one of the standout performers.
Chief executive Richard Brown says it wants to continually challenge for top place, and challenge the affiliate market. At a time when affiliate M&A has slowed from the regular flow of new deals seen a few years back, GiG's growth has been totally organic.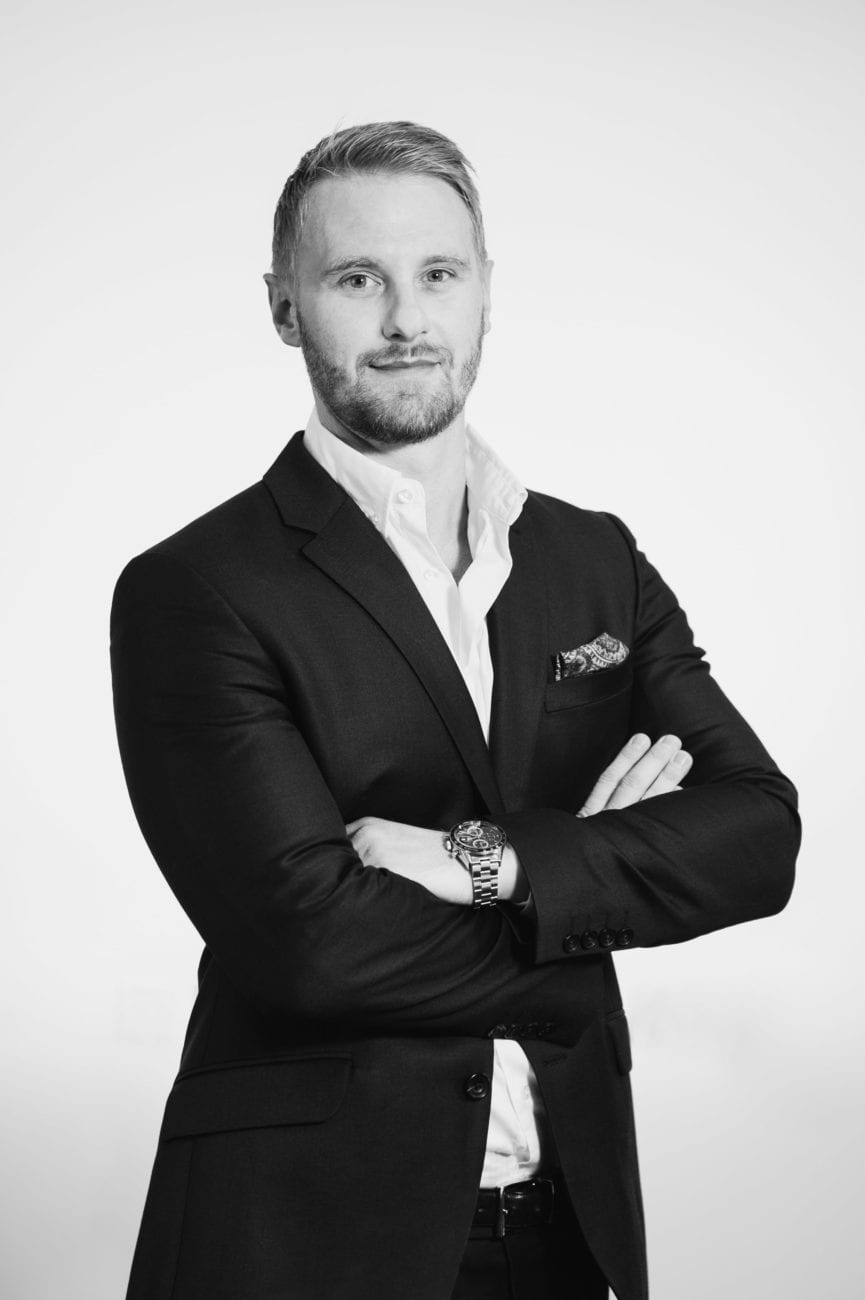 "We felt we had a really competitive position from which to develop in the coming years," Brown continues. "The strategy we've taken continues at force, and it's a testament to the team who over the past couple of years have pushed the business of what we thought we could achieve.
"A lot of work goes into the product and technology, how we can roll out new features and enhancements, and our paid media team has done a fantastic job of identifying good markets with strong ROI, as well as identifying where we need to step back and rethink. That team's attitude has been a really positive driver – it's the root cause of why that business has performed so well."
That business, he notes, is at a different part of its lifecycle to GiG's platform business, which saw revenue grow 5.6% year-on-year to €5.7m in Q3. It may be smaller but there is a clear path to build it going forward, with long term software-as-a-service revenue building, and targets for expansion into new markets identified.
The business has set a long-term earnings before interest, tax, depreciation and amortisation (EBITDA) target of 40%. Group EBITDA for Q3 was €5.3m, with EBITDA margin increasing to 31.3%, though this was derived largely from media, which reported a 45% margin for that period. EBITDA margin for the platform business was 6%, so the improvements are still to come from that division.
Brown remains confident that the platform unit is on a trajectory to achieve this, as it's building for the long term. That does occasionally mean some near-term pain; re-regulation in Germany cut €0.8m from platform revenue in Q3.
"It was a large market for us last year so it had a large impact, particularly on the platform side of the business," he says of Germany. "But it is a large addressable market – potentially one of Europe's largest – so regardless of the conditions you face there is a structure and a market that provides a lot of value."
There has been a lot of interest in Germany, he notes, especially from businesses focusing entirely on the market. This volume will offset the short-term decline in market value. "As an industry we need to work with and educate regulators so they understand what tax rates and structures do to the consumer, so if there's a hit to the competitive offering you'll have channelisation issues," he adds. "There's still time to work with the regulator to have a healthy regulated market."
Furthermore, he points out that multiple European markets have had difficult starts. Four or five years ago, the likes of Portugal, Italy, France and Spain may have been considered "unworkable". Now they are considered huge growth markets.
Thanks to that long-term view for the platform business, coupled with the ongoing stellar performance of the media division, Brown is "very happy" with GiG's positioning in the market.
"I think I say this every quarter but it feels like it's just the start," he says. "We have a very clear path ahead of us for the next three years and every quarter is an affirmation of what we are planning.
"With new market launches for platform and media, and the work we do for existing customers, we feel we are very well positioned and are very excited about what the future holds for us and how we're going to execute on that journey."