GiG CEO Richard Brown on Germany, Netherlands and US expansion
| By Robin Harrison
|

Reading Time:

4

minutes
After reporting a 64.0% increase in Q1 revenue, Gaming Innovation Group (GiG) chief executive Richard Brown discusses the business' European growth strategy, and its casino-led expansion plans for the US.
Key to Gaming Innovation Group's (GiG) €18.3m (£15.8m/$21.9m) first quarter revenue was a record performance from its media services arm. The division's €10.0m revenue for the three months to 31 March was the result of two years' work by the team to facilitate moves into new markets, and refine its offering, according to chief executive Richard Brown.
"We see really strong growth mechanics within the media business," he explains. "The work put in by the team in 2019 and 2020 has pushed a lot of new market entries, and the results have started to come in.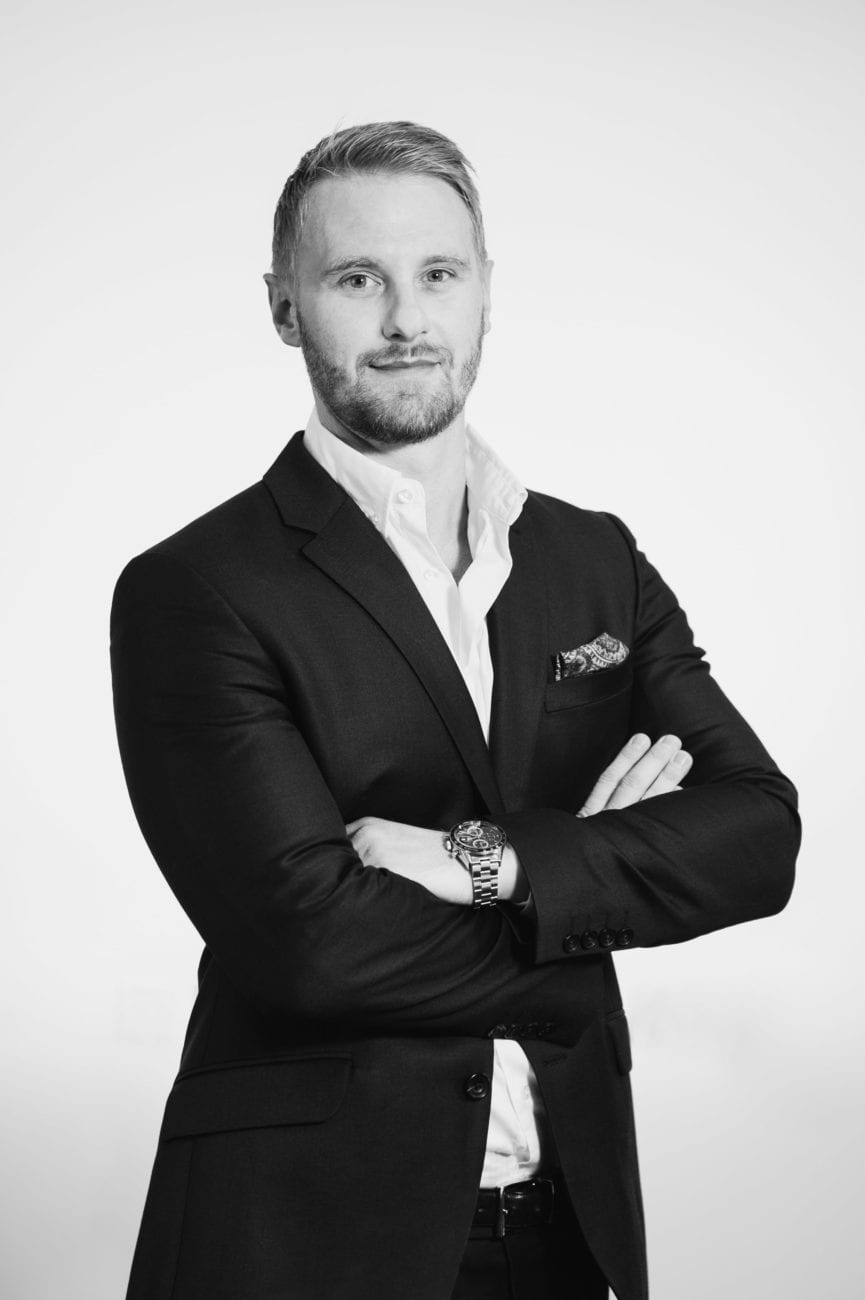 "We have a positive outlook regarding the efforts that have been put in [to date] and we're continuing to build for the future with new markets, new website launches. We're confident we have a good strategy."
This, he adds, may be complemented by further M&A activity. At a time when affiliate deals are once again accelerating, most notably with Better Collective's $240m Action Network acquisition, Brown notes that the business carried out a "tremendous" round of acquisitions around 2016. The following years were spent building these into a cohesive unit.
"We continue to look at the M&A landscape, and will continue to look for opportunities," he continues. "We will continue to remain disciplined, and evaluate whether the move is right for us."
The platform business, meanwhile, continues to expand, with Q1 revenue rising 88.4% to €8.1m, or 36.8% to €5.2m on a normalised basis. This has been aided by new deals in Germany, to power an online casino for betting shop operator Tipwin, signed in September 2020, followed by a similar agreement with an as-yet unnamed operator in February this year.
However, with industry enthusiasm for German regulation tempered by criticism of restrictive operating conditions and high tax rates, Brown admits it has been a "difficult" situation.
"We have experience there and have been transparent about the numbers we were generating for Germany," he explains. In Q1, Software-as-a-Service revenue from the market declined by €600,000.
However, he adds, that downward trend had "bottomed out", allowing clients to grow going forward. Furthermore, Brown points out that a number of recent contracts were only possibly as a result of the changing regulatory situation.
"Tipwin has around a thousand betting shops [throughout Germany] and bringing that online casino segment live wouldn't have occurred without regulation," he says. "I think it's still a huge market, though the tax rates are somewhat prohibitive for operators.
"They will continue to work to improve that to make it an attractive market, and hopefully take preventative measures to stop the rise of the black market."
Looking beyond Germany, Brown describes the Netherlands as "a market that is underestimated".
"When we look at the official figures coming out, it's going to be a very strong market, though with a very high tax range. But the player values, and the size of the market, will be very attractive for operators."
Further growth could come from less mature markets across Eastern Europe such as Romania, where GiG launched in Q1, and Croatia. Much of this will be driven by partnerships with land-based brands moving online, such as Casino Win in Hungary; North Macedonia's K.A.K. DOO Skopje, and Irish operator Slotbox.
"A lot of it comes down to demand for that product," Brown explains. "We have an omni-channel solution that provides a lot of value to the customers.
"It's a good fit for us and we see obvious financial value, in terms of how we can sustainably build the business."
This is driven predominantly by online casino, something that Brown believes sets GiG up for expansion in the US. While it made some inroads to the sports betting market, he sees igaming as the core focus for the time being.
The US opportunity, he explains, should be split between sports betting and casino. "We have a strong track record in the casino space; we've been live in New Jersey for a couple of years, powering a brand that took market share in a mature state, that grew faster than anyone else in 2020.
"Based on what we can do with casino, we are now looking towards more states launching online casino, and not only the sports betting roll-out," he says. "I think that can be a highly rewarding focal point for GiG, if we focus on the casino development."
Its sportsbook strategy, meanwhile, has undergone something of a "reset", Brown continues, supported by a strategic partnership with Genius Sports Group in September 2020.
"The team completed some really important product milestones over the past year, and we have reduced the cost base significantly," he says. "We have clients [ready to go] live, and longer-term we have a really good product that will fit an array of client types and markets, and we will do so in a pragmatic and controlled manner, to build the business slowly but surely.
"It's a really strong supplementary product to our existing client base, and it's an important part of the business, and one we will support for the long-term, but we need to make sure we do it in a controlled and pragmatic approach to get to the ultimate goal."
This, he believes, will result in year-on-year growth continuing throughout 2021. "We have a very exciting onboarding platform; we have three brands live, two in development complete phase, then a pipeline of approximately ten brands that will go live.
"We see a lot of work being done throughout the company. The media business continues to grow, and we are very excited about a lot of the new markets we've entered, and the paid segment continues to do well.
"We have a lot of exciting opportunities and the guys have worked very hard to push us forward month-on-month."