Industry 2021 predictions: part one – igaming operators and suppliers
| By iGB Editorial Team
|

Reading Time:

7

minutes
It's fair to say that the events of last year rendered useless most of the predictions made in advance of the new decade. Now operators and suppliers share their thoughts on how the unprecedented events of 2020 have impacted the industry and give their prognosis on how they think things will unfold over the coming year.
As we look to the year ahead, industry experts give their views on the opportunities and challenges facing the industry.
In part one we hear from igaming operators and suppliers. In parts two to eight we will cover land-based operators and suppliers, finance, marketing, people, technology and innovation, regulation and social responsibility.
Interviewees
Anthony Evans, VP of product strategy, Playtech
Ciara Nic Liam, commercial director – gaming, Betsson
Stéphane Pallez, chairwoman and CEO, FDJ Group
Joe Saumarez Smith, chairman, Eyas Gaming
Looking back at 2020, what – other than the Covid-19 pandemic – did you feel was transformational for the industry? And how much of a lasting effect do you think the Covid-19 pandemic will have going forward?
Anthony Evans (AE): I feel as though the pandemic has expedited the progress that was already being made in key areas, for example, the expansion and growth of retail to online. Many businesses that solely operated through retail outlets have looked to build and leverage an online presence during the pandemic, and those that were already online have expanded their product offerings. This trend is certainly here to stay and is a key part of Playtech's strategy.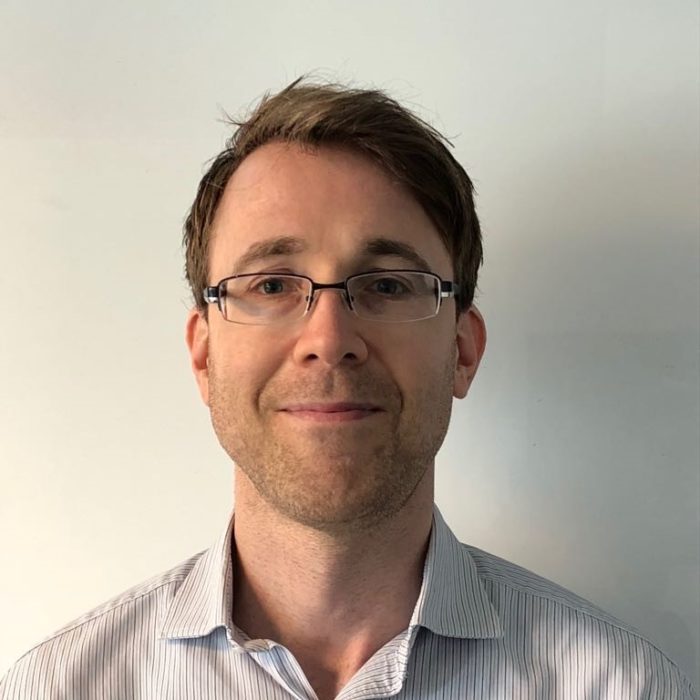 I see continued growth in the live casino vertical due to improvements in mobile networks, changing consumer habits and the birth of a new style of entertainment-based games. I see this trend continuing with more and more innovative concepts that blend the product portfolio and give greater focus to entertainment and community-based gaming.
In terms of what has been transformational, I would suggest the stringent regulatory landscape has changed things forever, for both B2C and B2B businesses. Our investment here is considerable and I believe this will help us create a more sustainable business, for both Playtech and our partners.
Ciara Nic Liam (CNL): Remote working has undoubtedly been transformational for the industry and has now become the new normal, at least for the time being. For a global industry, this has undoubtedly presented challenges, especially for organisations that have offices in multiple locations around the world.
But the industry has risen to these challenges and demonstrated that it can continue to thrive while also ensuring that players can be properly protected even in the most uncertain of times. I do believe that on some level, remote working is here to stay and that it will allow the hugely talented people that work in this industry to strike a better work/life balance and ultimately perform better as a result.
Stéphane Pallez (SP): The pandemic crisis has considerably sped up consumer adoption of new technology in all sectors of the economy, a shift we've also seen among our customers. Digital, as well as the increasing use of electronic payment methods, is now firmly established in consumer behaviour.
Our customers are increasingly connected, and digital stakes have grown in step with this trend on our website, particularly for lottery games, and also in our physical network with digital play slips, which users can set up on their mobile and validate at a point of sale. The decision made five years ago to steadily invest in digital, both in our online and offline distribution channels, has proven highly relevant. This trend was true before the crisis but has been considerably accelerated.
Joe Saumarez Smith (JSS): If you can set aside a global pandemic, I think the main thing 2020 will be remembered for is the huge valuations achieved by US gambling companies and the rise of the SPAC vehicle. There are some truly exceptional valuations being put on companies and the cash they have behind them allows some huge deals to be done.
In terms of Covid-19, I think the main factor will turn out to have been the speed it increased channel shift from land-based retail to online. A lot of people who would only use retail were forced to try online (in all aspects of their lives) and are not going to return to going to betting shops, casinos or lottery retail outlets with the same frequency.
What do you feel is going to be a game-changer for the industry in the coming year?
AE: I am not sure there is going to be one specific game-changer. The US will be a big opportunity for many and the rate of regulatory change will be key for everyone to adapt to. The live casino and streaming formats will lend themselves to truly innovative product offerings, encouraging more online community-based gaming, which has been overlooked historically. I also feel that truly real-time and predictive marketing and safer gambling techniques will improve the industry as a whole. Of course, there are product verticals like esports to consider, and as this matures, I am sure it will be a very interesting vertical, and I can see some very exciting gaming opportunities.
CNL: Regulation and compliance will be the biggest game-changer for the industry this year, both in terms of new and emerging markets and established markets that are putting their regulations under review. Regulation should always be welcomed, especially when it comes to protecting players, but it does pose difficulties for operators. Take Germany, for example – the transition to temporary regulations has forced operators to quickly adapt to the rules or risk non-compliance. While the move to licensing is a positive, it must be done seamlessly and with a clear understanding of what it means for all stakeholders.
SP: Digitalisation everywhere, as illustrated by our omnichannel strategy, maximising players' points of contact and use cases and building a real and new customer relationship based on customers' knowledge. Diversification in adjacent activities will also undoubtedly be an asset to sustain growth and profitability. We have for our part already launched innovative new services in our points of sale. And generally speaking, consolidation and internationalisation will become a major theme for the sector.
JSS: If only I knew! Hopefully it will be the regulation of Germany and the Netherlands in a way that actually achieves significant channelisation and doesn't leave a huge black market. I hope we see some interesting innovation through the integration of payment methods and social media channels – I know it is something that Facebook and WhatsApp are looking at – which could be very interesting for gambling operators.
On the other hand, what do you feel could disrupt the sector or slow progress?
AE: While I consider solid regulation 100% necessary, of course overregulation can slow everything down. Playtech is active in over 20 regulated markets and we can leverage our technology when entering new ones, but if the speed of change is high and continual, then the rate of innovation in other areas could potentially be impacted.
CNL: While regulation and licensing are a positive force, they can also slow the industry down if not rolled out correctly. In addition, if rules and requirements are too stringent, there is a risk that players will move away from the safety of playing with a licensed operator in favour of an unlicensed operator because they are able to offer a more comprehensive player experience.
This is obviously counterintuitive and that is why it is so important that regulations are balanced. Take gamification models as an example – for bigger operators live in multiple markets they present a huge challenge as the rules in each regulated market differ. The risk of running these loyalty and VIP schemes is increasing and means that some operators will simply remove them from their casinos. For the player, this means a more restricted offering which in turn could mean they switch to an unlicensed site.
SP: The evolution of the health situation and how we adapt to it will obviously be critical issues for this year. Operators in the gambling sector need customers to come back to points of sale, casinos, racecourses, etc. Traffic restrictions, such as a lockdown, curfews or a new halt to sports competitions would be real handicaps to growth in 2021.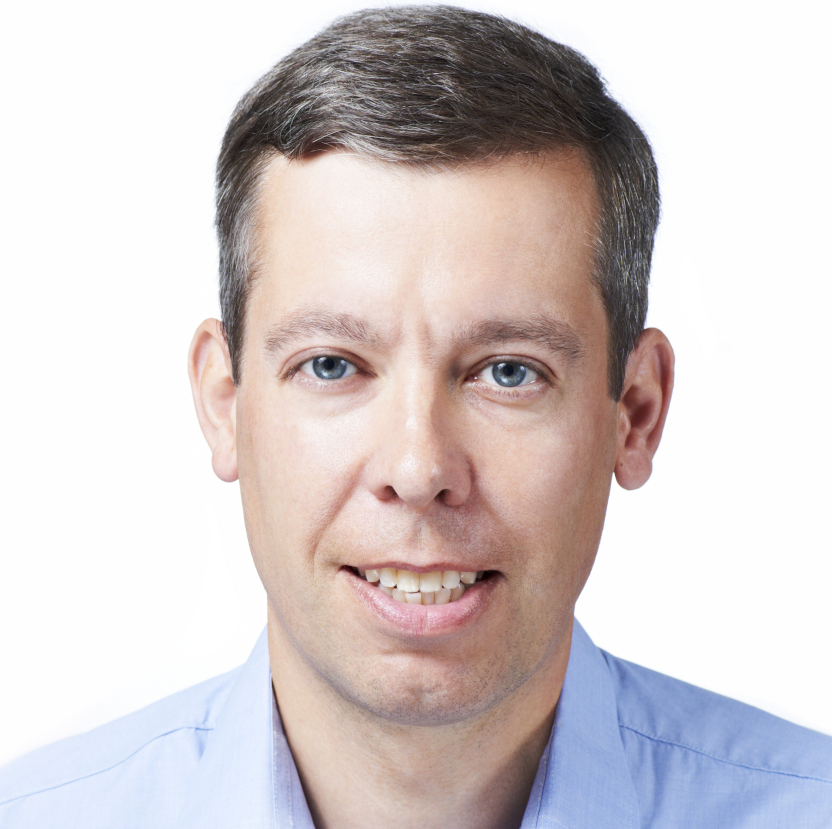 JSS: I hate to be a pessimist but there are some pretty ill regulatory winds blowing at the moment and I don't feel that the markets have priced in quite how much the regulatory environments in markets like the UK, Spain and Germany are going to affect profitability.
In the US I think there will also be a crackdown on some of the more egregious behaviours in the market – some of the bonusing and marketing offers are eye-opening to those who have worked in regulated European markets for some time and I am surprised by some of the ways that those partnering with operators are allowed to boost the turnover levels of those operators by having huge bets with them.
Is the industry beginning 2021 in a stronger or weaker position than 2020?
AE: While the wider gambling industry has been impacted in terms of profitability in 2020, I do believe the learnings from the past 12 months will expedite online growth and gambling companies will have a renewed focus on building sustainable growth for the future. Most companies have dealt with the challenges of a global pandemic incredibly well and there will be many technological and operational advances as a consequence. With the further digitisation of betting and gaming companies, improved compliance and sustainability focus, and transitions into more mass market entertainment products, I think the industry is in a very strong position as we go into 2021.
CNL: I think the industry is in a stronger position. Last year showed that this industry is resilient and determined and that it is pandemic-proof as well as recession-proof. I think we have proved that we can put player safety first, and that even when the odds are very much stacked against us ensure that gambling remains safe and fun, while the most vulnerable are protected and supported. What's more, we have adapted to the pandemic and can now move forwards this year with confidence.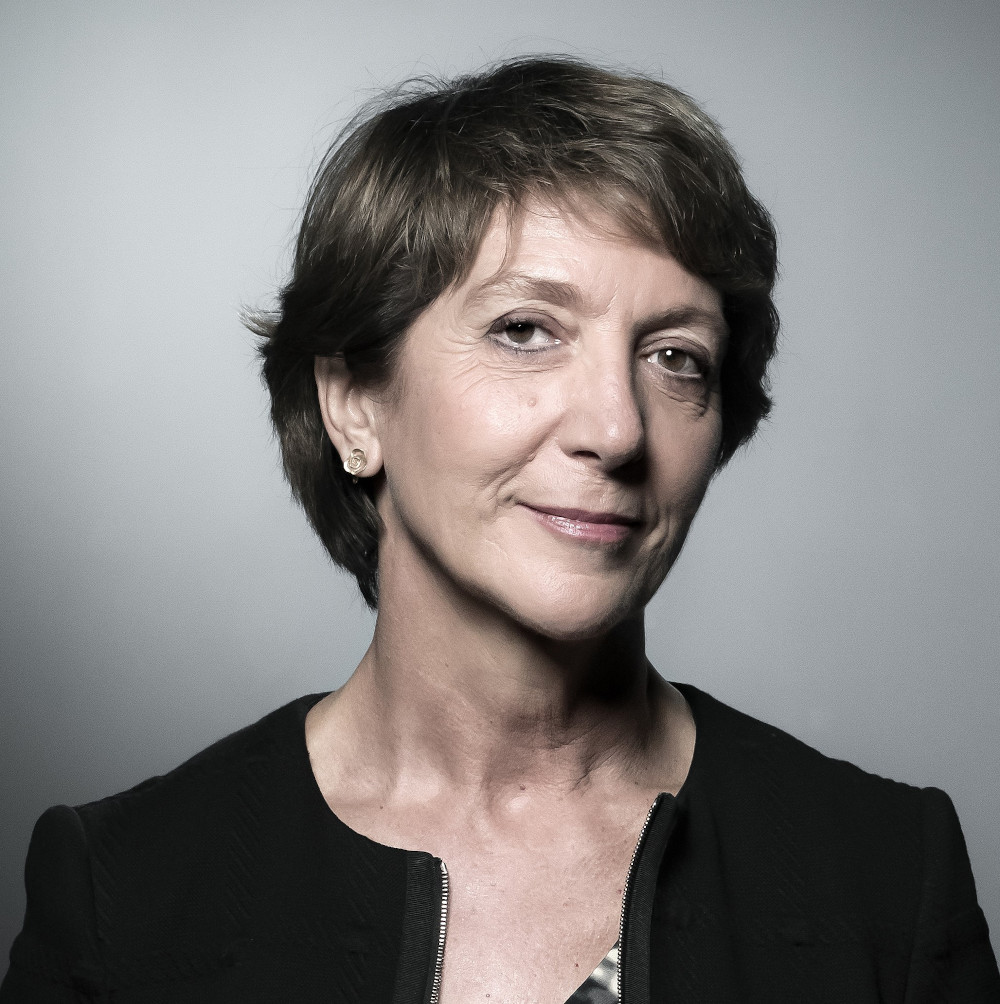 SP: Our industry has undoubtedly been hit by the health crisis and most operators have suffered from various negative effects. But it has also demonstrated at various degrees its potential resilience, i.e. its adaptability and capacity to bounce back. For our part, we saw a clear upturn in activity at the end of the first lockdown in France.
Starting from mid-June, stakes were back to levels comparable to 2019. While the crisis will weigh on our 2020 results, we've proven that our business model is solid and confirmed our strategic directions based on four essentials: resilience of the lottery, technological excellence, rigorous balance sheet management and growth in digital. This gives us a certain optimism for 2021 and its challenges.
JSS: If you just look at share prices then it would appear to be stronger. Land-based gambling businesses are clearly weaker and even when they reopen will frequently be doing so in the middle of a recession. Online businesses seem to be stronger but only if they have scale and geographic diversification. I think it's hard to look at the industry as a whole and say whether it is weaker or stronger – some people are doing well and some are really struggling.
Image: Unsplash