Yolo Group shakes up management in restructure
| By Marese O'Hagan
Yolo Group has reshuffled its management team, appointing Matthew D'Emanuele to the new position of CEO of Yolo Entertainment, amid a wider corporate reorganisation.
Prior to his new role, D'Emanuele was CEO of B2B software provider Eastrock Group and director of operations at Gaming Innovation Group (GiG).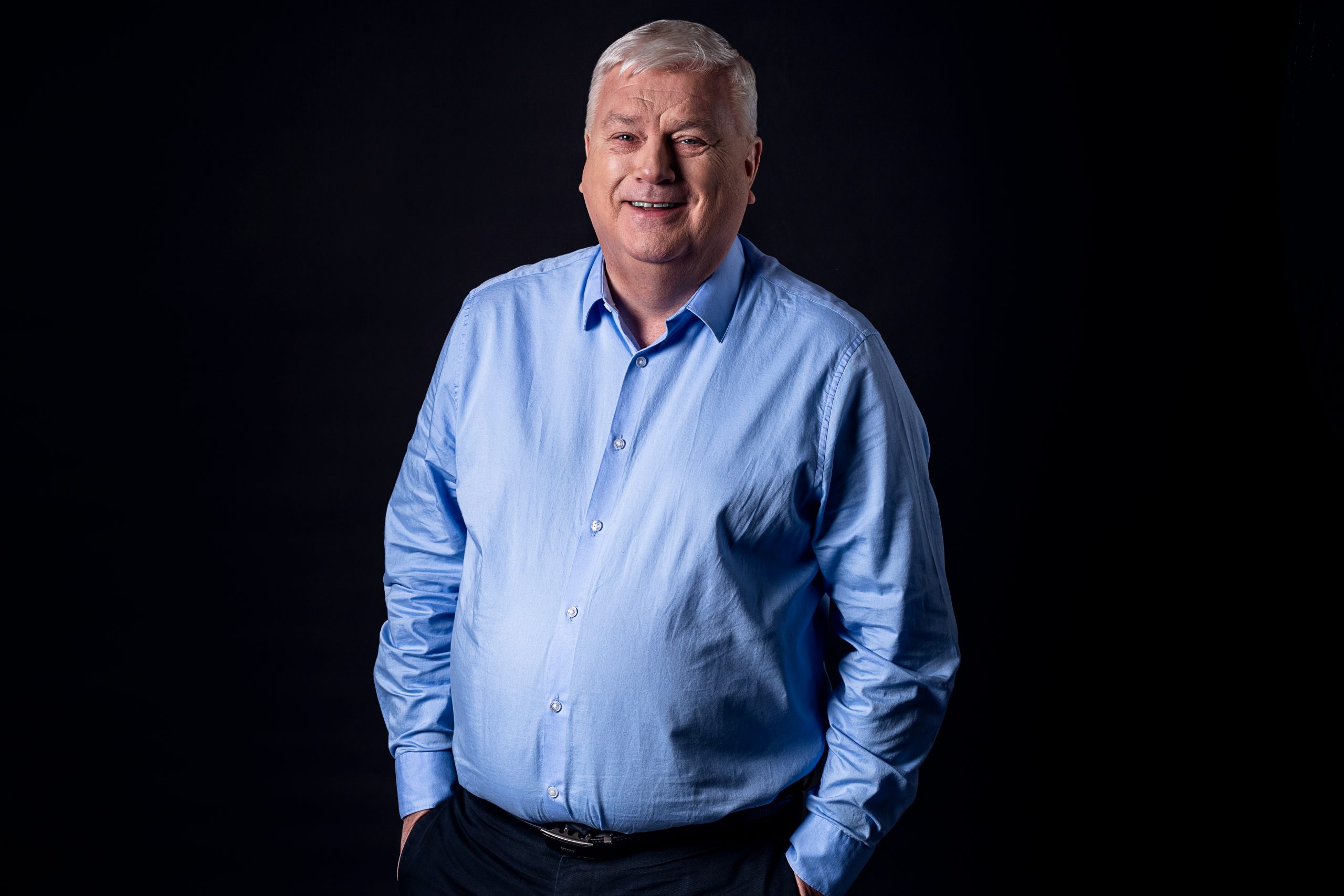 Jose Micallef has moved up to the role of Yolo Platform CEO. Previously, he held the role of managing director of Bombay Online. He has also had spells with Pariplay and Real Dealer Studios.
Joe McCallum, managing director of Yolo Group, will sit on the company's supervisory board. He spoke to iGB earlier this year about growing Yolo Group's cryptocurrency opportunity.
Maarja Pärt, CEO of Yolo Group said the restructuring forms part of managing Yolo Group's growth.
"This restructure is a crucial step to ensure that our growth is managed consistently across the diverse range of brands, products and services we've built up over almost a decade," said Pärt.
"I'd like to congratulate Matthew, Jose and Joe on their promotions and new positions."
Yolo reorganises corporate structure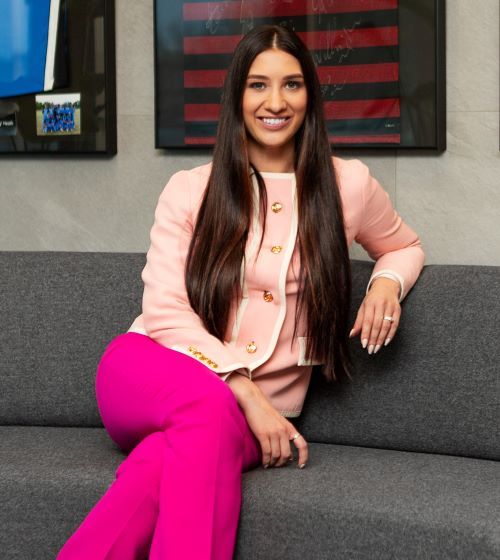 The business also announced it would be shaking up the company's internal organisation in the restructure.
Going forward, the company's activities will be grouped into Yolo Entertainment, Yolo Platform and Yolo Investments.
Yolo Entertainment comprises of the company's B2C brands. These include BitCasino and Sportsbet.io.
Yolo Platform is described as the technology layer and will be offered on a B2B basis. Products such as Yolo Group's Hub88 content aggregator are included under this vertical.
Meanwhile, Yolo Investment comprises €500m in assets under management across a number of investments in fintech and gaming.
"These structural changes signal a significant shift in the Yolo Group mindset, with all our business verticals becoming autonomous," added Pärt.
"With each functioning as a separate business and supporting our wider mission, we'll be even better placed to keep our customers at the centre of the universe."