Swiss Cantons distribute CHF552.6m of 2019 revenue to good causes
| By Daniel O'Boyle
Swiss cantons distributed CHF552.6m(£468.6m/€513.6m/$623.5m) worth of revenue made in 2019 to good causes, with arts and culture, sport and the preservation of historical buildings the main benefactors, regulator Comlot has announced.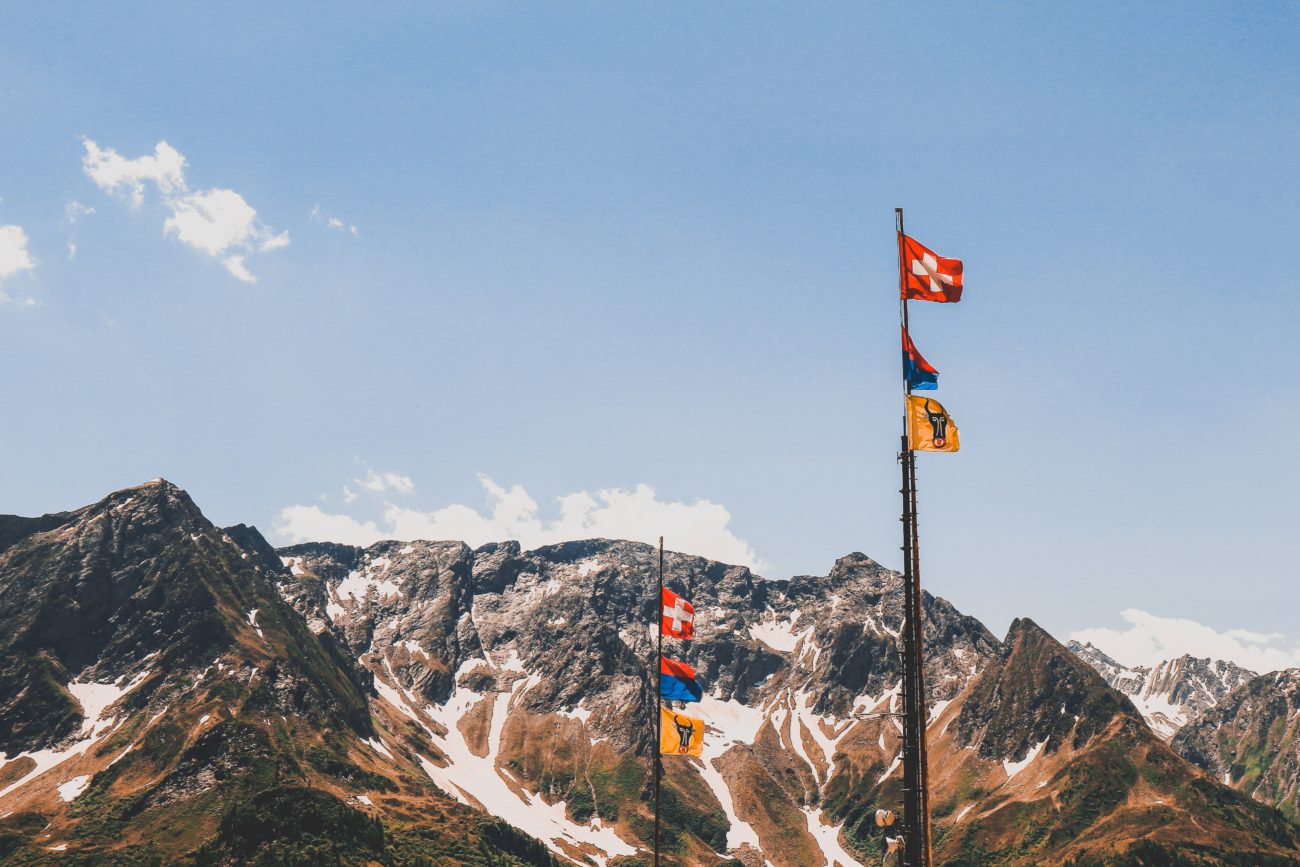 The country's two lotteries – Swisslos and Loterie Romande – brought in revenue of just over CHF1bn, according to Comlot's annual report. It said the numbers showed licensed operators were regaining market share from offshore competitors.
After paying expenses, CHF514.4m was set aside to be paid out. However, the Cantons went over this figure, meaning distributions may be lower in following years.
In total, CHF208.7m, or 37.7% of the total funds disbursed, went to arts and culture. Meanwhile, 24.3% of the funds, CHF134.3m, went to sport.
The preservation of culturally significant buildings was the next most common benefactor of the funds, receiving CHF56.6m, or 11% of the total.
Environmental and developmental assistance made up 5% of the total, or CHF29.8m, while education and research received CHF22.7m.
A further CHF14.9m went to healthcare and CHF19.7m to youth resources, with CHF28.1m remaining for other projects.
Zurich, the largest canton by population, also produced the most money for good causes. In total, the Canton generated CHF94.7m. Of this total, CHF29.8m went to sport, CHF25m went to arts and culture and CHF13.9m went to education and research.
Bern produced the second most funding, with CHF56.6m. CHF22.2m of this went to culture, while CHF17.6m was for culturally significant buildings. Sport received CHF10.9m.
The CHF1.01bn in revenue was made up of CHF998.6m in what Comlot referred to as the "large games" – intercantonal or online games and sports betting operated by either Swisslot or Loterie Romande – plus a further CHF10.4m from small charitable lotteries. The large games' revenue came on sales of CHF3.02bn.
During 2019, Comlot also started issuing blocking orders to internet service providers restricting access of many unlicensed gambling sites. Among the 88 sites blocked in 2019 were two from bet365 and esports betting operators such as Unikrn and GG.bet. A further raft of blocking orders were issued in March of this year, before 41 more sites were added to the list this week.