Acquisition, retention and development: The challenges consumers face
| By iGB Editorial Team
|

Reading Time:

5

minutes
What are the most commonly faced consumer challenges and how do they impact an operator's ability to successfully acquire, retain and develop high-value sports bettors? By Betting Hero president Jai Maw
Welcome to episode one of our five-part Betting Hero Consumer Insight Series. Using the collective intelligence gathered from the company's three business units: Hero Activation, Hero Research and Hero Hotline, this series will outline (and possibly challenge) the status quo of customer acquisition, retention, and development efforts across the leading sportsbook operators in North America.
We have witnessed first-hand (over 300,000 times) the importance of having a product expert available to help customers complete their registration, funding and betting journeys. Thanks to this, we are also acutely aware of the challenges customers face: the industry average conversion rate from initial app download to bet placed is only around 50%.
The insights
In a recently conducted consumer study (highlighted below), our Research division analysed the behaviour of more than 150 frequent online sports betting customers across 14 US states and one Canadian province. The purpose of this study was to understand how the leading operators' current acquisition, retention and development funnels perform across North America and how they impact consumer behaviour at each stage.
Our hypothesis was that even highly educated consumers that bet weekly or even daily would cite frequent issues preventing them from successfully registering, funding and betting with their preferred operators. Knowing that operator loyalty among consumers is somewhere between 10% and 25%, we wanted to understand what correlation, if any, could be found between overall market share and product performance.
Number of jurisdictions: 14 US states + 1 Canadian province
Number of respondents: 151
Total accounts registered for: 590 (avg. 3.9 per respondent)
Number of registrations with issues: 154 (26%)
Frequency of bets: 35% place more than 25 bets per month, 75% place more than 5 bets per month
First, it is important to remember that the respondents we analysed are extremely familiar with the apps that they use. Hence they remain less likely to report common registration, funding or betting issues. We specifically chose to focus on a group of frequent bettors to showcase the challenges faced by even the industry's most valuable customers.
For example, of the 590 accounts in total for which this cohort registered, 26% of sign-ups (154 registration attempts) were unsuccessful. It is safe to assume that among a cohort of less frequent bettors, the percentage of failed registration attempts would be significantly higher.
Seventy-five per cent of respondents claimed to have experienced more than one instance in the last 12 months when they were unable to place a bet. Additionally, 40% of the respondents claimed to have been unable to place a bet on more than three occasions in the same timeframe (3-5 times: 19%, 5-9 times: 13%, 10+ times: 8%). Only 25% of the respondents claimed to have never experienced an issue that prevented them from placing a bet.
When asked a multiple-choice question of what issues most frequently prevent bets being placed, geolocation issues was the most frequent response, cited by 32% of respondents. Meanwhile, 30% cited connectivity issues, 23% cited app non-responsiveness and 19% cited the inability to find a certain bet type.
Alarmingly (but also excitingly for the affiliates and operators in the room), most of the issues faced by the respondents could have been avoided or solved through proper customer education or more reliable product performance.
Knowing that even the industry's most frequent bettors are significantly impacted by the inability to place their bets of choice, it's important to understand the next behaviour of this cohort to determine the overall possible impact on the industry in aggregate. Keep in mind, these bettors are typically more determined and intent on successfully betting than any other.
When asked about what next action the respondent would take if they were unable to place a bet 40% claimed that they would first attempt to use a different app. On the other hand, 14% would decide not to place the bet until their app of choice worked, 13% would attempt to troubleshoot the issue online and only 10% would contact the sportsbook's customer service department to try and resolve the issue. The remaining respondents did not know what they would do or had never experienced an issue that had prevented them from placing a bet.
Among the same cohort, 75% of respondents have been unable to place their bet of choice on their preferred app at least once in the last 12 months because of geolocation issues, connectivity issues, app unresponsiveness or the inability to find their bet of choice. When these issues occur, 54% of these high frequency bettors will take an action that results in them not placing a bet with their preferred sportsbook: 40% opting to use a competitor's app, and 14% not betting at all: all in all, that's 40% of bettors leaving their preferred app over something that can be avoided.
In conclusion, we now know that the industry's ultimate winners could be decided by which operators perform best in terms of consumer education, and product performance.
Join me for next week's episode as I explore the common consumer frustrations caused by their preferred sportsbooks.
*Insights referenced collected by Betting Hero Research between September – November 2022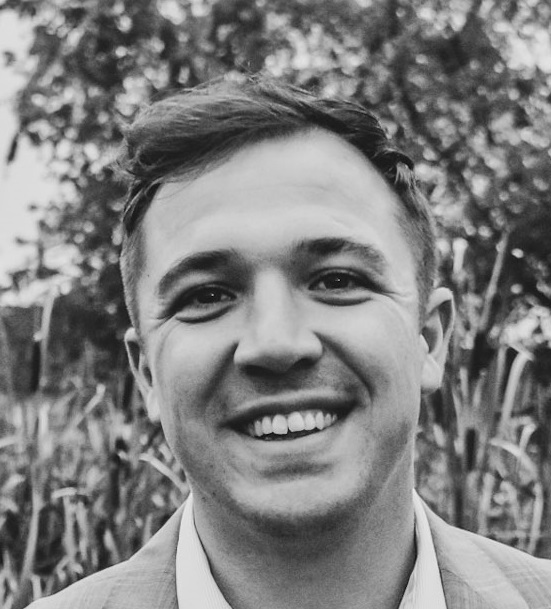 Jai Maw
Jai co-founded Betting Hero in 2018, and served as CEO as the company grew from two full-time employees to over 25 and 250+ Betting Hero independent contractors in 2022. In November 2021, Betting Hero merged with American Affiliate and was subsequently acquired by FansUnite Inc. Jai now serves as president of Betting Hero.
About Betting Hero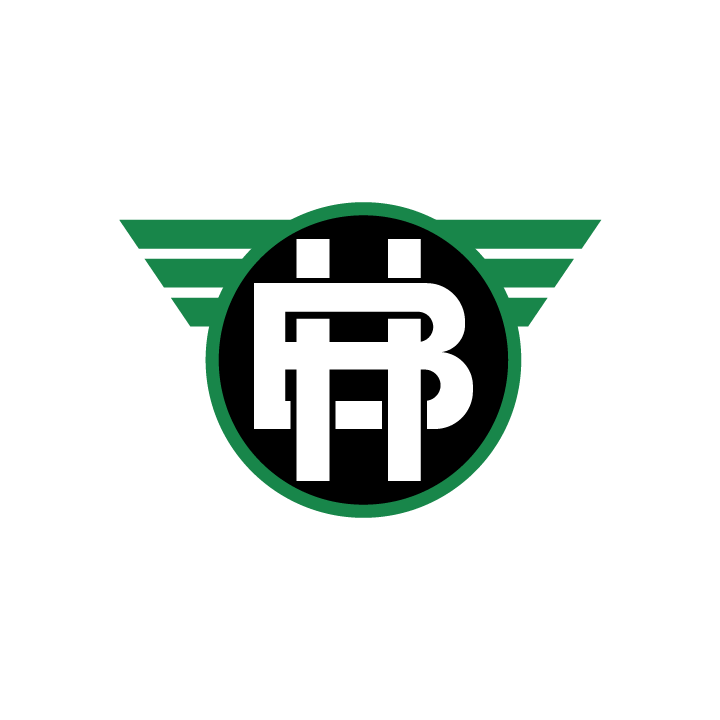 We are widely known as the No. 1 live activation company in sports betting and igaming having delivered more than 300,000 new depositing customers to our strategic partners since inception.
Uniquely as an affiliate; we engage, educate and activate customers via in-person interactions.
We help sportsbook operators achieve their most critical goals across customer acquisition (Hero Activation), customer retention (Hero Research) and customer development (Hero Hotline).

Unlike online affiliates that largely convert customers using digital content and promotional comparisons, our in-person teams educate hard-to-reach, high-value consumers on the unique benefits of respective sports betting products before guiding them through their registration, funding and betting journeys. As a result of our expert activation teams and concierge approach to customer education and acquisition, we are proud to boast an app-download-to-bet-placed conversion rate of over 80%, which happens to outperform the industry average (~50%) by more than half. Here is an example of one of our How To tutorials.