Napoleon Sports & Casino enlists in EGBA's cybersecurity expert group
| By Zak Thomas-Akoo
Superbet-owned Napoleon Sports & Casino has announced that it has joined the European Gaming and Betting Association's (EGBA) newly established cybersecurity expert group.
The Belgium-facing operator will become the first company outside EGBA's membership roster to join the group, which aims to promote industry cooperation on cybersecurity issues.
Launched by the trade body in March 2022, the organisation provides a forum where operators can share knowledge and expertise, as well as collaborate in identifying online security threats, rectify potential vulnerabilities and implement best practices.
Napoleon Sports & Casino executive director Tom de Clercq described the question of player trust and safety as one of "Napoleon's strategic priorities".
Strategic priorities
"Ensuring the security of their data is a critical element contributing to that objective," he said. "Today's increasingly complex and interconnected online gambling environment requires a coordinated response to prevent and respond to cyber-attacks."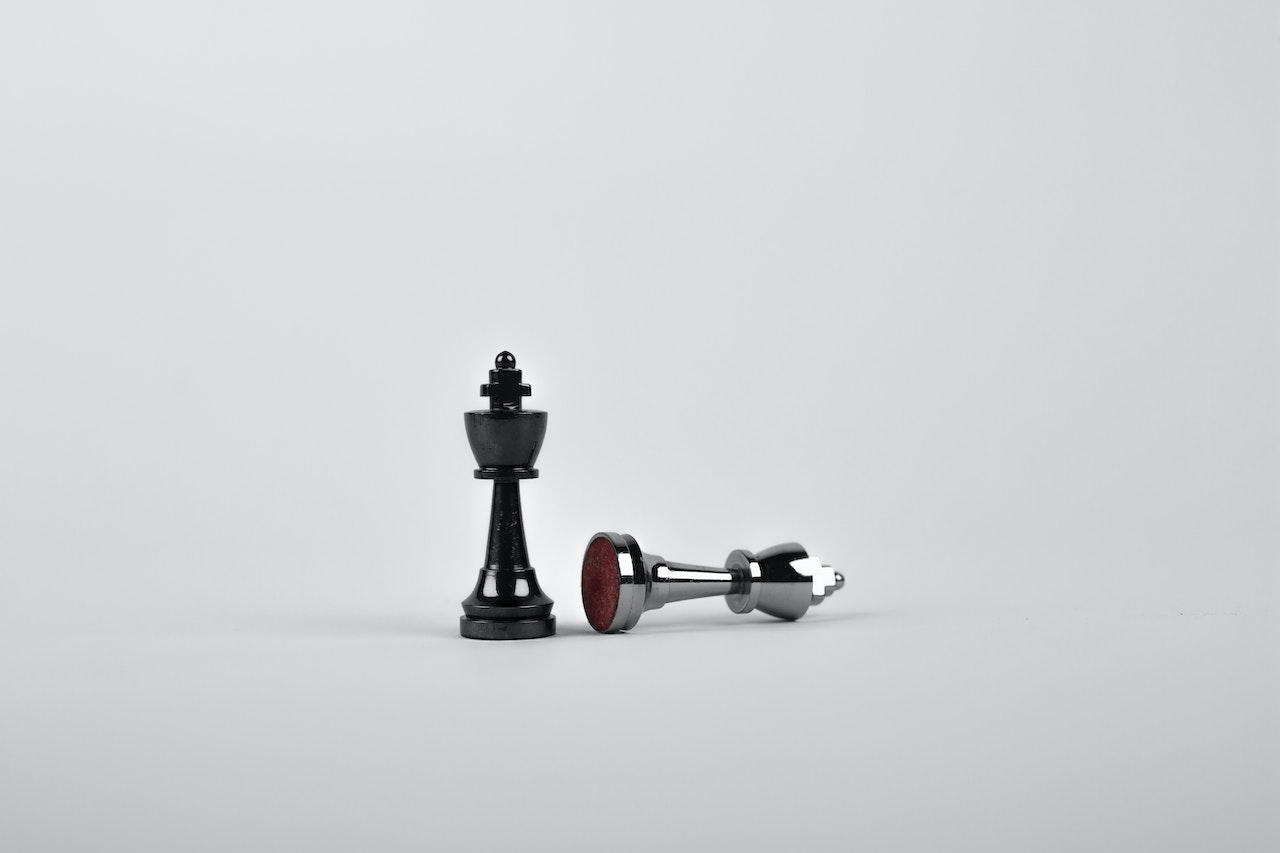 He added: "Napoleon joined EGBA's cybersecurity expert group to exchange best practices and help drive initiatives within the industry that combat online threats and provide a safe, secure and protected entertainment environment to players."
Supported by a memorandum of understanding, the body is composed of cybersecurity experts from a number of European gambling operators, including EGBA members. Membership is open to all operators active in the EU, provided they comply with the organisation's cybersecurity principles.
EGBA secretary-general Maarten Haijer said the association was "delighted" to welcome Napoleon to the industry group on cybersecurity, in particular noting the operator's expertise of the Belgium market.
"The group is a valuable platform for operators to share practical information and solutions about the latest cyber threats and vulnerabilities and contribute to a more joined-up industry approach to cybersecurity," he said. "Interested operators should contact us if they wish to be considered for participation to the group."