Sportradar wins bid for CONMEBOL data rights
| By Zak Thomas-Akoo
Sports data analytics and technology business Sportradar has announced that the continental governing body of South American football, CONMEBOL, has chosen the business as its new betting data rights partner.
The outcome of the competitive bidding process will see Sportradar become CONMEBOL's exclusive audio visual and betting data rights partner.
The multi-year deal covers the worldwide rights for three CONMEBOL football competitions – the Copa Libertadores, the Recopa Sudamericana and the Copa Sudamericana. Under the terms of the agreement, the rights will run for the next four seasons.
Sportradar and CONMEBOL strengthen relationship
CONMEBOL's secretary-general, José Astigarraga, said the organisation was "glad" to strengthen its relationship with Sportradar.
"We are sure that the prestigious CONMEBOL club tournaments, with more than 60 years of history, will be a great showcase to be able to get closer to the true fans of South American football," he added.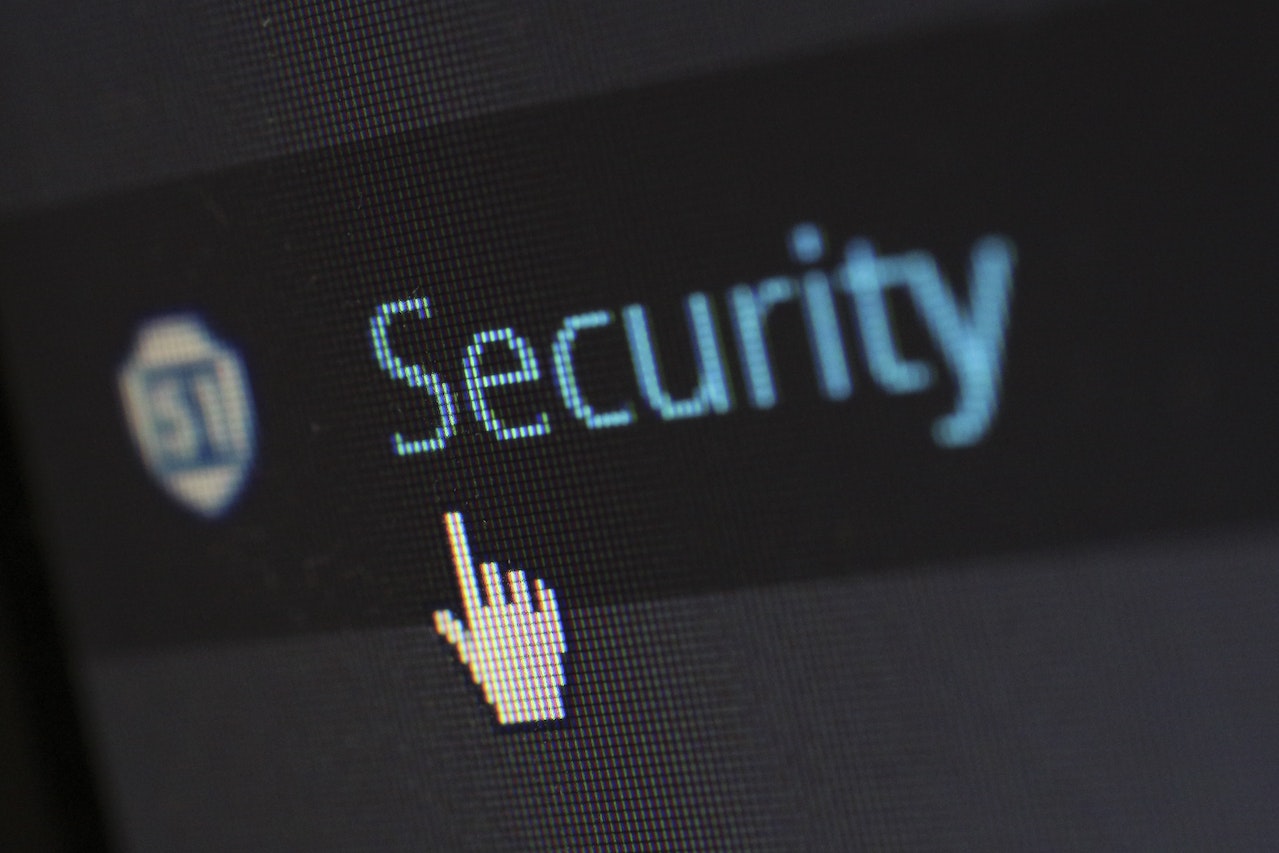 Sportradar has provided CONMEBOL with compliance and risk services through its Intelligence and Investigations unit. These include eligibility checks on senior members of the confederation and its member associations.
"We are delighted that Sportradar has been selected as the official partner who can support the most historic club tournaments in South America," added Sportradar CEO Carsten Koerl.
"South American football has one of the most passionate fan bases in the world and we look forward to working closely with the federation to support their engagement."
Genius win Premier League data rights
In June, Sportradar competitor Genius announced that it had agreed an extension of its exclusive 2019 deal with Football DataCo, the business that manages the data rights for Premier League.
The agreement – in which Genius extended its official partnership until 2025 – saw the companies break new ground concerning the supplier's data tracking product.
In 2020, Sportradar decided to take legal action against Genius, arguing that the agreement amounted to a violation of UK and EU competition laws.
The two businesses resolved the dispute in 2022, with Genius agreeing out of court to grant Sportradar a sub-licence access to a delayed secondary feed.