TransAtlantic Capital acquires Kenya's Surebet
| By Robin Harrison
Nevada-based investment business TransAtlantic Capital has struck a deal to acquire Kenyan lottery and betting operator Surebet.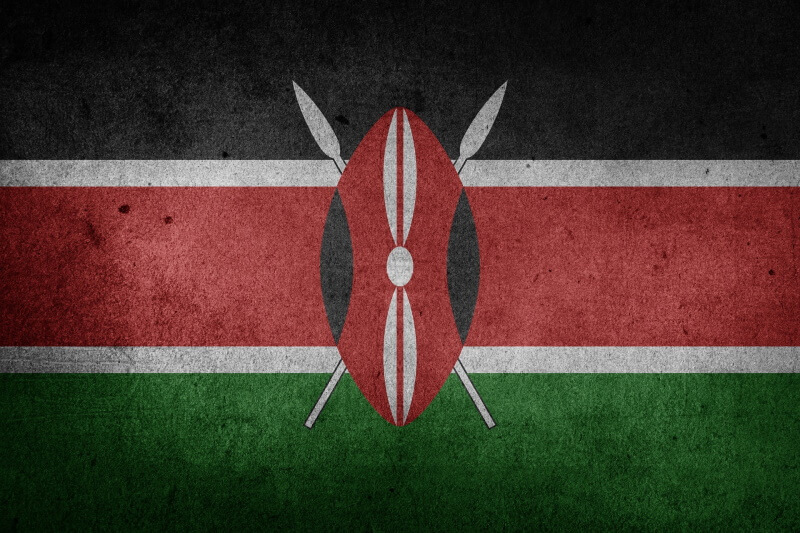 TransAtlantic claims the deal makes it the first US business to acquire an East African gaming platform, and talked up the prospects for significant mobile gaming growth in Kenya.
There is an estimated 5m daily active mobile players in the Kenyan market, TransAtlantic said, spending on average $20 per day.
The business added that in 2018 players across Africa's largest gaming markets of Nigeria, Kenya and South Africa wagered $40bn. While this was mainly on football and horse racing, there was growing interest in US sports such as American football, basketball and baseball.
The acquisition marks a shift in focus for TransAtlantic, which has previously focused on investments in housing, shipping and agriculture.
Its chief executive Julies Jenge described Surebet as a "nice addition" to its portfolio, describing Africa's 1.2bn population as the industry's "fastest-growing segment of gamers".
Kenya's gambling market has proved to be lucrative in recent years, though a series of regulatory disputes have disrupted progress.
An excise tax hike on stakes, for example, prompted high profile brands Sportpesa and BetIn to halt operations in the market in 2019. While BetIn is yet to announce its return, Sportpesa finally relaunched in November last year, with a new licensing partner.
The excise tax on betting stakes, meanwhile, was scrapped in the country's 2020 Finance Bill, though the government has since pledged to reintroduce the levy.