Platform
Video short: Video short: Altenar director Dinos Stranomitis
1 minute read
Altenar director Dinos Stranomitis describes the advantages of the sportsbook as the platform prepares to go mobile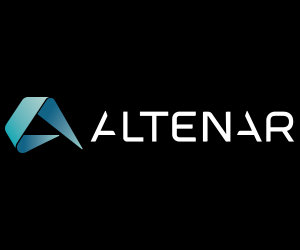 Altenar director Dinos Stranomitis describes the advantages of the sportsbook as the platform prepares to go mobile.
Altenar is a provider of sportsbook services to licensed gaming operators, across a number of European jurisdictions, with an additional presence in Latin America.
The Malta-based company offers a fully-managed sports betting platform stack, and is currently developing a custom mobile version, according to director Dinos Stranomitis.
He said the "mobile version is not just an extension of the desktop" but will be designed to serve the unique needs of customers cross Altenar's client base.
Commenting on the level of segmentation available through Altenar's sportsbook, he said: "We have many segments of VIP, it depends how much the customer is spending with us. We reward him with higher limits, and with easier access. We are also working on the user experience, so that what the customer sees is something unique, something that he needs".