Practical implementations for blockchain: Safer gambling and AML
March 9th 2022 @ 15:00 - March 9th 2022 @ 16:00
In 2021, gambling regulators around the globe ordered licensees to pay fines or financial settlements totalling almost €50m.
These stemmed predominantly from operators failing to properly apply safer gambling protocols and failings in know your customer (KYC) and anti-money laundering (AML) practices. Blockchain could prove an answer to these recurring problems.
Blockchain-backed solutions can create a stored log of player data, allowing for closer analysis of their behaviour and spending, to prevent customers from gambling unsustainably and to assess their affordability. Both are critical to maintain safe and sustainable gambling environments.
Furthermore, blockchain allows operator to enhance their KYC solutions, ensuring casino and sportsbook websites are not accessed by minors or excluded players.
Unfortunately, blockchain technology and the range of use cases are not yet widely understood by businesses, including across the gaming industry. This webinar aims to showcase the possibilities it offers.
What you will learn:
What's going wrong: The issues that result in regulatory infractions
A new safety net: How blockchain solutions aid player protection efforts
Compliance concerns addressed: Blockchain's use in KYC and AML procedures
Safety and sustainability: How this ultimately helps reduce litigation and reputational risks
Moderator: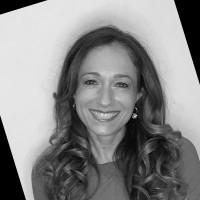 Becky Liggero
Lead gaming industry reporter, CoinGeek
Speakers: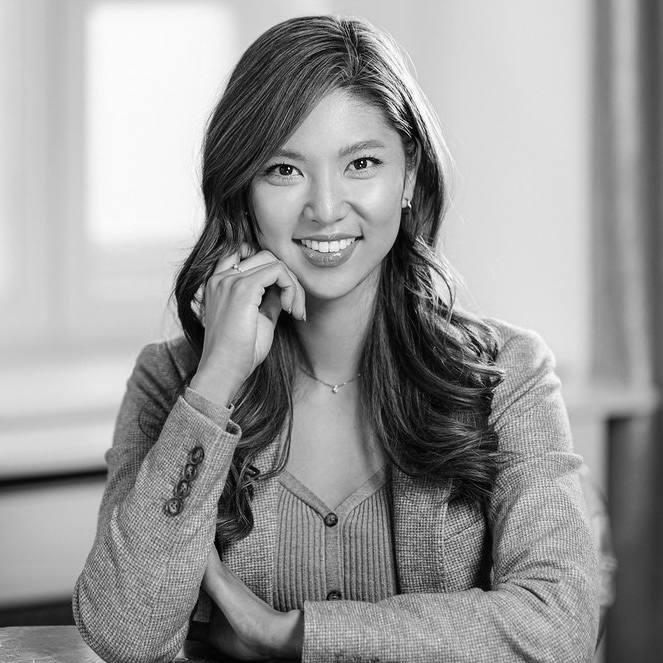 Ai Ishii
Business development, nChain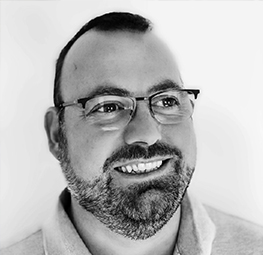 Paul Foster
paul@crucialcompliance.com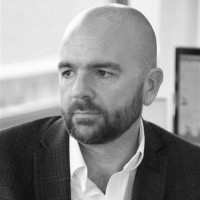 Warren Russell
warren.russell@w2globaldata.com