Zeal aims to create digital lottery giant with Lotto24 reunion
| By contenteditor
Deal would see Zeal acquire the subsidiary that was spun off in 2012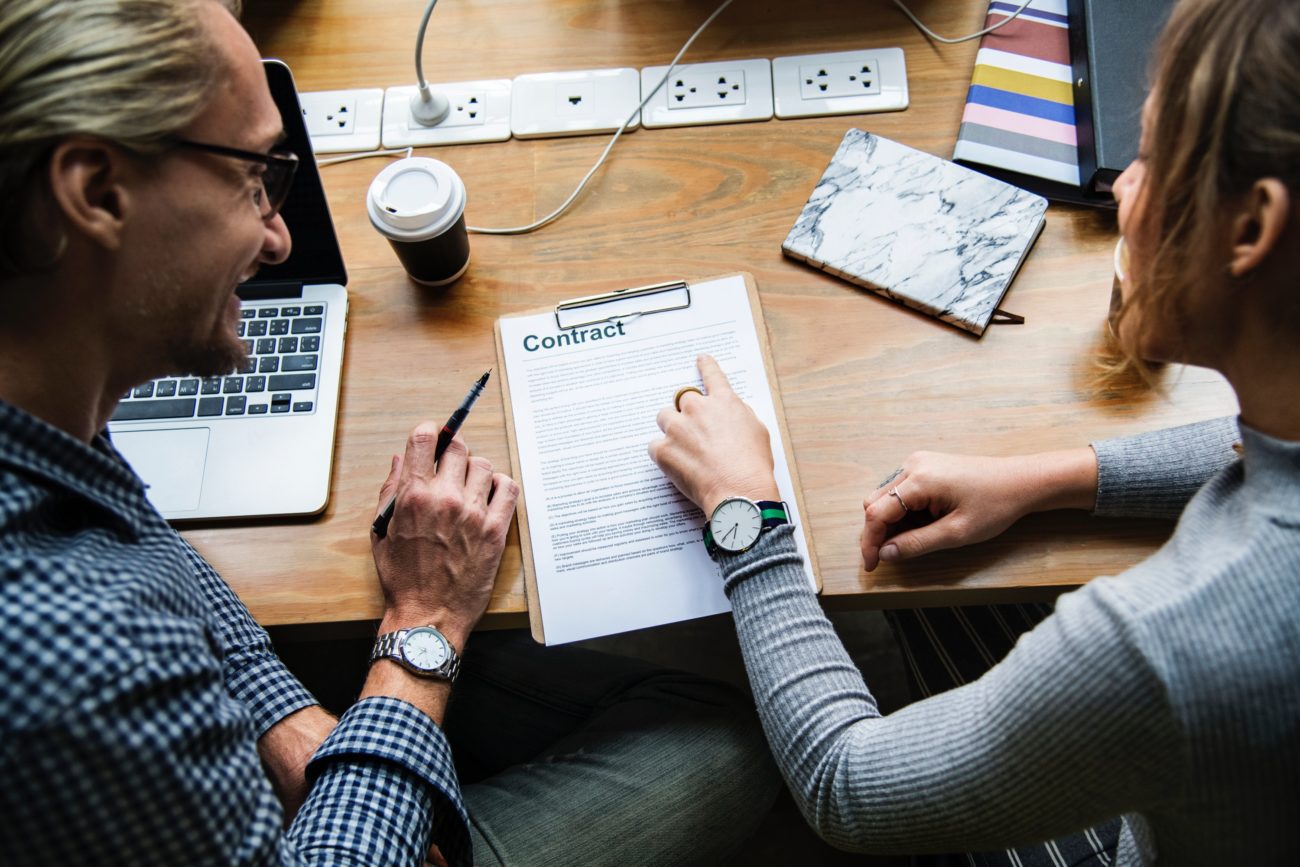 Lottery betting brokerage Zeal Network has made an all-share bid to acquire its former subsidiary Lotto24.
Zeal says that the combination of the two businesses would create a digital lottery business with more than 5m customers around the world, billings of around €500m and a diversified international footprint.
It would see the companies reunite after Lotto24, originally Zeal's German lottery brokerage division, was spun off as an independent business in 2012.
"Zeal will reunite with Germany's largest digital lottery broker," Zeal chief executive Dr Helmut Becker said. "We will have a significantly enlarged, loyal customer base, strong technology and marketing platforms, and an exceptionally experienced team.
"This transaction is good for shareholders, good for customers, and good for the German federal states and their lottery beneficiaries. We have held initial, constructive conversations with Lotto24 and look forward to further engaging with the management to achieve a successful combination of the businesses.
"We also look forward to a successful and constructive cooperation with Germany's state lotteries and invite all shareholders to join us on this journey."
It expects to offer one new Zeal share for every 1.6 Lotto24 shares, which it says reflects the ratio of the volume-weighted average prices of Zeal and Lotto24 shares over the past three months.
This proposal has already been accepted by a number of Lotto24's major shareholders including the Günther Group, Working Capital and the company's current deputy chairman Jens Schumann. These shareholders, who hold 65% of Lotto24's issued shares and voting rights, have entered into irrevocable tender agreements with Zeal.
Zeal noted that the deal would deliver significant benefits for shareholders, achieving cost synergies of around €57m per year, and a reduced risk profile, as well as significantly growing revenue.
Since an initial public offering on the Frankfurt Stock Exchange in 2014, Lotto24 has grown rapidly, generating billings of €220.7m and revenue of €25.2m in 2017. The business upgraded its full-year guidance for 2018 in October, and now expects to see billings growth of between 38% and 43% for the year.
Zeal, meanwhile, reported billings of €280.5m and revenue of €134.3m in 2017. For the first nine months of 2018, billings were up 5% year-on-year to €212.4m, with revenue up 19% at €111.2m for the same period. As of September 30th, it had 3.5m registered customers.
Key to future growth will be a strategy to grow the combined businesses' position in the German lottery brokerage market. This will see Zeal discontinue the secondary lottery business of its Lotto24's Tipp24 brand to focus on the brokerage business, which tends to be less volatile than secondary lottery. This would give Zeal a strong foothold in Germany's €8.7bn lottery market, complementing operations in the UK, Ireland, Spain, Norway and the Netherlands.
It aims to ultimately make Germany the focus of the business, with plans to relocate its headquarters from London to the country in due course. Discussions with German lottery regulators regarding the combined companies' licensing arrangements have already been initiated.
"We believe this deal creates significant value for ZEAL and Lotto24 shareholders," Zeal chief financial officer Jonas Mattsson said. "The future growth prospects, significant reduction of regulatory risk and the related uncertainties, and €57m of annual cost synergies make the combined group a highly attractive long-term investment proposition.
"With our shared history, we are confident of achieving a seamless integration of both companies. We encourage all holders of Lotto24 and ZEAL shares to follow the major shareholders and take part in the offer."
Zeal plans to hold an extraordinary general meeting in late December, at which its shareholders will be asked to approve the offer, including the acquisition of Lotto24 shares from members of its own supervisory board.
The full terms of the offer will then be set out in an offer document, expected to be published early in 2019, with the transaction expected to be completed, subject to shareholder and regulatory approval, in the first half of that year.
As a result of the proposed acquisition Zeal's executive board has revised its full-year forecast for earnings before interest and tax. It now anticipates EBIT in the range of €33m to €38m, down from €33m to €43m, as a result of transaction costs related to the deal.
Zeal's share price was down almost 9% on the Frankfurt Stock Exchange following the announcement.