Zeal dismisses Lottoland criticism of Lotto24 takeover
| By contenteditor
Lottoland has accused Zeal of acting in the interests of certain shareholders as it prepares rival takeover bid for Lotto24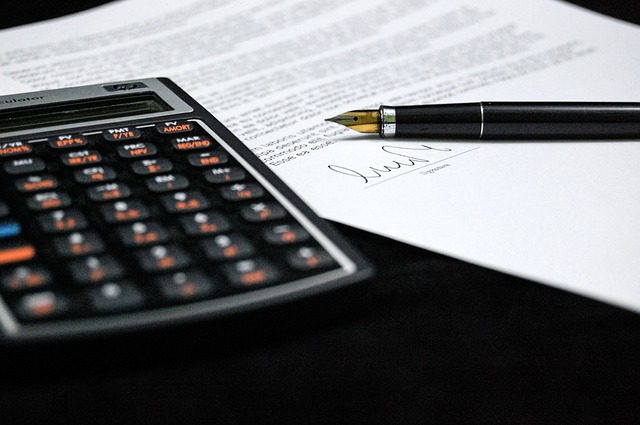 Zeal Network has hit back at Lottoland for criticising its proposed acquisition of Lotto24, accusing the lottery betting operator of trying to interfere with the deal and spread uncertainty.
Lottoland CEO Nigel Birrell has written to shareholders of lottery betting brokerage Zeal, stating his company's strong opposition to the proposed takeover agreement, which would see Zeal take control of its former subsidiary Lotto24.
In the letter, Birrell said the transaction makes no strategic or economic sense and will result in a massive loss of billings and lower margins for the combined group.
Birrell also said that the deal does not have the best interest of all shareholders in mind. Lottoland, an investor in Zeal, is convinced more value destruction will come if shareholders do not halt the transaction, he added.
In addition, Birrell accused Zeal's board of pursuing the takeover deal in the interest of certain shareholders, rather than exploring an alternative option that could lead to a better deal for all stakeholders.
Having conducted outside-in due diligence, Birrell said Lottoland is now seeking to make an offer for certain assets of Zeal and will publish details of this bid by January 31. Birrell also requested that Zeal delay its extraordinary general meeting on January 18, at which a vote is likely to be taken on the deal, in order to allow shareholders to obtain further information on the transaction.
However, Zeal has hit back at the claims, saying in a statement that given Lottoland's position as a direct competitor, it urges shareholders to treat the comments with due scepticism.
Zeal also noted that since announcing the planned takeover of Lotto24 back in November, it has not received any proposals for alternative transactions relating to the offer. Zeal remains open to discussing serious alternative proposals ahead of next week's meeting.
"We firmly believe that, of the alternatives we have considered, our proposal to reunite Zeal and Lotto24 has the strongest strategic rationale, offers the best opportunity for sustainable growth and creates the most value for Zeal's shareholders," Zeal chief executive Dr Helmut Becker said.
"Strong opposition from a competing secondary lottery operator is clear and compelling evidence that our transaction is the best way forward for our company and our shareholders."
Upon announcing the deal in November, Zeal said the combination of the two businesses would create a digital lottery business with more than five million customers worldwide, billings of around $500m (£391.2m/€436.3m) and a diversified international footprint.
Lotto24, originally Zeal's German lottery brokerage division, was spun off as an independent business from the group in 2012.