US tribal sovereignty under attack in the courts
| By Buck Wargo
|

Reading Time:

8

minutes
Tribal gaming and sovereignty in the US is under threat as tribal leaders gather together at the annual Indian Gaming Tradeshow & Convention later this month amid their future being decided by the courts.
According to Victor Rocha Indian country is under attack from conservative organisations that don't like sovereignty, which includes tribal gaming rights.
"We've been sleeping with one eye open since Columbus landed," Rocha, a member of the Pechanga Band of Luiseño Indians and chairman of the convention, says.
"This is the latest in the long line of threats we've had to deal with. It has the potential to be foundational that tribes would lose their exclusivity of government."
The threats come as tribal gaming experiences a strong recovery as the US emerges from the Covid-19 pandemic.
Tribes have been renovating and expanding their properties to add hotel rooms, entertainment options and other amenities to attract guests by creating fully fledged resorts like Las Vegas.
A 2022 report released by the National Indian Gaming Commission shows tribal gross gaming revenue totalled $39bn in the 2021 fiscal year. This represents an increase of 40% over 2020 and 13% higher than fiscal year 2019.
The $39bn figure, the highest in history, is edging closer to the $53bn GGR reported in commercial gaming.
Lay of the land
There are 510 gaming operations operated by 243 federally recognised tribes in 29 states. Of those, 43 gaming operations reported more than $250m in gaming revenue and accounted for more than 50% of total revenues.
Tribes have come a long way since Congress enacted the Indian Gaming Regulatory Act in 1988 to regulate the conduct of gaming on Indian lands. They have the right to regulate gaming, as long as it is not prohibited by federal or state law. Doing so helps continue the progress made with revenue that pays for education, housing, health care and other needs.
At the time of IGRA's enactment, Indian gaming brought in about $121m in gross gaming revenue while Nevada casinos reported $4.1bn.
Tribal goes commercial
With their growth over the last 35 years, tribes are capitalising on their success through diversification, venturing off their reservations and acquiring commercial casinos.
A year ago in April, the San Manuel Band of Mission Indians in Southern California reopened the Palms Las Vegas under its ownership. It acquired the property from Red Rock Resorts for $650m in May 2021.
Last December, through its Hard Rock International arm, the Seminole Tribe of Florida took over the operations of The Mirage from MGM Resorts International for just over $1bn. Major renovations are planned, including a guitar-shaped hotel on the Las Vegas Strip.
Tribes are continuing to face threats to their exclusivity for gaming in some states, however.
Last November, California tribes fought off a sports betting ballot initiative by MGM Resorts International, DraftKings, FanDuel and others. The commercial operators spent hundreds of millions of dollars to get a piece of the sports betting pie in a state where tribes can offer slot machines and blackjack, as approved by voters in 1998 and secured by negotiated compacts.
Despite 82% of voters in November coming out against commercial gaming having a role in sports betting, those same executives said they might bring the issue back before voters in 2024.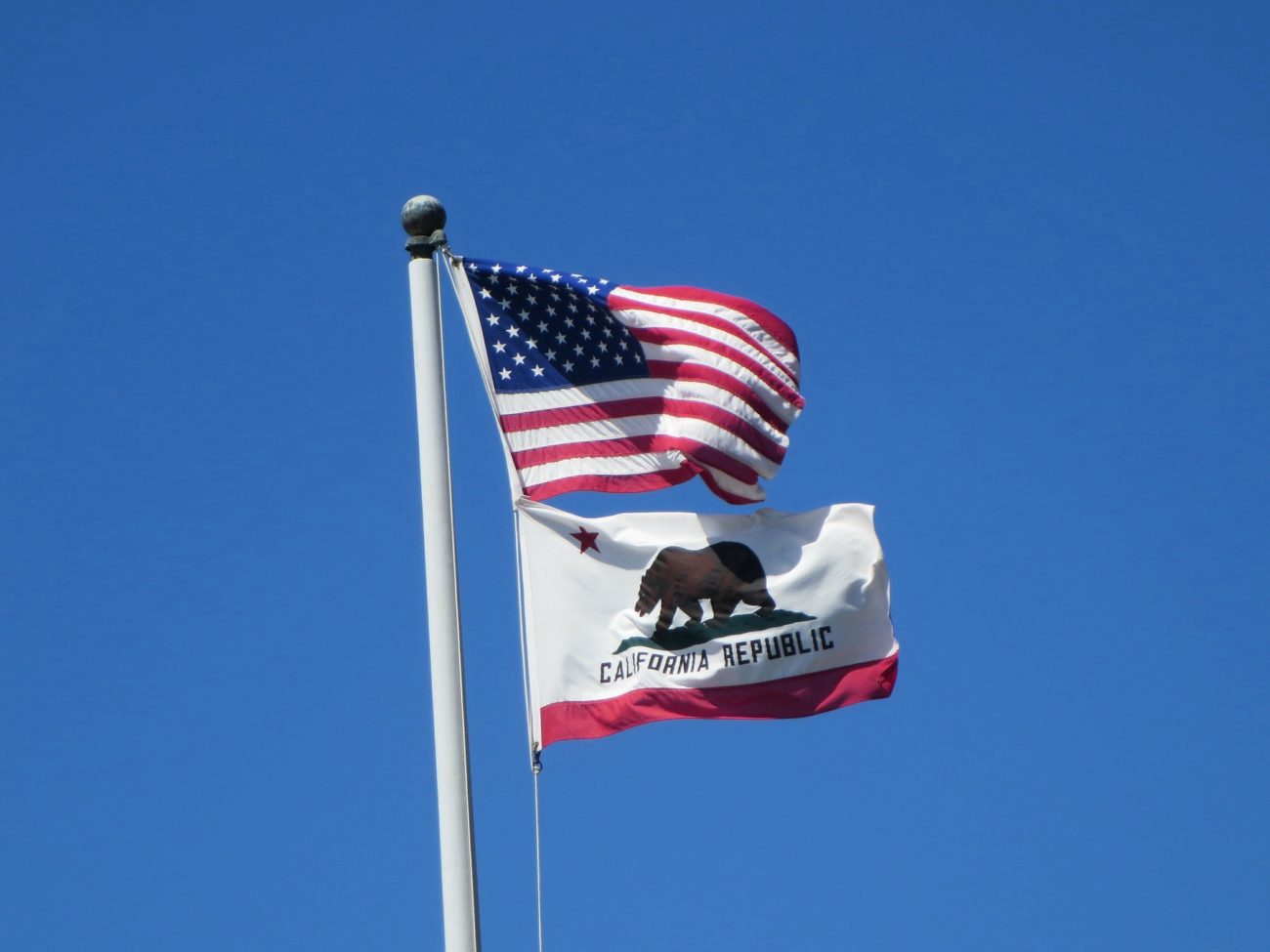 Susan Jensen, executive director of the California Nations Indian Gaming Association (CNIGA), says what tribes in California face is also a threat to other tribes across the US.
It's important to win the support of the public and lawmakers to project their rights like California tribes did in November.
Latest court cases
In February, tribes won a victory in federal court in Washington state when a judge dismissed a lawsuit by card room operator Maverick Gaming. This challenged a state law that allowed only tribes to offer sports wagering. That case has been appealed and could ultimately wind its way to the US Supreme Court.
"They are saying this is a race of people, and that's illegal," Rocha says of the latest court cases tribes are facing. Maverick seeks to change the definition of tribal government to a race of people and take away sovereignty, he says.
"They are telegraphing from 10,000 miles away that we're going to take this to the Supreme Court, and we're concerned because this is a reactionary conservative court. If Roe v. Wade [the 1973 Supreme Court case that legalised abortion in the US] isn't safe, then are we? That's the question people are asking themselves."
Tribes are awaiting a ruling from the US Supreme Court on a November hearing Haaland v. Brackeen. In that case, the high court is considering whether native American families get preference in fostering or adopting children under the Child Welfare Act.
The case was brought by a non-native Texas couple, and uses similar arguments against tribal sovereignty that are used in gaming. It's viewed through the lens that it's about taking gaming rights.
"It can be very scary what that can mean," Jensen said of the issue when she spoke at the recent Raving Next gaming conference in New Mexico. "States can start preparing for that. In California, we have some legislative language already written up in case of a negative ruling. We're holding that in our pocket."
IGRA comes in for criticism
It's not only court cases that are upsetting tribes these days. Some tribes are critical of IGRA, which sees it as an infringement on sovereignty. If gambling, or specifically sports betting, is illegal in a state that allows other forms of gambling, tribes don't have the right to enact it.
Such is the case in Idaho where tribes face competition from tribal casinos in nearby Washington but can't offer sports betting without state approval.
"We can't help and look at ways and maybe there's a loophole where we can get in and offer sports betting," said Laura Penney, CEO of the Coeur d' Alene Casino Resort and Hotel at the New Mexico conference.
"We are looking at that. Many say it's just an amenity but it does enhance an overall gaming experience. There are issues of opening up our gaming compact and perhaps providing an amendment to have sports betting. It's needed to stay competitive and bring revenue to our property."
Meanwhile, sports betting in Florida is currently being decided in the courts. A case pending in the US Court of Appeals for the District of Columbia is deciding whether to reverse a district judge's invalidation of a 30-year agreement between Florida and the Seminole Tribe of Florida.
This agreement would give the Seminole Tribe a monopoly over sports betting and even allow mobile wagering. The tribe would also be allowed to add craps and roulette.
The case was brought by a group of plaintiffs, among them the owners of a commercial casino and poker room, who argue that voter approval is required for gambling expansion.
It could impact how agreements between states and tribes are handled in future and hinges on whether the US Secretary of the Interior, who oversees tribal gaming, was right not to intervene in the agreement between Florida and the Seminoles under IGRA.
Bureau of Indian Affairs proposal
The Bureau of Interior Affairs, which is overseen by the Secretary of the Interior and Native American, Deb Haaland, has since proposed new rules that would allow tribes to offer mobile and online wagering off their reservations.
"The tribes have been restricted by IGRA and so the tribes are looking for and need these new proposed [Bureau of Indian Affairs regulations] to keep up with the industry," says Rocha. "Being able to have mobile wagering is a workaround."
The proposed regulatory changes, however, may prompt pushback, some sources argue. They suggest an update to IGRA itself would be more effective.
The value of Class II gaming
Some tribes are paving a new direction outside of state compacts and seek federal oversight.
In January, the Rincon band of Luiseño Indians in California announced it is leaving Class III gaming. It will give up the classification that allows slot machines, table games and electronic games but requires a state compact for Class II gaming, that allows bingo and non-banked games under the jurisdiction of the National Indian Gaming Commission. It would save the tribe in state taxation and other fees and not subject it to gaming regulation under compacts.
"They are flexing that sovereign muscle," Rocha says. "They don't have to have a compact. The state government won't be their partner. It's always been an issue for tribes. That's why Class II is a theme of our show. With Class II gaming, if you have the imagination, it's a way to expand gaming without having the state as your partner."
State compacts
States are required to negotiate compacts in good faith under IGRA and allow them to file lawsuits, but the US Supreme Court has struck that down. This changes compact negotiation according to Glenn Feldman.
The Arizona-based attorney successfully represented the Cabazon Band of Mission Indians over their high-limit bingo before the US Supreme Court. That 1987 ruling led to the passage of IGRA and paved the way for tribal casinos.
"That's a weakness in the Act that has come back to haunt tribes," he says.
Some have suggested a congressional fix or the Department of Justice and Department of the Interior filing a lawsuit against states on behalf of tribes on compact – something considered a long shot.
"I think a lot of people are waiting to see what happens to the Brackeen case this term," says William Wood, an associate professor of law at Southwestern Law School and a tribal government attorney. Wood appeared at a tribal gaming conference at the University of Nevada Las Vegas alongside Feldman last week.
According to Feldman, initially there was hope the current Supreme Court was a pro-tribal majority but that's not turning out to be the case.
Expansion in one region impacting operations in another
The potential for gaming expansion in some regions has attracted the attention of tribes who fear new options in one state will impact their operations in another. The prime example is Texas, where the legislature is deciding whether to allow gaming after repeatedly rejecting overtures in the past.
The Las Vegas Sands Corporation continues to spend millions of dollars in lobbying for that expansion.
The concern is if Texas allows gaming, it will impact residents who for years have driven to Oklahoma, Louisiana and New Mexico. If that happens, some have suggested the tribes be allowed to open casinos in Texas.
There's already a tribal foothold in the Lone Star state. In June 2022, the US Supreme Court allowed the Ysleta del Sur Pueblo tribe near El Paso and the Houston area Alabama-Coushatta Tribe of Texas to regulate electronic bingo games on tribal lands.
"It's not ours but theirs"
Jan Jones Blackhurst, chief executive in residence at the University of Nevada Las Vegas International Gaming Institute and member of the board of directors at Caesars Entertainment, stressed at the UNLV conference the importance of tribal gaming.
It takes care of the health, education, housing and other needs of current and future generations of tribal members, she said. In contrast, commercial gaming looks to the next quarter's earnings.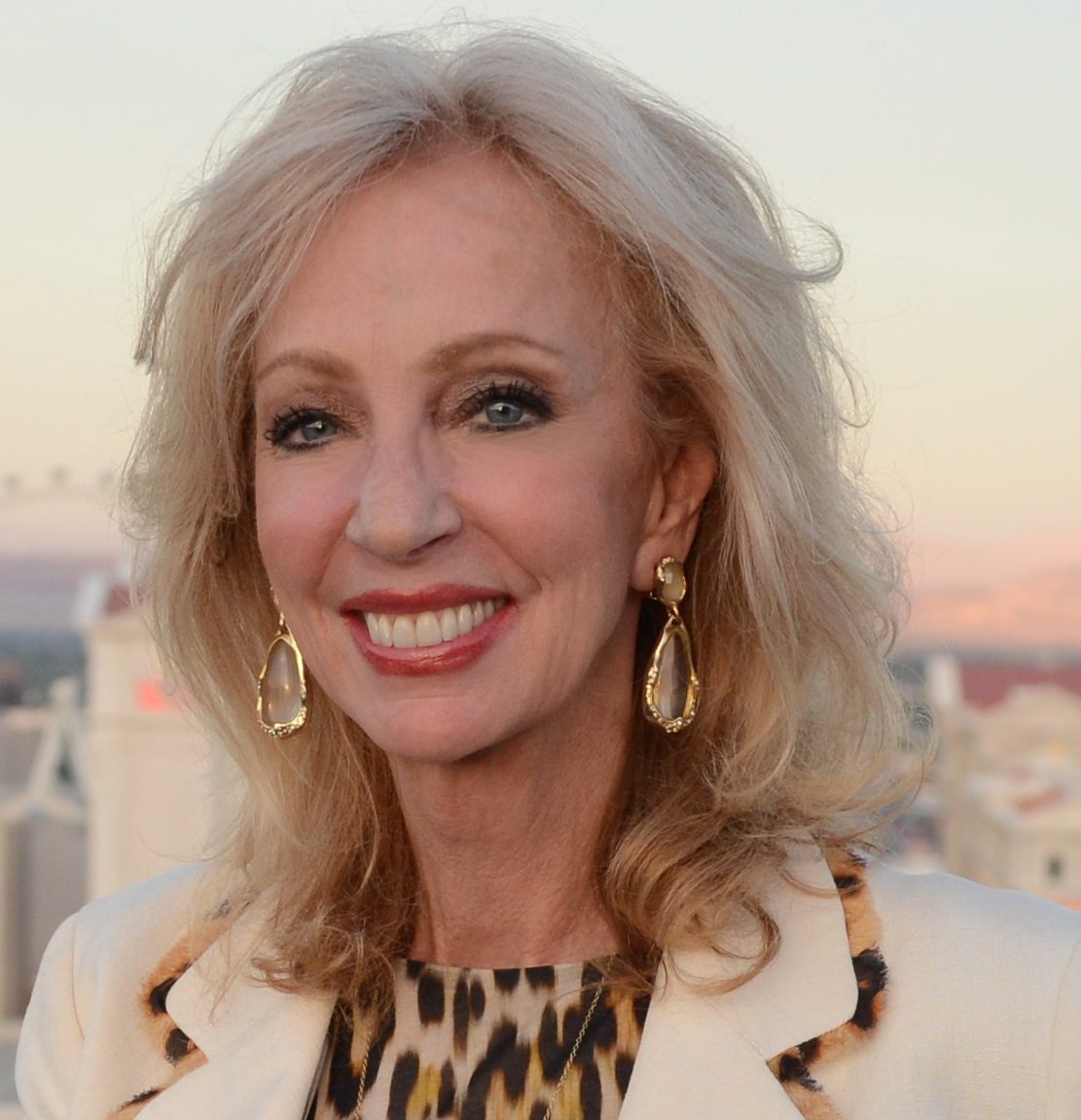 Caesars, which manages tribal casinos, stayed out of the fight for the legalisation of California sports betting unlike other commercial operators.
"We're respectful, and we understand it's not ours but theirs," Jones Blackhurst said at the conference. She went on to explain that the commercial gaming industry should pay more attention to how the tribes govern themselves, how they build up their own communities and how it's important for their members and the people around them to be successful.
Tribes are willing to go off-reservation and use the law and their ability and success to build better and sustainable businesses, she added.
"I look at how difficult the law made it for tribes to succeed and, for some, made it impossible," Jones Blackhurst said. "It has begun to occur to me that instead of feeling it is tribal gaming and commercial gaming, commercial gaming should look at tribal gaming and learn how it operates and how it has a vision and emulate that."
Buck Wargo is a Las Vegas-based business and gaming journalist. He's a former reporter for the Los Angeles Times. He has a degree in Middle Eastern Studies from the University of Texas and worked as a foreign correspondent in the Middle East.