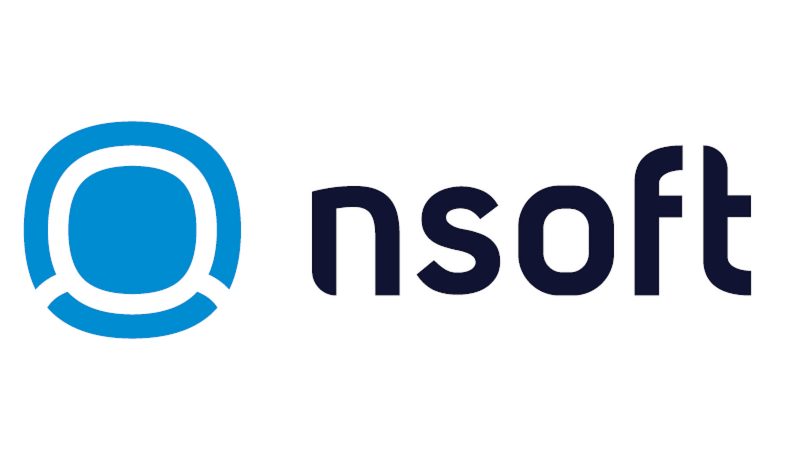 NSoft
About company
NSoft is an award-winning internationally recognized software solutions provider for the betting industry. The company offers state-of-the-art Sportsbook software solutions including Pre-Match Betting and In-Play Betting, as well as a wide range of Virtual Draw-based Games, Lotteries and the palette of Virtual Sports Betting offer. NSoft's services encompass Risk Management and a fully-fledged Data Service on an in-house developed Seven Platform. NSoft's highly qualified and dedicated Support team is available 24/7 to the customers in order to assist them in their daily activities. Working with 196 clients across 44 countries, we created the suite of products that are easy to integrate to all platforms, customisable by client needs, and release lightning fast to production. Contact: https://www.nsoft.com/contact/
NSoft is an award-winning internationally recognized software solutions provider for the betting industry. The company offers state-of-the-art Sportsbook software solutions including Pre-Match Betting and In-Play Betting, as well as a wide range of Virtual Draw-based Games, Lotteries and the palette of Virtual Sports Betting offer. NSoft's services encompass Risk Management and a fully-fledged Data Service on an in-house developed Seven Platform.
NSoft's highly qualified and dedicated Support team is available 24/7 to the customers in order to assist them in their daily activities.
Working with 196 clients across 44 countries, we created the suite of products that are easy to integrate to all platforms, customisable by client needs, and release lightning fast to production.
Contact: https://www.nsoft.com/contact/
Products:
Bingo Games Providers

Lottery Games Providers

Platform Providers

Odds and Data Feeds

Retail Solutions

Sportsbook Software

Table Games Provider

Virtual Games Provider

eSports Solutions

SSBT's



Services:
Omnichannel integration

Turnkey solution

24/7 customer support

Consulting

Legal advice