Melco eyes recovery as losses reach $750m in FY22
| By Zak Thomas-Akoo
Asian-facing gaming operator Melco Resorts highlighted green shoots of recovery in Macau, as its losses rose 28.7% year-on-year to $743.1m (£623.0m/€701.7m) in the 12-month period ended 31 December.
The recovery of the Macau market – which has historically represented the largest share of the company's revenue – would be a boom to the business, which has suffered a turbulent few years since the onset of the Covid-19 pandemic in 2020.
In the company's full year financial statement, the business pointed to the suspension of testing for visitors arriving in Macau from mainland China, Hong Kong and Taiwan. This resulted in a 233% rise in gaming revenues in the special administrative region from MOP3.5bn in December 2022 to MOP11.6bn in January 2023 this year.
Pent up demand
Melco CEO Lawrence Ho described Melco's performance during 2023 so far as "highly encouraging".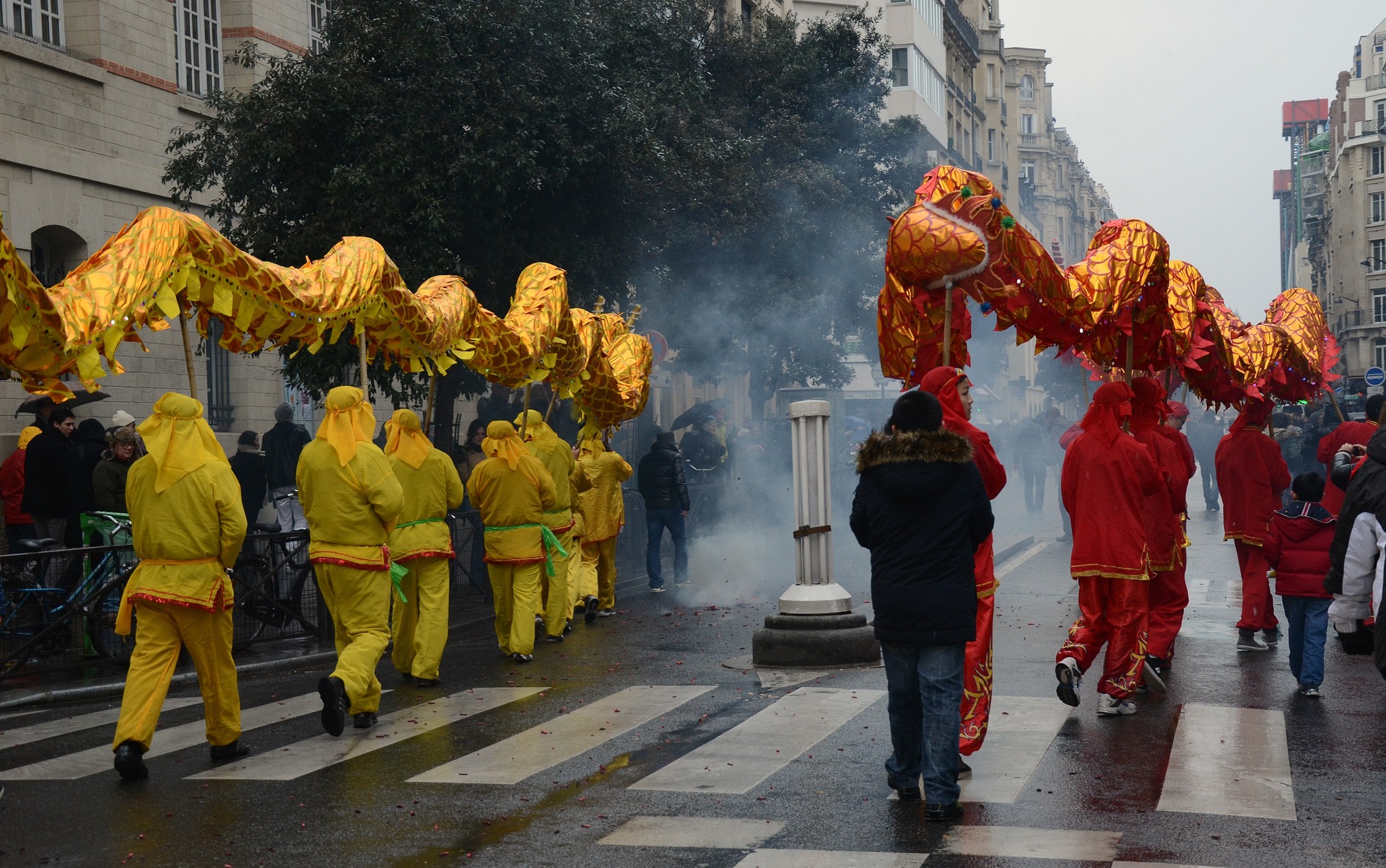 Ho said that during the peak days of Chinese New Year, which ran from 22 January to 5 February, earnings before interest, tax, depreciation and amortisation (EBITDA) reached MOP6m in gross gambling revenue per day.
He added that the business, post-New Year, is also holding up well – with the daily average volume in February being in line with the previous month.
"This recent performance supports our continued belief in the return of pent-up demand and our view that Macau will continue to develop as a leading international destination for entertainment and leisure," said Ho.
On 1 January 2023, Melco's new 10-year concession officially began, having been awarded the new licence in November. Ho said the business was "honoured" at this development.
"We greatly appreciate the consideration given to our proposal and our investment propositions that we believe will continue to build on our existing strengths in entertainment and nongaming attractions."
Fourth quarter
The business achieved US$337.1m in revenues in the three-month period ending 31 December, a 30% fall compared to $480.6m in the same period of the previous year.
The company's operating costs and expenses also fell, declining by 8% during the period from $585m to $537m.
This was partly driven by reductions in casino costs, which fell 20.1% during the period from $286m to $227m. Costs also fell in the amortisation gaming sub-concession, from $14m to $2m. Meanwhile, costs declined for food and beverage – from $22.7m to $20.9m – and rooms, where costs were reduced from $12.6m to $11.1m.
The business saw its Q4 operating losses rise 91.1% from $104.4m to $199.5m, while net loss rose from $159.9m to $251.9m during the same period.
Full-year results
For the year as a whole, revenue fell 32.8% from $2.01bn to $1.35bn for the 12-month period ending 31 December. The majority of the revenue came from casino, which fell from $1.68bn to $1.08bn compared to the same period the previous year.
Both food and drink revenue and room revenue made up a relatively smaller amount of Melco's overall total. Food and beverage revenue fell from $97m to $85m in revenue over the period, while rooms revenue declined from $157m to $116m in revenue.
This equated to an operating loss of $743.1m, and a net loss $930m.
Revenue has continued to be affected by restrictions put in place due to the Covid-19 pandemic – including large scale lockdowns during the summer.
"The decrease in total operating revenues was primarily attributable to the heightened travel restrictions in Macau and mainland China related to Covid-19 during the quarter," said Melco in the report.