Macau ditches Covid travel restrictions, quarantine rules
| By Zak Thomas-Akoo
Macau will cancel the majority of its Covid-19 pandemic travel and quarantine restrictions after China abandoned its "zero-Covid" strategy.
From 8 January, Macau will drop most entry restrictions for foreign nationals, meaning that visitors will no longer require prior authorisation from the health authorities before entering the city.
However, oversees visitors will still be required to present a negative PCR or rapid-flow test or when departing for Macau by plane or ship. These conditions will not apply to individuals travelling from mainland China.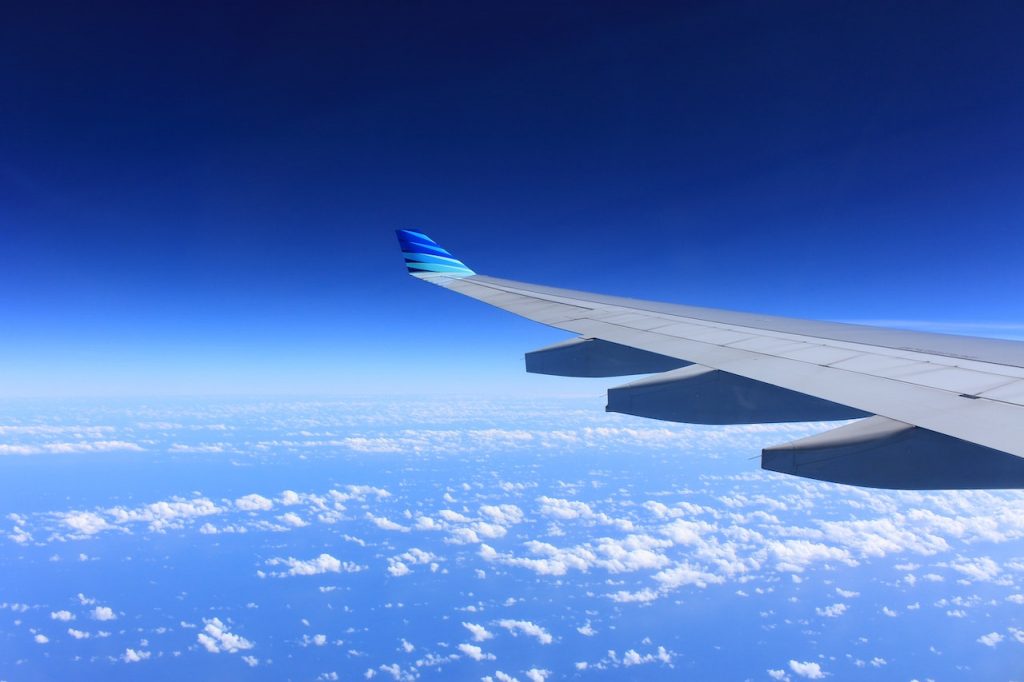 Macau International Airport will additionally resume its flight transfer business, which has been suspended as a pandemic protection measure. Once a visitor has entered Macau, they will no longer be required to quarantine. In general, all Covid-era post-entry health management measures are to be reversed.
Visitors who intend to travel to mainland China from Macau and are not residents of either must present a negative PCR test within 48 hours of departure. These restrictions only apply if a visitor has been in the special administrative region for seven days or less.
Impact on gaming sector
The Macau gaming trade has been heavily affected by the Covid-19 pandemic and resulting restrictions. The city saw a more than 51.4% year-on-year decline in revenue in 2022, with takings declining to MOP42.20bn (£4.38bn/€4.97bn/$5.24bn).
This total was an 85.6% fall from 2019, the last year unaffected by the Covid-19 pandemic.
Following major nationwide protests against the length and severity of the government's "zero-Covid" policy, the Chinese authorities have dropped many restrictions against the virus.
The news could be a boon to the Macau gaming sector, which is now entering its fourth year grappling with the virus.