888 hit by online decline as pro-forma revenue falls 6.5% in H1
| By Robert Fletcher
888 reported a 6.5% fall in pro-forma revenue to £881.6m (€1.03bn/$1.12bn) during the first half of 2023 after a decline in its online segment offset retail growth.
The six-month period to 30 June was the second half-year since 888 acquired William Hill's non-US assets for £1.95bn. The deal went through on 1 July last year, with integration of the business taking place throughout H2 of 2022.
The 12 months that followed the acquisition were busy for 888. CEO Itai Pazner departed in January after the group revealed failings in AML and KYC processes for customers in the Middle East. However, upon posting its Q2 results, 888 said it has now reached a settlement with the Gibraltar regulator in relation to these failings.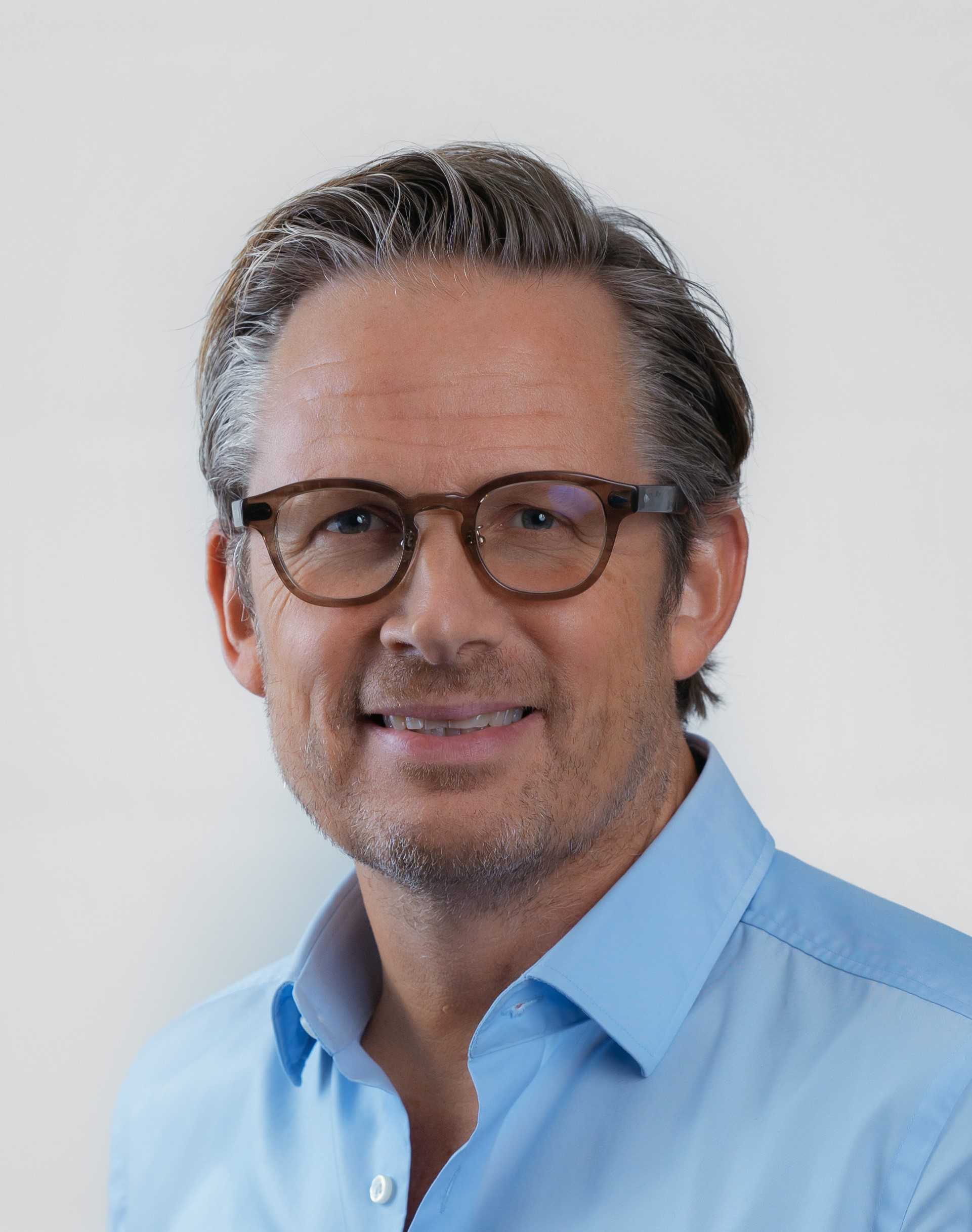 Last month, industry veteran Per Widerström was named as 888's new CEO with effect from 16 October.
However, uncertainty remains over FS Gaming. The investment vehicle backed by former Entain CEO Kenny Alexander, chair Lee Feldman and chief financial officer Stephen Morana, which acquired a 6.75% stake in 888 in June.
The trio made a bid to take charge of the operator, prompting a warning from the Gambling Commission, which suggested 888 may face a GB licence suspension should it appoint the trio.
888's board concluded their appointments had "no reasonable prospect of being approved", ending talks as a result.
However, the operator remains subject to a Gambling Commission licence review following the matter.
888 ahead of schedule with William Hill synergies
Against this backdrop, H1 pro-forma revenue fell year-on-year, with the only growth coming from 888's UK and Irish retail operations.
Despite this, executive chair Lord Mendelsohn was upbeat about the performance. He said the integration of legacy William Hill assets progressed faster than expected. As such, he said 888 will realise the full £150.0m synergies from William Hill a year earlier than expected.
"I am very pleased with the progress we have made in the first half of the year," Lord Mendelsohn said. "The group delivered against the plans we committed to at our investor day last year, while also successfully navigating business, market and regulatory volatility.
"We have successfully delivered against our focused market strategy, changing the mix of our revenue and creating a more profitable and sustainable platform for future growth."
Retail the shining light for 888 as online declines
Breaking down 888's revenue pro-forma performance in the first half – reported as if the acquired William Hill business was part of 888 in the same period last year – revenue was lower.
Starting in the UK and Ireland, online remained the group's single source of revenue. However, the £335.9m posted was 9.4% lower than last year. This, 888 said reflected both the impact of the business mix shifting towards lower-spending customers and a short-term revenue impact from the removal of low-return or unprofitable marketing.
As for UK and Ireland retail, this made for better reading where pro-forma revenue was 6.0% higher at £279.4m. The operator highlighted continued strong customer engagement and a slightly higher sportsbook net win, predominantly driven by bigger racing festivals.
International revenue falls in H1
There were further declines for 888 within its international business, where revenue slipped 13.8% year-on-year to £266.3m.
888 said this was caused by a "significant" reduction in revenue from its optimised markets. This, it said, primarily reflects the impact of regulatory and compliance changes, mainly the suspension of VIPs in the Middle East.
However, the operator was able to report double-digit growth in Italy and Spain and an 11% increase from growth markets. This excludes Germany, where further regulatory restrictions impacted the market and its business.
Despite the drop in group revenue, 888 said it remains on track to perform in line with its full-year expectations. This includes a low- to mid-single digit decline on a pro forma basis, with the decline now likely to be at the mid-single digit end of this range. This, 888 said, reflects a slower-than-expected pace of recovery in the Middle East.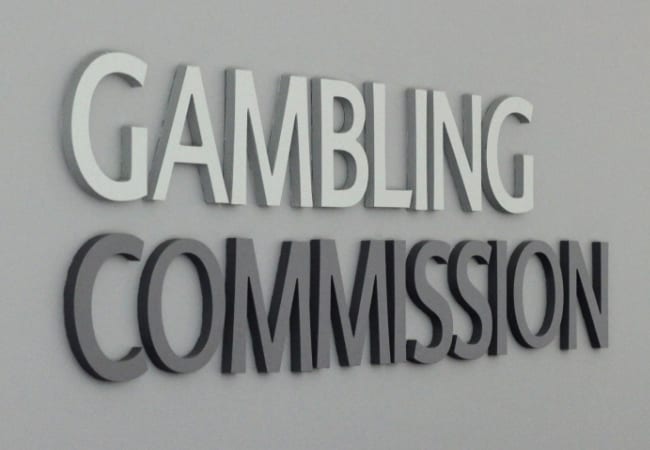 Finance costs soar as a result of William Hill debt
Turning to pro-forma spending, cost of H1 sales was down 3.3% to £291.6m, due to reduced revenue. However, the size of the revenue decline still meant gross profit fell by 8.1% to £590.0m
Marketing spend was reduced by 22.3% to £138.2m while adjusted operating costs excluding depreciation and amortisation decreased 7.7% to £296.8m. This, 888 said, was driven by the delivery of synergies.
As such, pro-forma adjusted EBITDA increased 9.0% to £155.6m, with a margin also up from 15.1% to 17.7%. Again, 888 said this was helped by the early benefits of synergies and an increased focus on cost efficiency.
888's net debt was reduced by £68m to £1.66bn as a result of the William Hill acquisition. In comparison, net debt for the first half of 2022 was a gain of £227.4m.
Total interest on bank loans and bonds was £85.1m. This was whittled down by £25.8m in foreign exchange on financing activities, associated with servicing its debt. After considering £7.6m in hedging activities and £600,000 in other finance charges and fees, the total finance expenses were £71.9m. This was £71.1m higher than H1 2022.
Looking towards the bottom line, adjusted profit after tax fell 63.0% to £11.8m.
888 also reported £25.4m in exceptional costs related to sales and operating expenses, as well as £8.1m in the amortisation of finance fees and £52.6m in amortisation of acquired intangibles.
These costs were slightly offset by £15.4m in tax benefits and £25.2m in foreign exchange gain. However, 888 still slipped to a net loss of £32.5m, compared to last year's £12.0m profit.
"The strategic progress made during the year to date has created a fundamentally stronger business with higher profit margins and we remain on track to deliver against expectations for the full year," Lord Mendelsohn said.