Inflation compresses net income at Pollard despite a rise in revenue
| By Zak Thomas-Akoo
Despite strong sales pushing record revenues during Pollard Banknote's full year, inflationary pressures at the company's instant ticketing division saw a reduction in profits compared to 2021.
Pollard Banknote's fourth-quarter revenue for the three-month period ending 31 December stood at CA$126.9m (£78.0m/€87.5m/US$92.3m), an 8.9% increase from the $116.5m the company achieved the same period the previous year – itself a quarterly record.
This increase was driven by strong sales in the business' charitable gaming, egaming system and ilottery divisions, which were not significantly affected by consumer pressures during the year.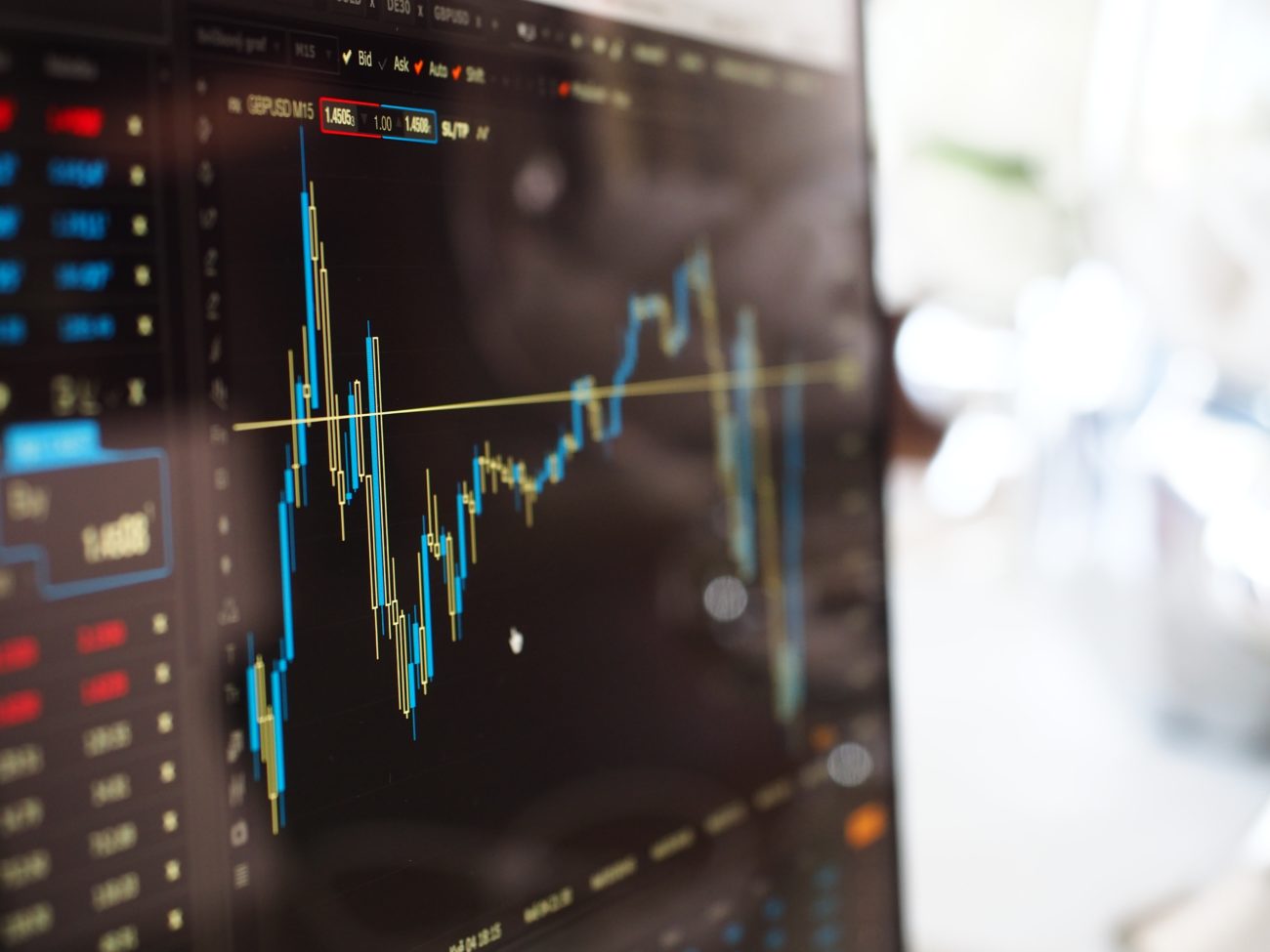 "Consumer demand remained very strong in most of our lines of business throughout 2022," said Pollard co-CEO John Pollard. "Charitable gaming continued to see exceptional demand for all paper products including pull-tabs and bingo paper, with revenue increasing 21% over 2021 and over 50% compared to 2020, now far exceeding our pre-pandemic revenue."
These were also factors in the company's quarterly net income more than doubling to $10.5m, compared to $5.2m in Q4 2021.
Reduced margins
However, when looking at the full-year results, the supplier actually saw net income fall 2% from $19.7m to $19.3m. The company's adjusted earnings before interest, tax, depreciation or amortisation (EBITDA) also fell 4% year-on-year from $84.0m to $80.5m.
This squeezing of profit margins in the face of record revenues primarily resulted from problems in the company's instant ticketing division, which found itself far more exposed to inflationary pressures than the organisation's other verticals.
The business has repeatedly referred to this issue during financial reports throughout the year.
In particular, costs rose dramatically for the raw materials utilised by the business, such as paper and ink, as well as being affected by price increases in packaging and freight. According to Pollard Banknote, many inputs saw costs spiral up to 30-50%.
The company's total costs of sales over the year rose 8.8% from $368.2m to $400.5m. The company said that this $32.3m is largely the consequence of the aforementioned increases in price in the instant ticketing segment.
"Our instant ticket customer contracts are primarily long term with fixed pricing," said John Pollard. "As such, in the short term we were unable to pass on these significant cost increases and our instant ticket margins underwent a very negative reduction.
"These input cost increases were introduced throughout the year, resulting in the negative impact on profits worsening as the year progressed."
While the business has not experienced any further cost increases in this division so far in 2023, Pollard Banknote warned that it did not necessarily mean that they were not coming.
"The large cost increases incurred during 2022 were done in stages throughout the year, with most of the higher costs being absorbed by the end of 2022," said the business. "On a year-over-year basis, our manufacturing costs will be higher in 2023, reflecting these higher cost levels in place for the entirety of the year."
Projected outlook
According the company's statements, it sees "significant opportunities" in the short- and long-term ilottery market. Pollard Banknote is involved in providing services in this segment through its NeoPollard subsidiary, which is a joint venture with NeoGames.
Through this JV, the business has been involved in supplier ilottery games since 2014, when the company first received a contract with the Michigan Lottery.
While the company said that the uptick of ilottery in the US had been a slow process, it argued that "with the recent significant investments in our state-of-the-art ilottery platform and game content library, we are confident Pollard is well positioned to take advantage of these opportunities."