Paf revenue hits record €165.6m in FY22
| By Marese O'Hagan
Nordic operator Paf saw revenue of €165.6m (£141.8m/$179.5m) in 2022, a rise of 22.7% year-on-year and a new record for the operator.
Paf's profit also rose by 30.4% yearly to €44.8m.
Christer Fahlstedt, CEO of Paf, said that 2022 was the group's best year so far performance-wise.
"The turbulence of recent years has taught us to adapt and we are happy and proud to say that 2022 was the best year in Paf's 56-year history," said Fahlstedt. "Revenue increased by 23% and profit increased by 31%."
In October 2022, Paf lowered the loss limit for players aged between 18 and 24.
"During the year, Paf has chosen to introduce a new, lower limit for younger players," continued Fahlstedt. "Players aged 18-24 can now lose a maximum of €10,000 in a calendar year.
"Research shows that younger players are overrepresented among problem gamblers and we have therefore chosen to introduce a tighter limit in this age segment."
Full results
Other income for the year was €10.1m.
Material and services costs came to €39.4m, and staff costs totalled at €24.4m. Capitalised development income was €951,972 and depreciation and impairment costs at €10.2m. In total, the operating profit was €48.4m for the year, a rise of 35.8% yearly.
Other financial income and costs incurred an overall loss of €1.6m, giving a pre-tax profit of €46.8m.
After considering tax for the year and previous years at €2.3m, and deferred taxes at €300,272, the profit for the period arrived at the €44.8m total.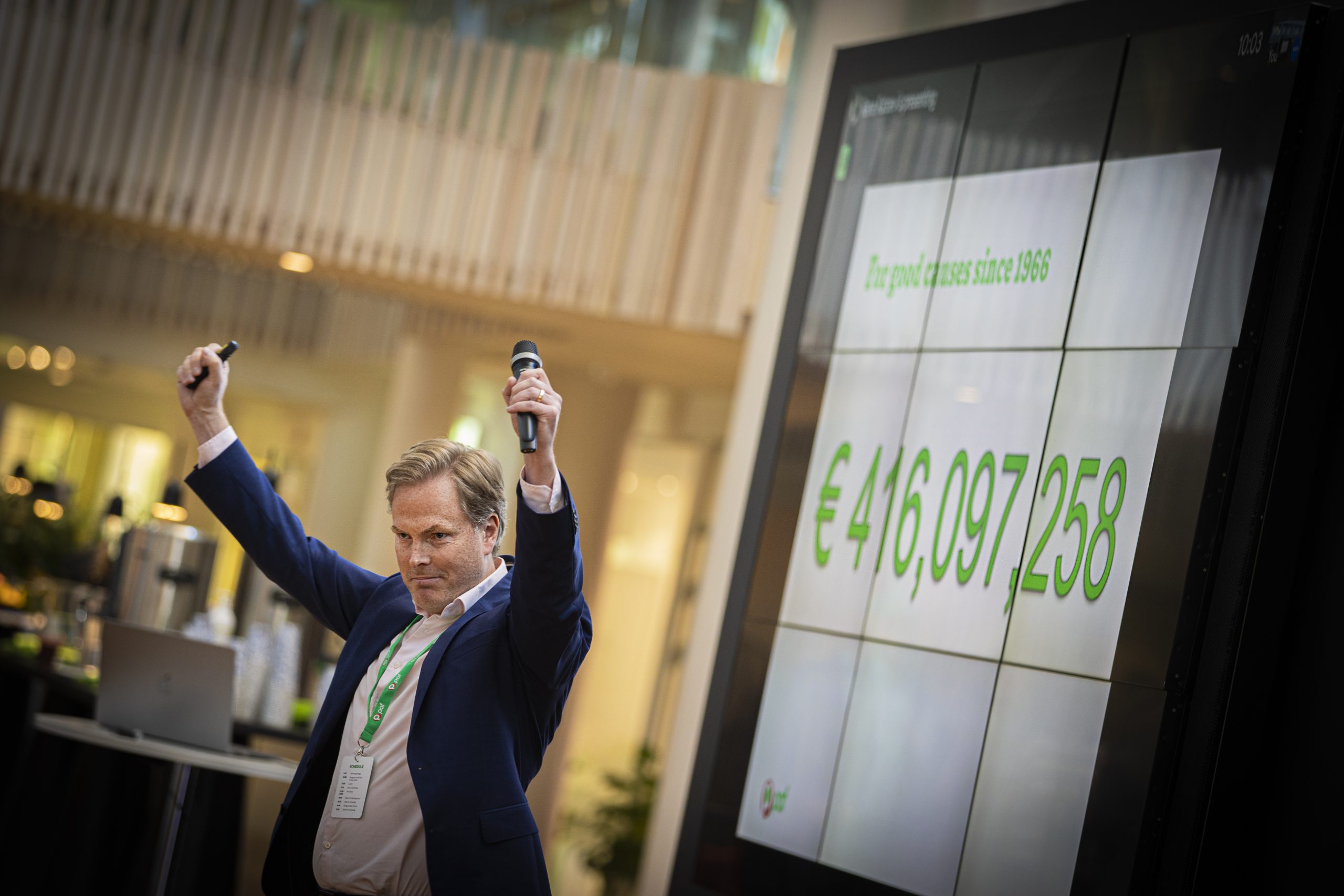 Funds for the year
In 2022, Paf passed the €400m mark for good causes funding, an initiative that was started by its parent company Ålands Penningautomatförening in 1966.
Specifically, funding for good causes hit €416m in 2022.
"It says a lot about us that Paf, as a relatively small gaming company, has managed to generate more than 400 million for the benefit of society," said Fahlstedt.
In total, €14.9m was distributed to good causes in 2022. The highest amount – €3.8m – went to social activities. Cultural activities had the second-highest investment, at €3.1m, while other operational support received €3m in funds.
The remaining funds were distributed across social causes such as environmental activities, youth work and sport.