Flutter-backed Clubs in Crisis fund generates £24m in social impacts
| By Robert Fletcher
Clubs in Crisis, a grassroots sports partnership between Flutter Entertainment's Cash4Clubs and the Made By Sport organisation, has generated £24.0m (€28.8m/$31.4m) in social impacts since its launch.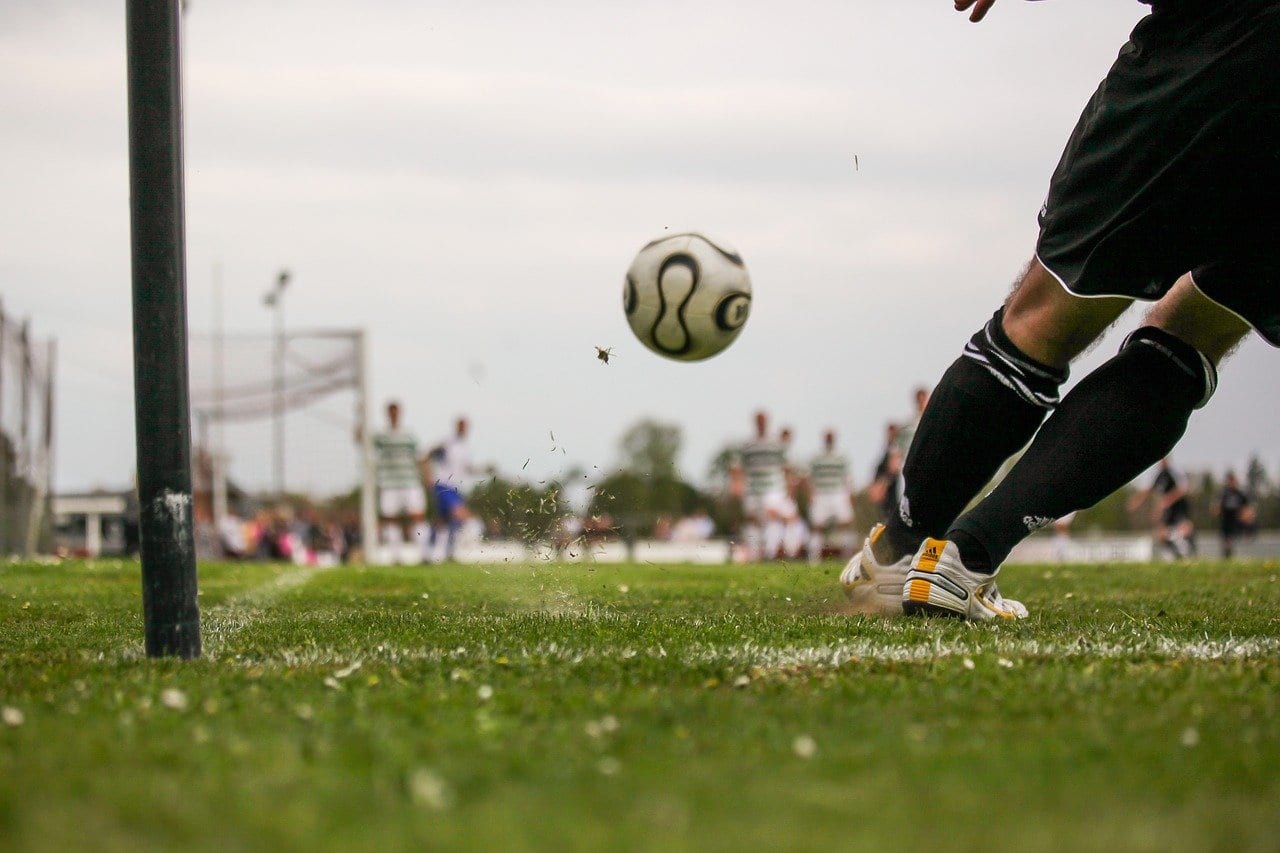 Founded in April last year, the initiative, managed by Made by Sport in partnership with the UK Community Foundations (UKCF), made grants available to community clubs across the UK, with the aim of supporting organisations impacted by the Covid-19 pandemic.
During the first year of the project, more than £4.0m was awarded to 1,822 community clubs, with 63% of grants going to the smallest and most difficult to reach clubs that had, on average, annual turnover of less than £25,000 and were largely run by volunteers.
However, according to a new report commissioned by Made by Sport, for every £1 invested in sport for good, an average of £6 was returned in social value. This, the report said, meant that the £4.0m in grants led to £24.0m worth of social impacts.
The £4.79m that Flutter committed to the scheme represented the full amount of business rates relief that the business benefitted from between March 2020 and March 2021 as the British government sought to help ease the financial pressure on companies impacted by the pandemic.
Flutter was forced to close the 349 Paddy Power shops it operated across the UK for large parts of 2020 and 2021 due to lockdowns and other Covid-19 measures.
Further findings in the report included that while the grants helped to secure the financial futures of many clubs, funding also played a role in helping young people and communities rebuild after Covid-19 restrictions were eased.
As a result, 40% of grants were provided to clubs whose primary social outcomes are to develop life skills and youth employability, while 35% are focused on community building, reducing crime and anti-social behaviour, and the remaining 25% improving mental health.
"I truly believe that access to sport can be life-changing for young people, both mentally and physically, and contribute towards better life outcomes," Flutter chief executive Peter Jackson said. "The army of volunteers who dedicate their time and passion to community-based sports are a true inspiration, and I am delighted that this funding has been able to positively impact so many in such a short space of time.
"This report demonstrates the power of sport to alleviate social inequalities and build community cohesion, and I hope it inspires others to get behind the funding of sport for social good."
Made By Sport chairman Justin King added: "We are incredibly proud of what has been achieved through the ClubsinCrisis campaign. We truly believe that sport has the power to change the course of young lives, so it's been heart-warming to see just how many young people's lives have been enriched by the sports clubs and communities saved by the ClubsinCrisis fund."