Dutch regulator investigates operators allowing "excessive financial losses"
| By Daniel O'Boyle
KSA chair René Jansen has revealed that the Dutch regulator has launched an investigation into operators it believes are failing to implement duty of care for their players.
Jansen spoke at the 2022 Amsterdam Gambling & Awareness Congress 2022, a conference mostly focused on gambling harm in the Netherlands.
The KSA chair continued to note that the regulator was working to bring in mandatory maximum limits on gambling spend, a topic he had discussed before. Currently, players are required to set a deposit limit, but there is not a specific maximum, allowing for the option to set a very high limit.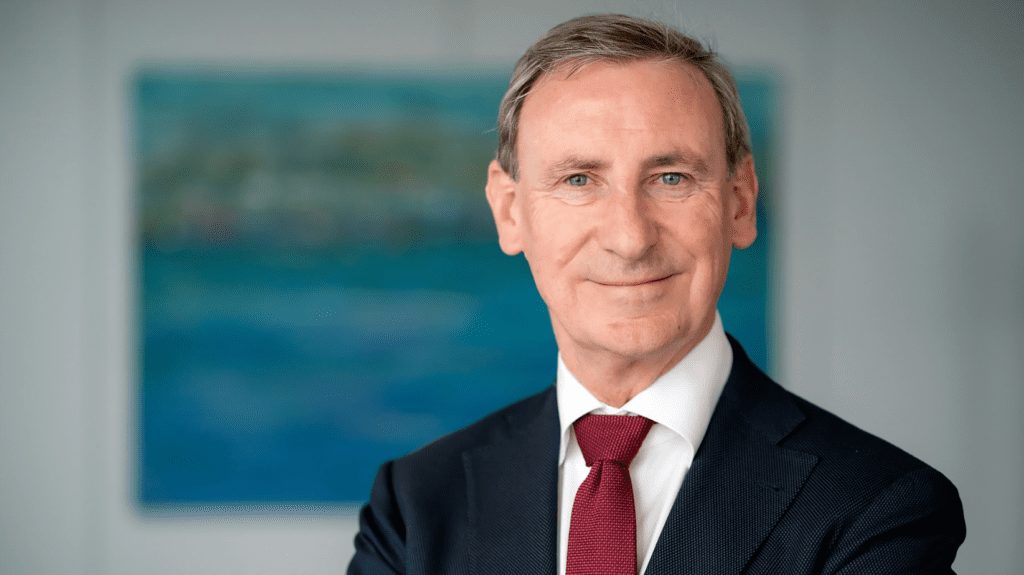 On top of this, Jansen added that he felt a number of Dutch-licensed operators had failed in their duty of care to their customers. As a result, he said the regulator had launched a "broad investigation" into how operators implement their duty of care.
"We have also seen other excesses that raise questions about how providers deal with their duty of care. I am talking about excessive financial losses for players – tens of thousands of euros – in a short period of time, without any decisive action being taken by the provider concerned. The KSA has therefore launched a broad investigation into the implementation of the duty of care."
Number of Dutch gamblers not increased
During his speech, he also addressed the opening of the Dutch online market last year, and whether this has led to an increase in gambling harm. Jansen noted that – according to the KSA's data – there was not much to suggest that the number of gamblers had increased since the market opened.
"The amount of players doesn't seem to have really increased compared to the earlier illegal period," he said. "There are 563,000 accounts being played with, and many players have multiple accounts."
Looking specifically at whether legal online gambling increased harm, Jansen said that "no reliable figures are available yet", but that the National Alcohol and Drugs Information System would soon have data on the number of people being treated for gambling addiction.
"However, we also know that only a portion of people with a gambling addiction actually take the step to seek treatment," he said. "We therefore welcome the minister [for legal protection]'s announcement that another major survey will be conducted, which will provide insight into the number of players and their gaming behaviour. This creates a more complete picture."
Gambling ads
Jansen also addressed advertising in the Netherlands and particularly the fact that a large number of gambling ads were broadcast in the immediate period after legalisation.
"What I don't think anyone will have missed is the discussion and annoyance that quickly arose about the amount of advertising," he said. "We've all seen them, I think: the signs along the highway and the many commercials on TV.
"But there was also discussion about the question of whether the playing limits are restrictive enough, and whether the duty of care of providers is adequately implemented.
"The opening up of the market and the number of providers trying to secure a place on the market often leads to a kind of 'overkill' in such an initial phase, before normalisation takes place.
"That is why there has been and will be intervention in various areas, both by the minister and by the KSA."
Jansen cited a ban on role models in gambling ads, as well as an upcoming ban on all "untargeted" gambling advertising as examples of concrete steps. He also added that the KSA took action in the build-up to the 2022 Fifa World Cup against operators using role models in ads.