GGL says Malta Bill 55 not compatible with EU law
| By Zak Thomas-Akoo
The German gambling regulator, Gemeinsamen Glücksspielbehörde der Länder (GGL), said today it believes Malta's controversial Bill No 55, which protects gaming operators from liability resulting from their MGA licensed activities, "should not be compatible" with European law.
The GGL said it believes the legislation – which Malta's president George Vella signed into law in June – goes against the Recast Brussels Regulation. This is the 2013 European law which regulates the jurisdiction, recognition and enforcements of legal judgements between EU member states.
However, despite coming to this conclusion, the GGL made clear it is not its responsibility to decide whether the law is compatible with European law or not.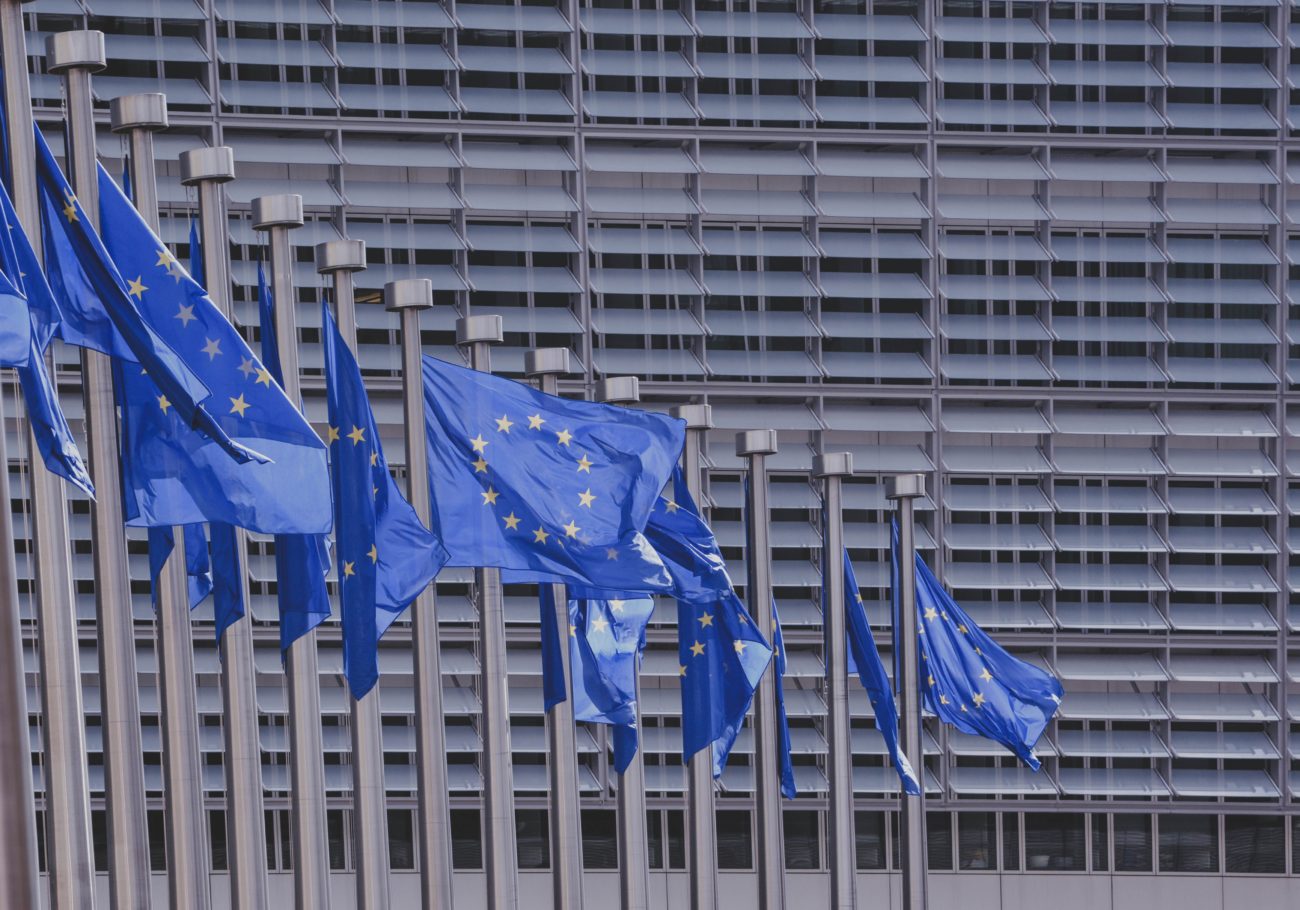 While last month the European Commission said it would examine Bill 55, historically the European Court of Justice has been the final decision maker on the relationship between EU and domestic law.
The GGL has told the German federal states of its assessment and added it is in contact with the relevant authorities.
As the German Ministry of Justice has already approached the European Commission, the GGL said it does "not see any reason to take action beyond this".
"We therefore assume that proceedings will be initiated accordingly," said the regulator.
Malta's controversial gaming law
Bill 55 seeks to protect gambling operators from liability resulting from their MGA-licensed grey market activities.
As such, the law orders courts to refuse to recognise or enforce any foreign judgements against these gambling businesses, when the activity is covered under their licence.
Bill 55 comes in the wake of a series of German and Austrian cases which have questioned the legality of gambling operators' activities in this region. Precedents in both countries have found operators can be sued by a player for all historic losses.
While many operators have paid up after losing in court, 888-owned Mr Green and William Hill, as well as Flutter-owned PokerStars, have fought the decisions.
As a result, some lawyers instead opted to sue the operators in Malta, where many of these businesses are based.
Dispute over European law
The operators would argue their gambling activity is covered under the European free movement of services across Europe. The legal basis of this is the Treaty for the Functioning of the European Union, one of the EU's two primary treaties.
Meanwhile, European governments and regulators point to a 2017 decision by the European Commission to close infringement procedures and complaints in the gambling sector.
This, they argue, is the legal ruling that states they have the right to prevent Malta-based businesses from taking bets in their jurisdictions.